33 Fresh and Colorful Recipes for Summer
This delicious list of 33 Fresh and Colorful Recipes for Summer will make your heart swoon and stomach hungry! Summer is the time to go to the farmer's market, try new recipes and take advantage of all the wonderful seasonal produce. The colors and flavors are amazing!
I'm a firm believer that we eat with our eyes. Making a delicious meal that is also drop dead gorgeous is easy peasy when using fresh ingredients. We can thank Mother Nature for that!
So, I've hunted down a list of stunning recipes that are packed with fresh ingredients of every color in the rainbow! This list has everything from salads to kebabs to noodles to grain bowls to desserts. I also threw in a few fun cocktails made with fresh colorful summer ingredients. Now, get scrolling and find some delicious inspiration!
---
Salads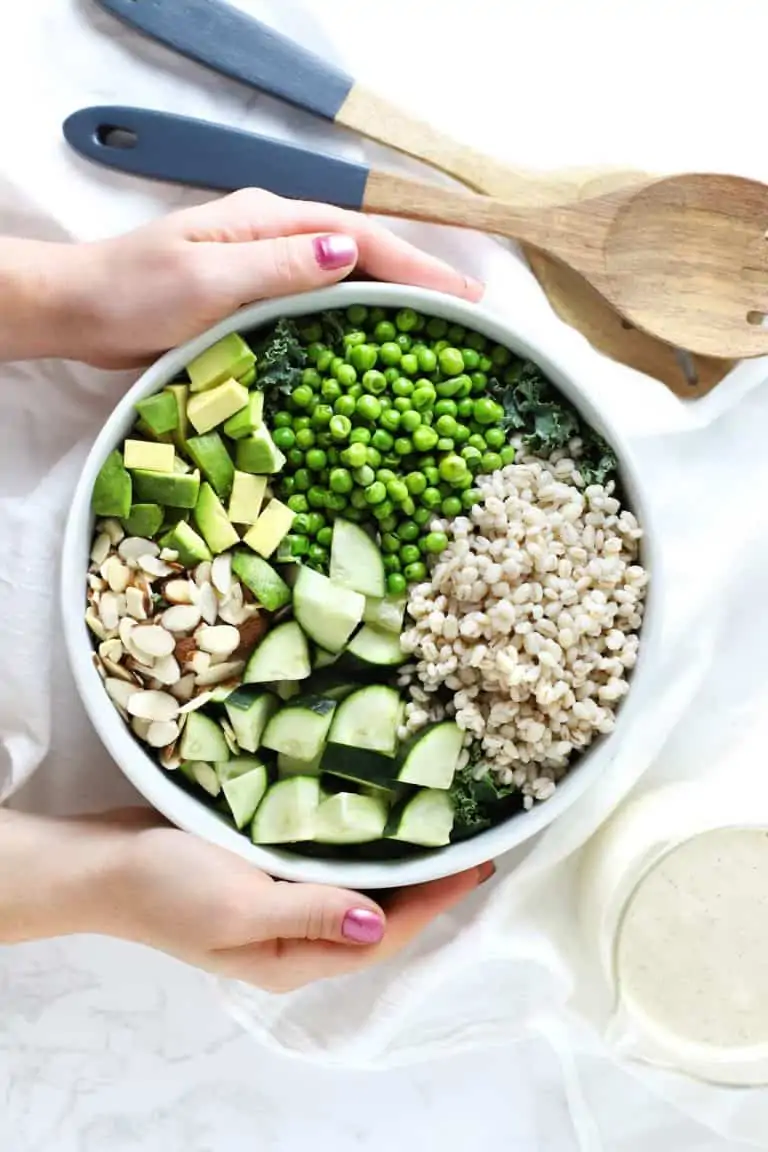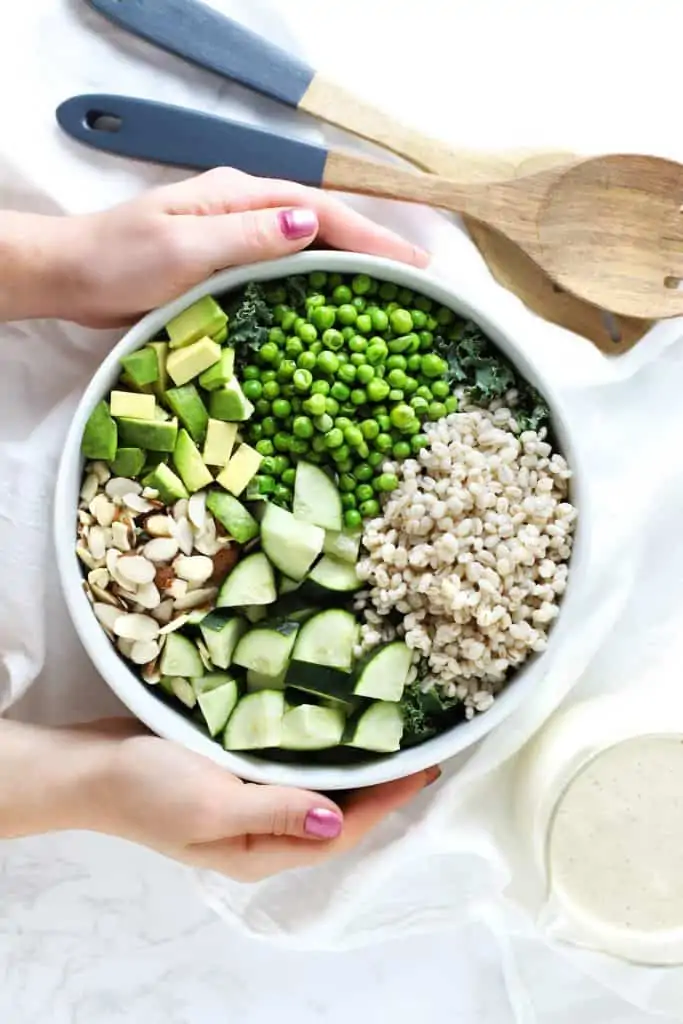 ---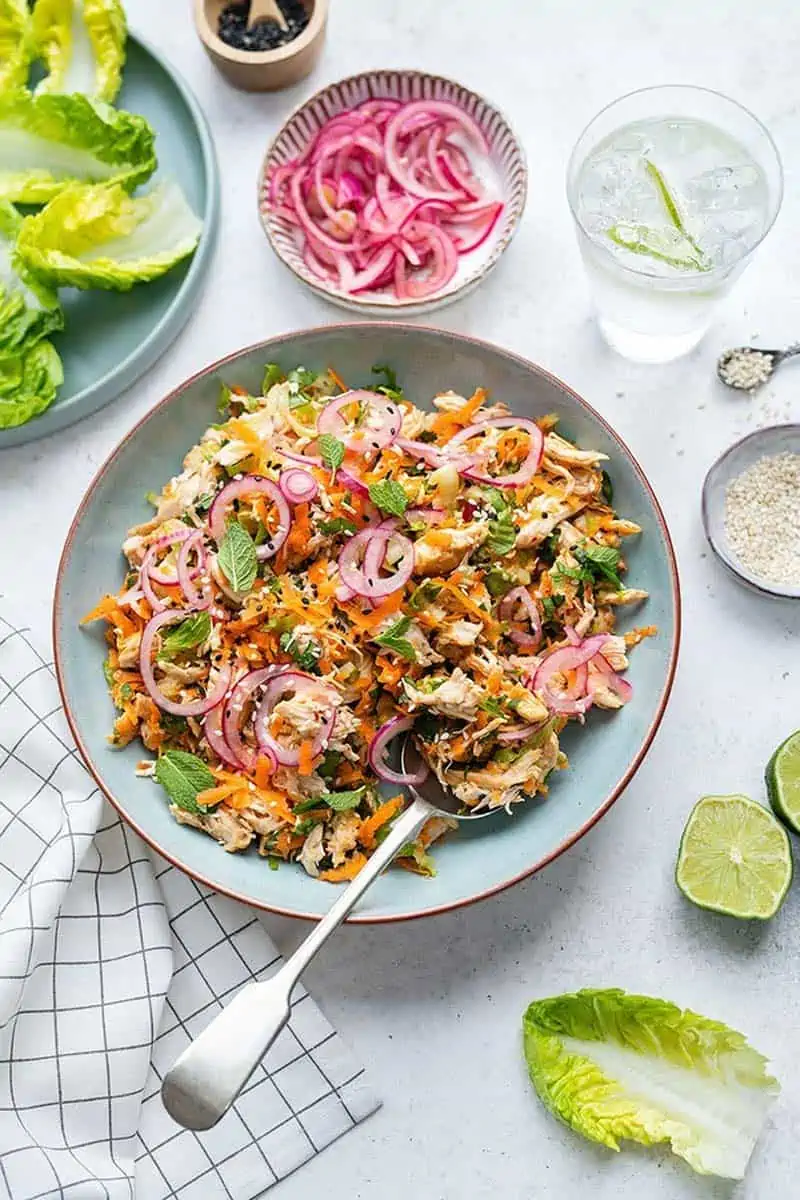 ---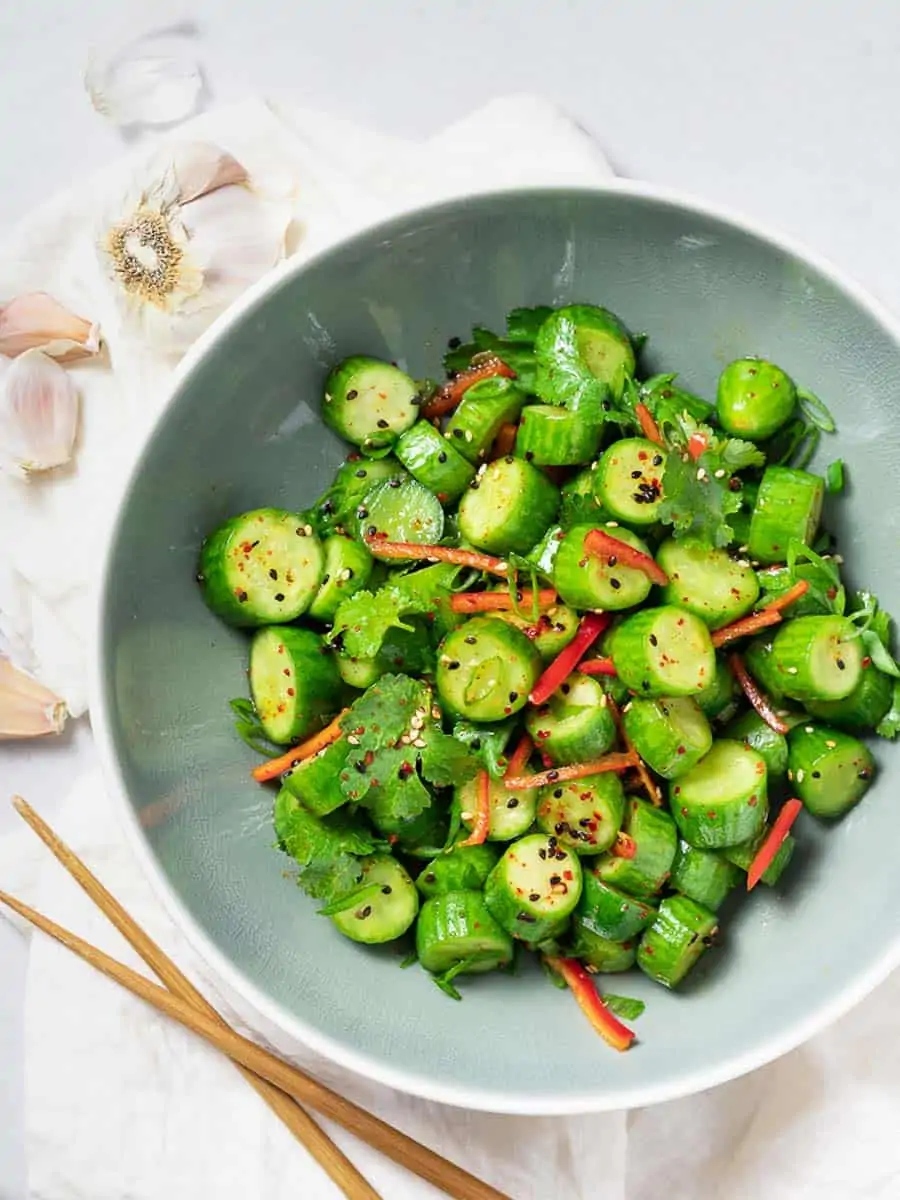 ---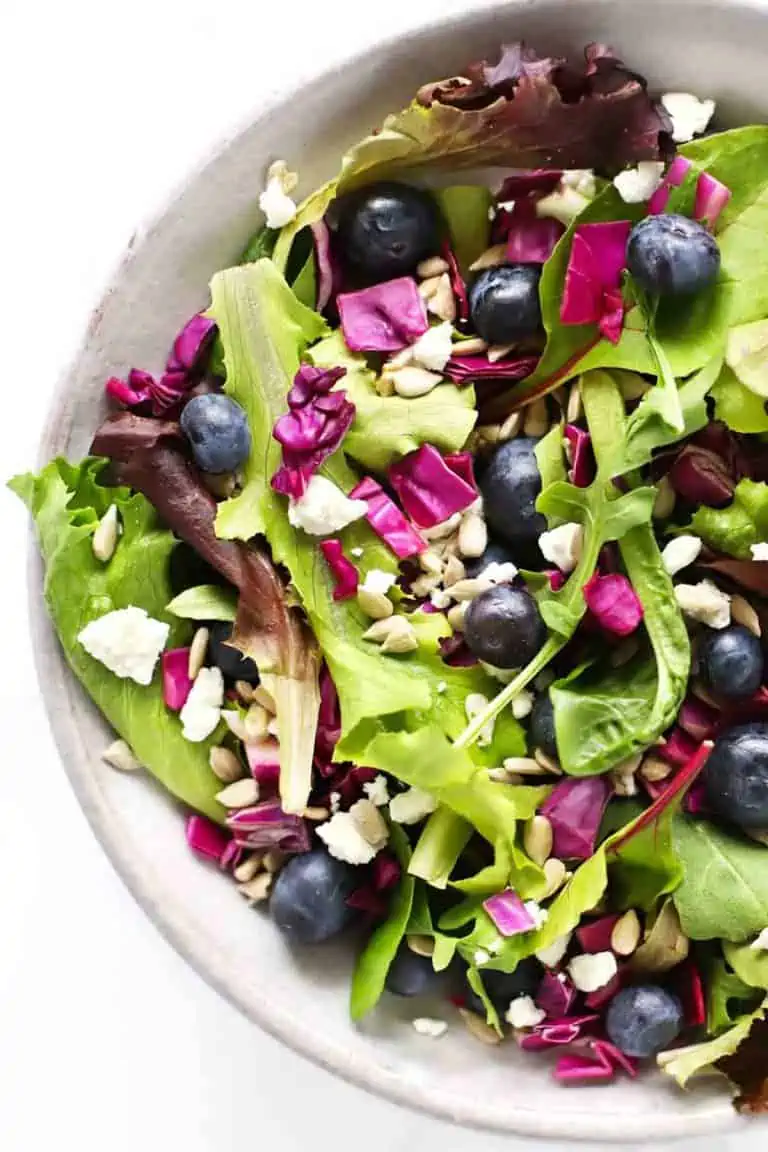 ---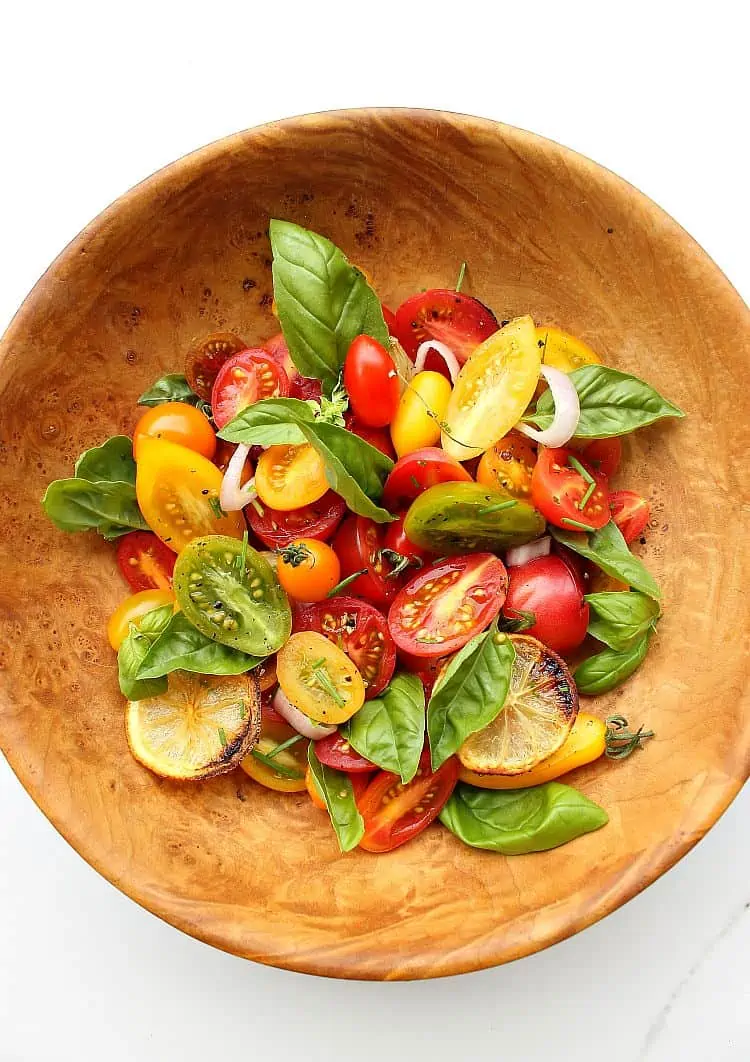 ---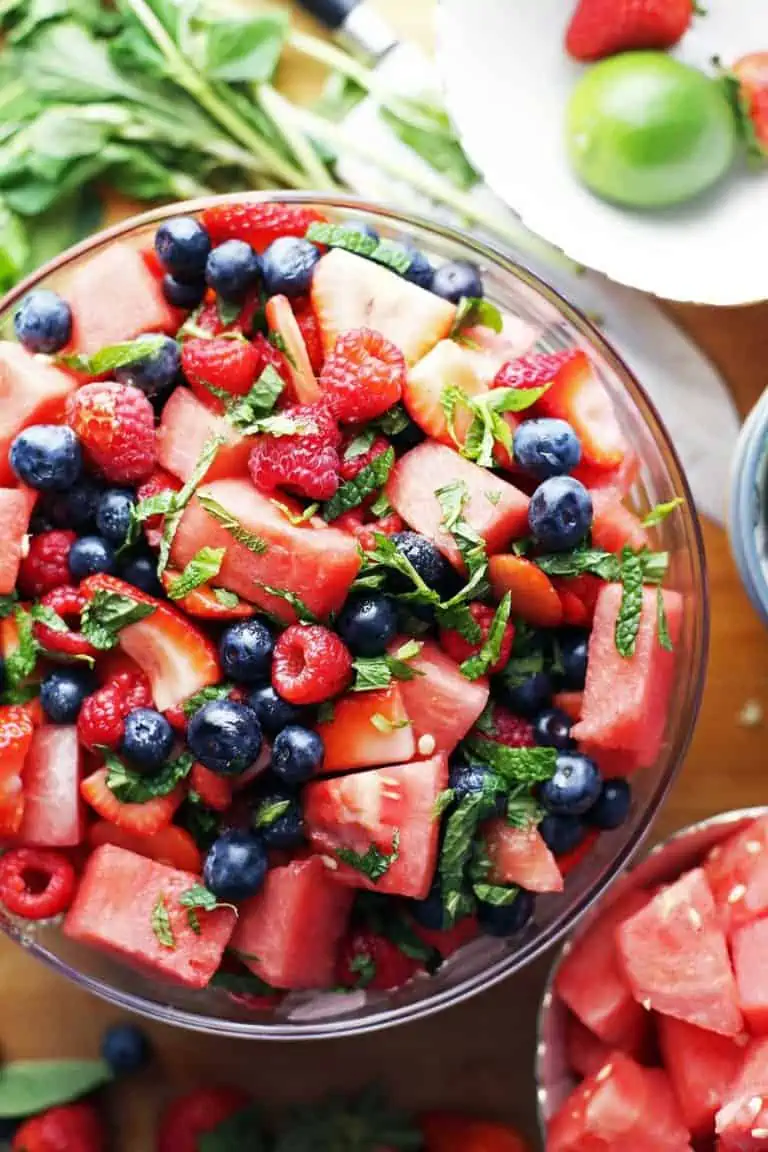 ---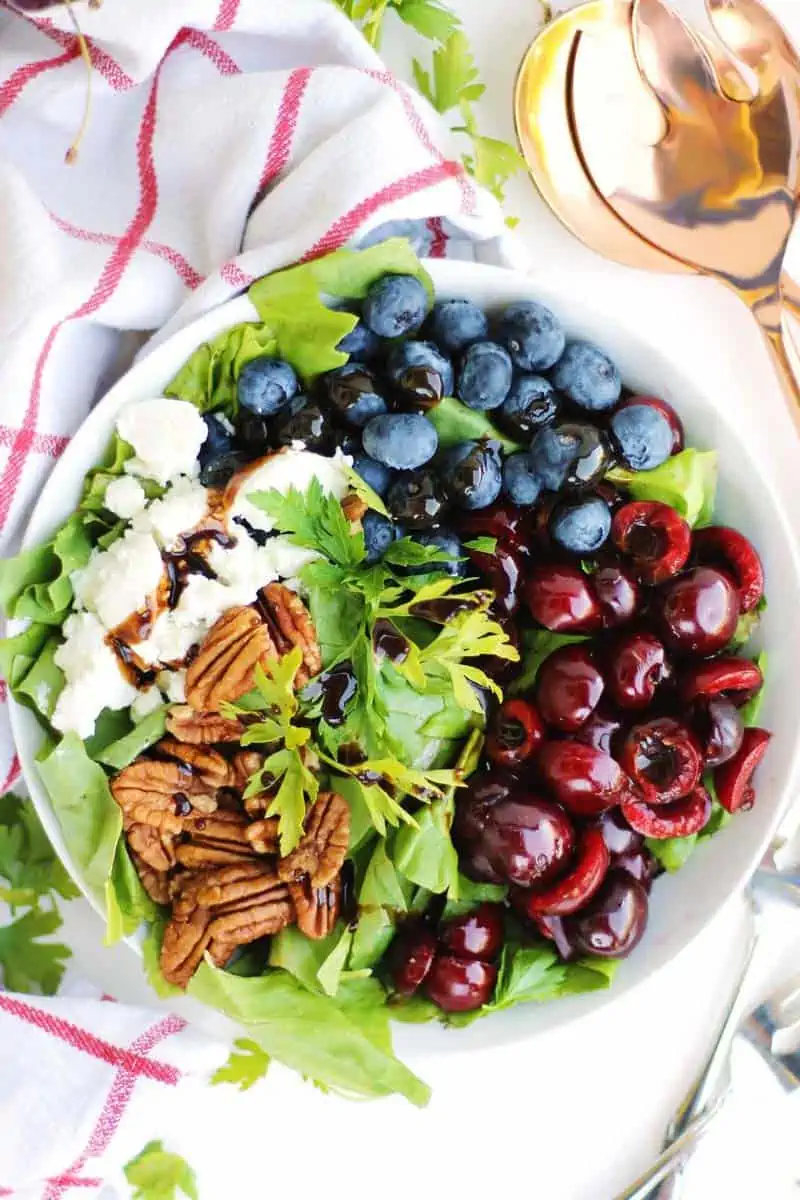 ---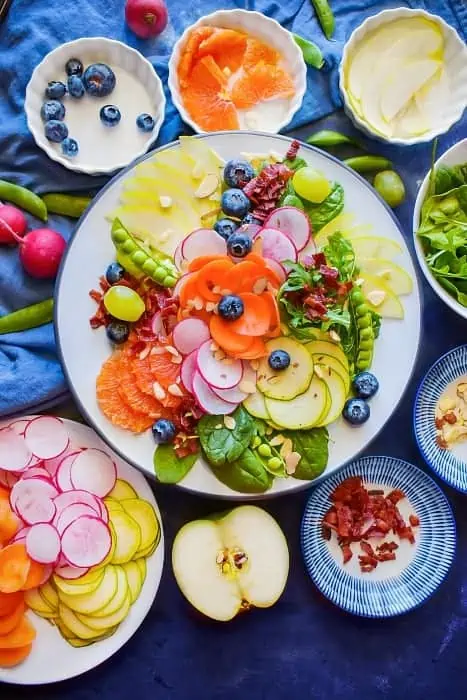 ---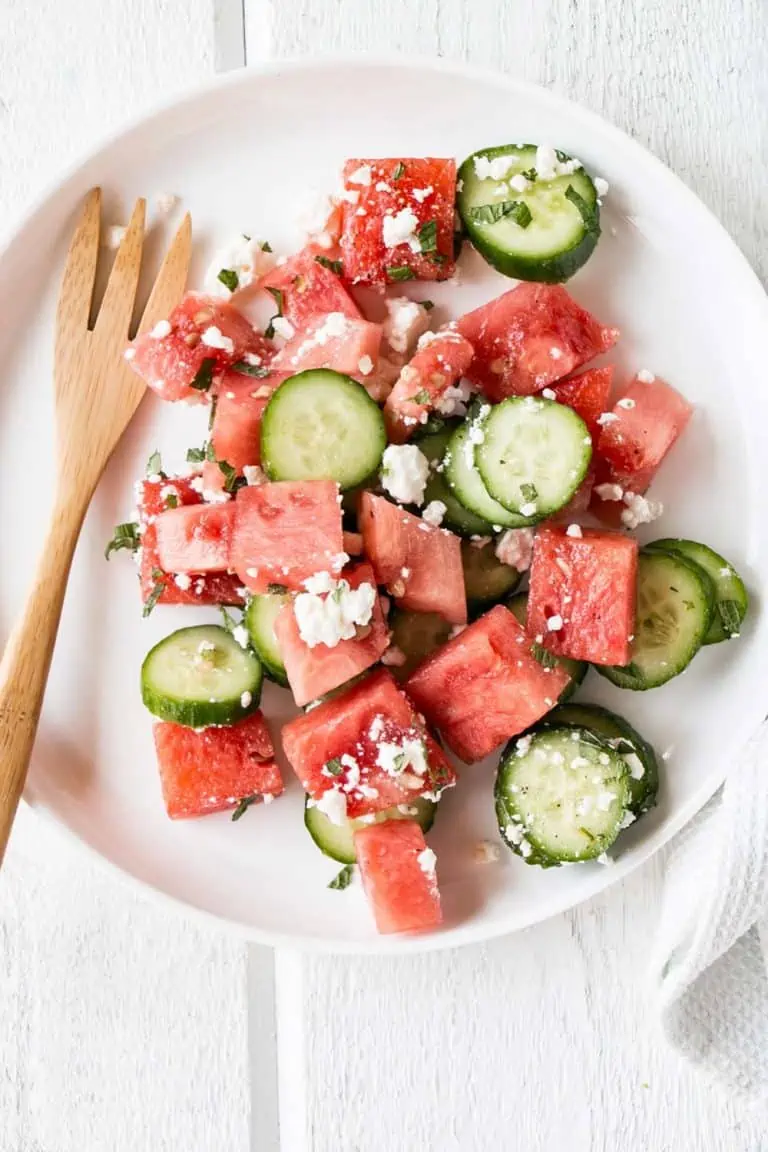 ---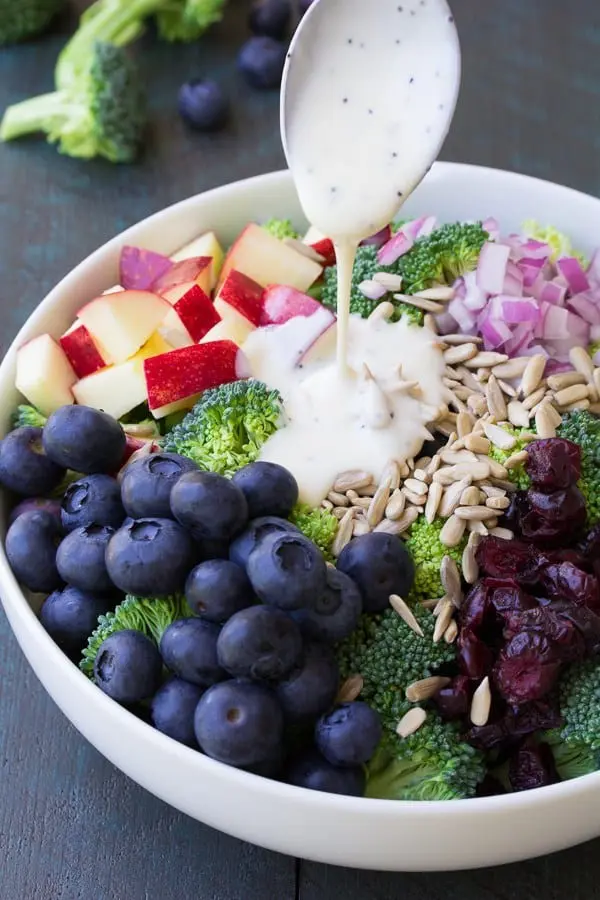 ---
Recipes on a Stick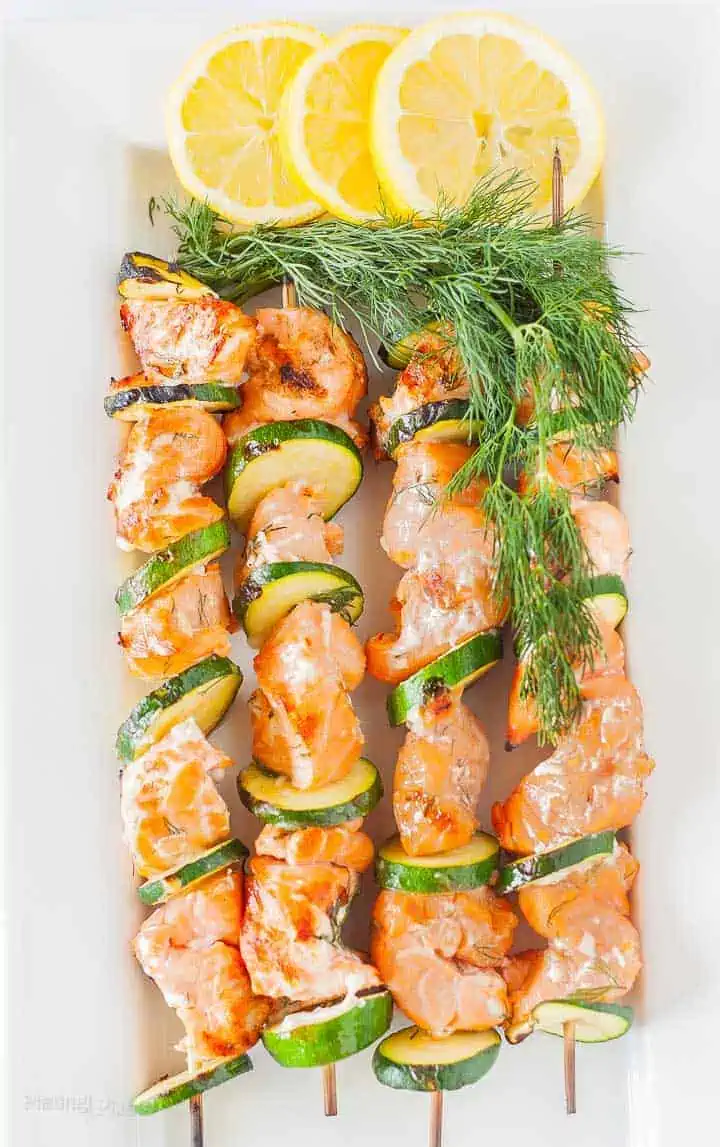 ---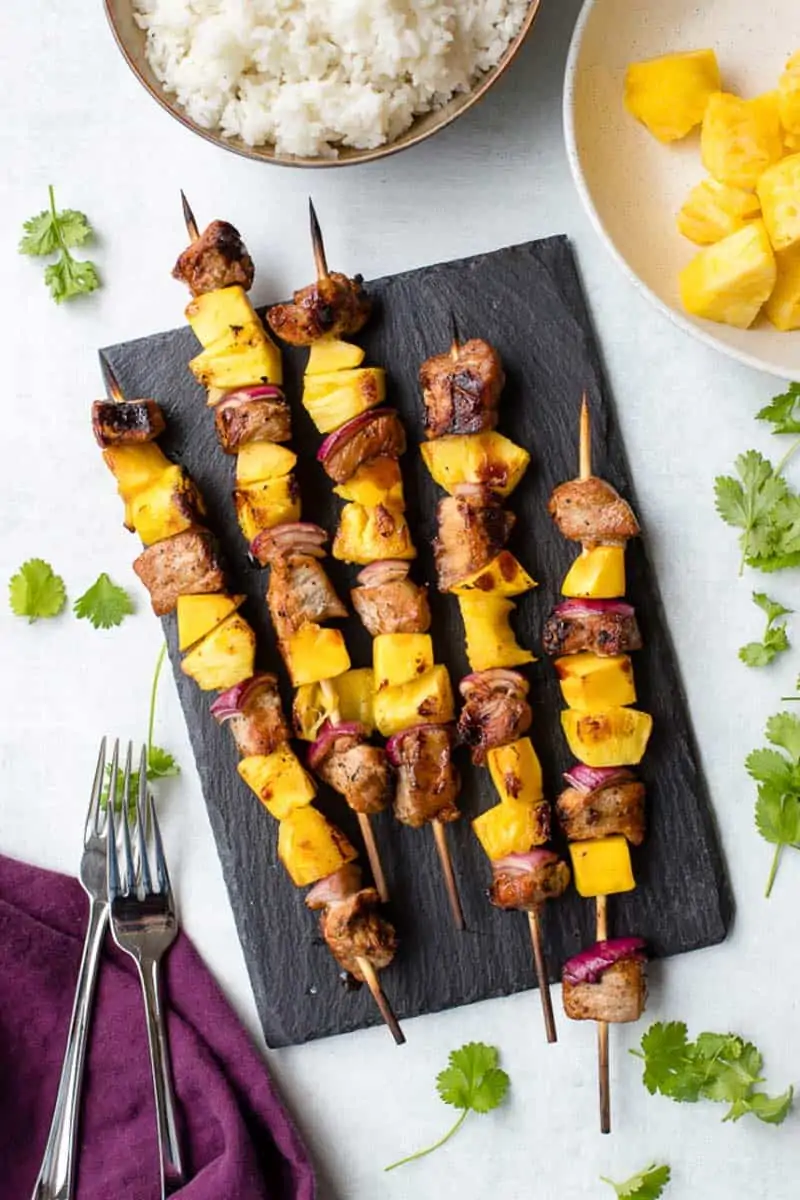 ---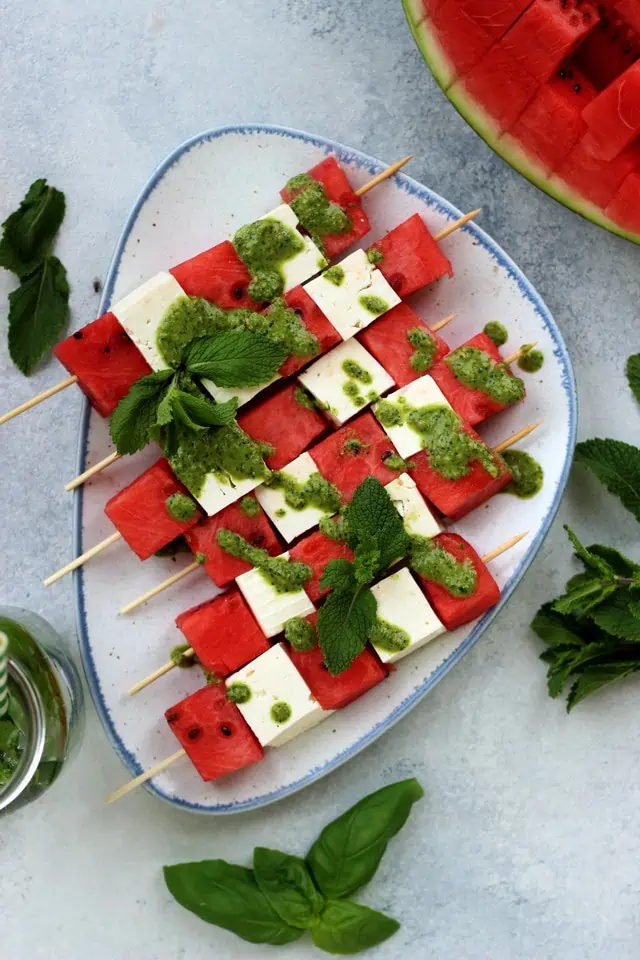 ---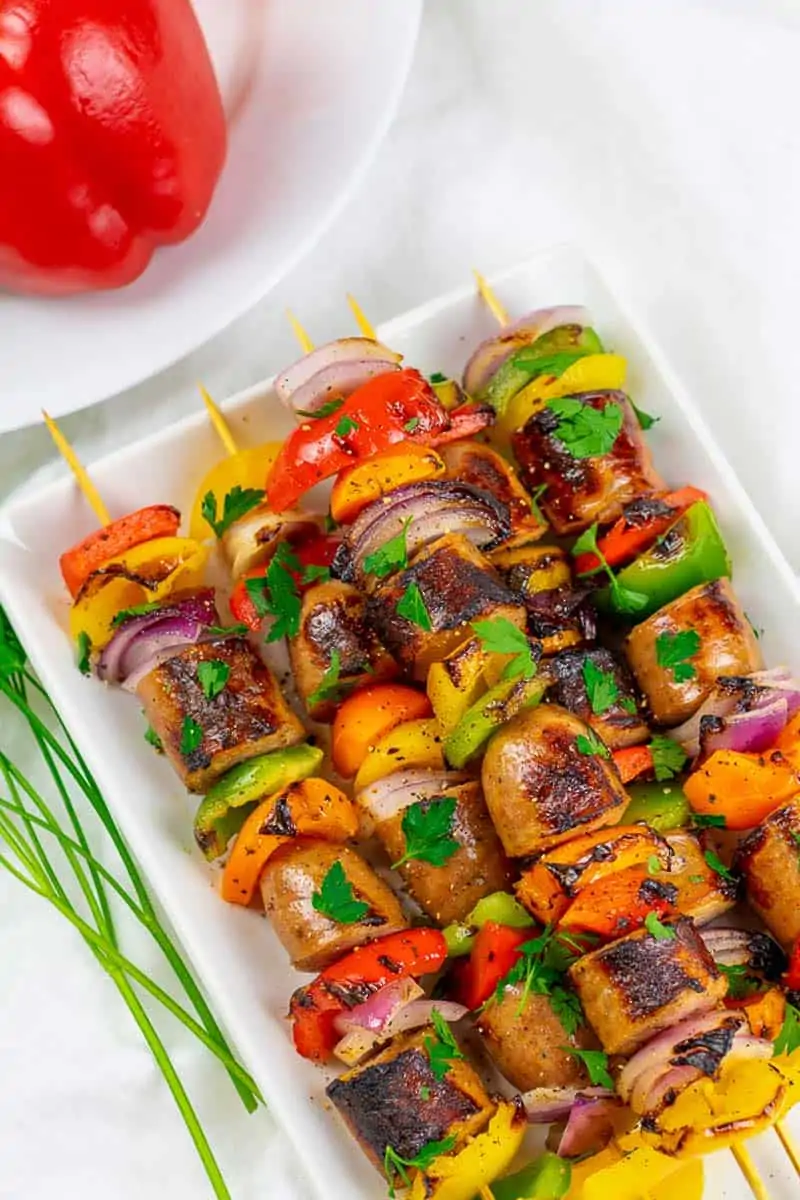 ---
Snacks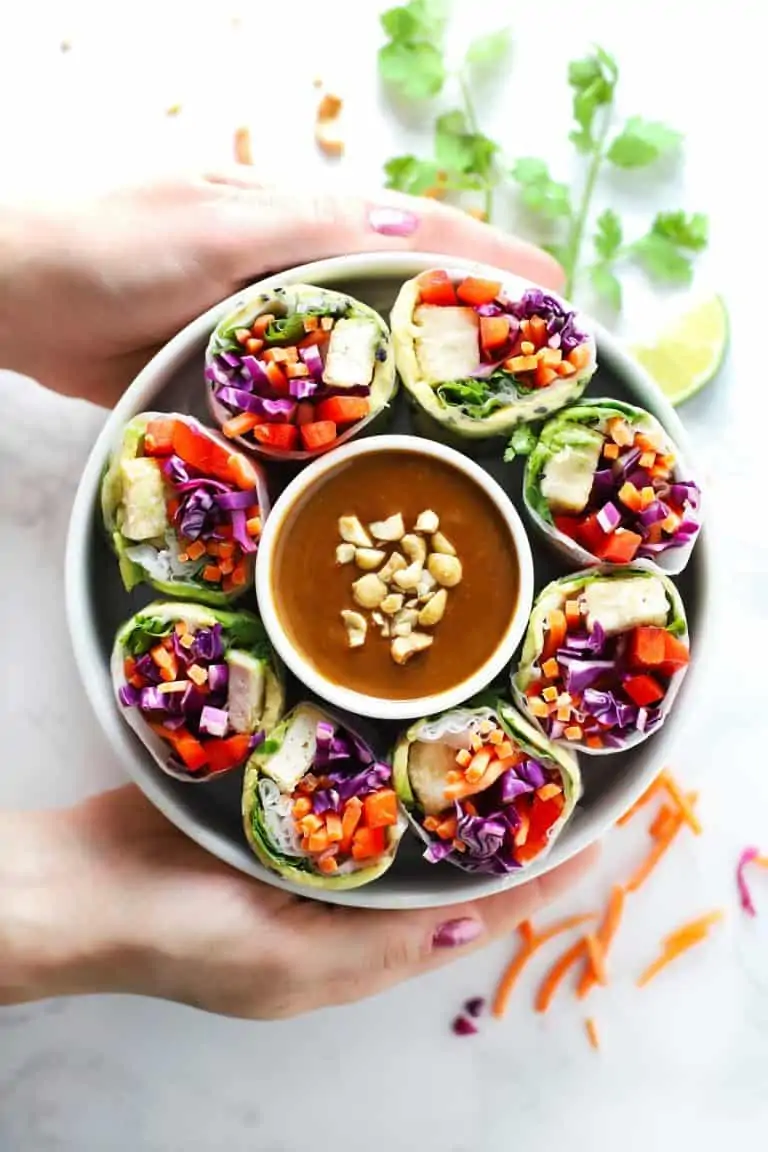 ---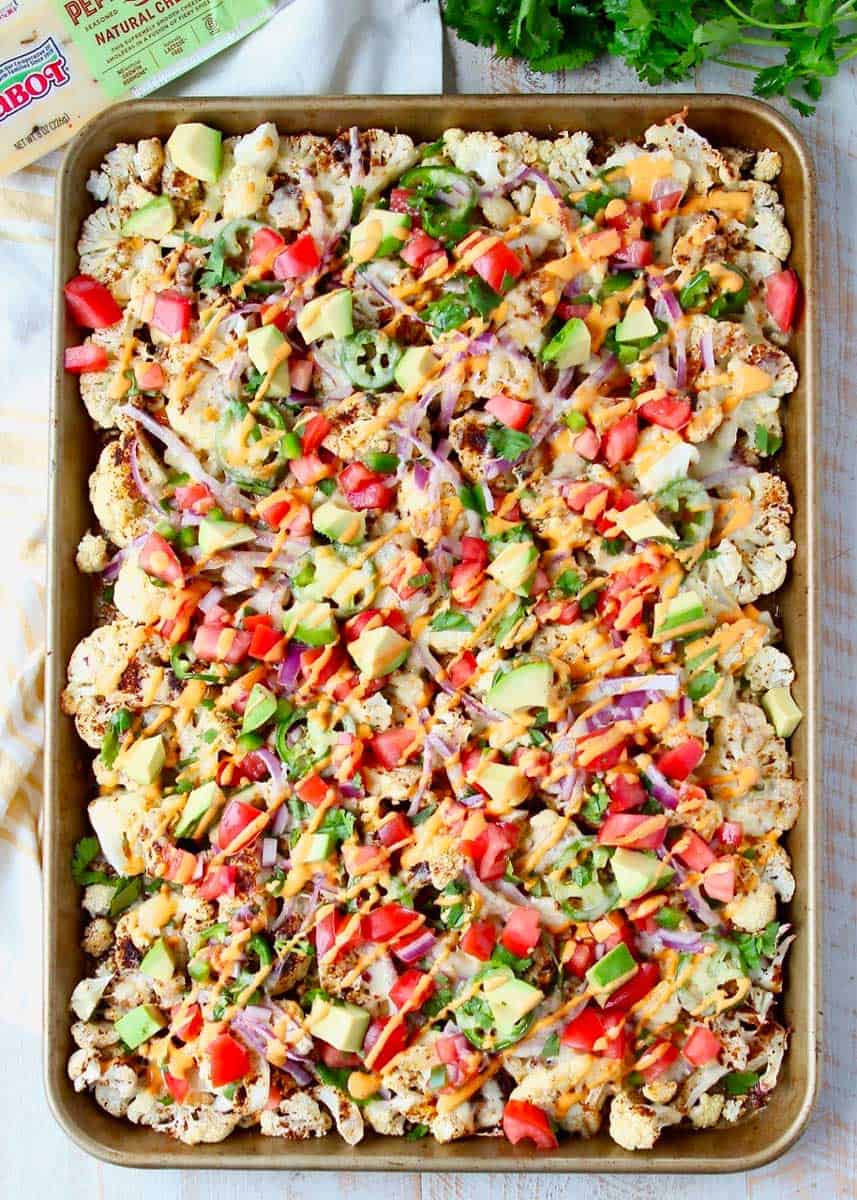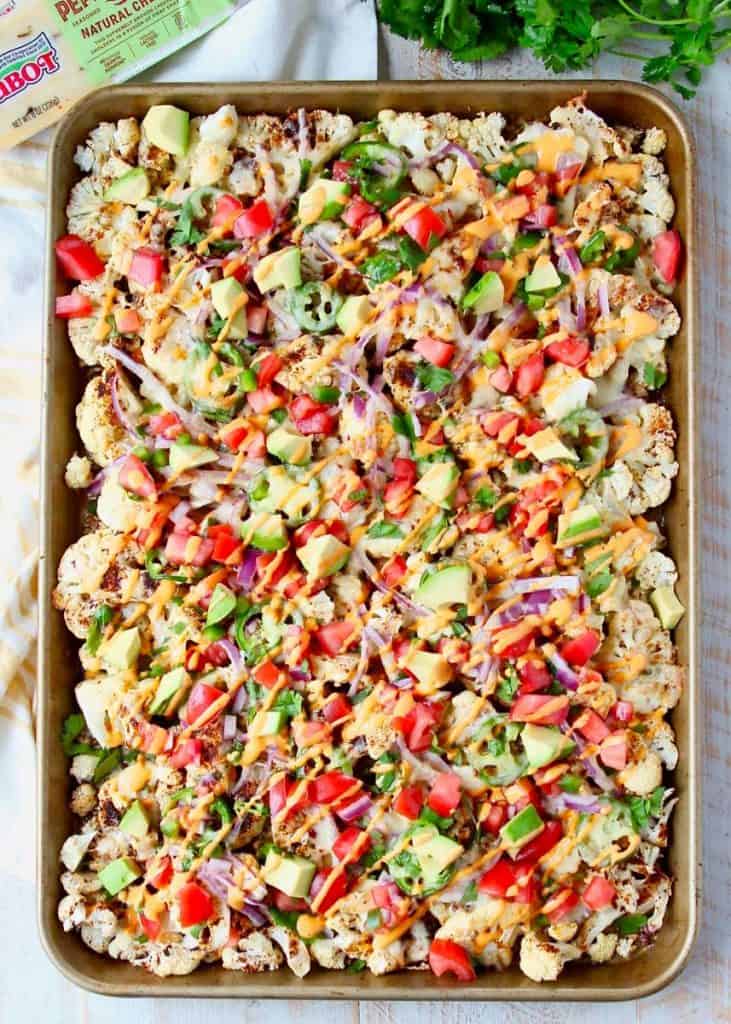 ---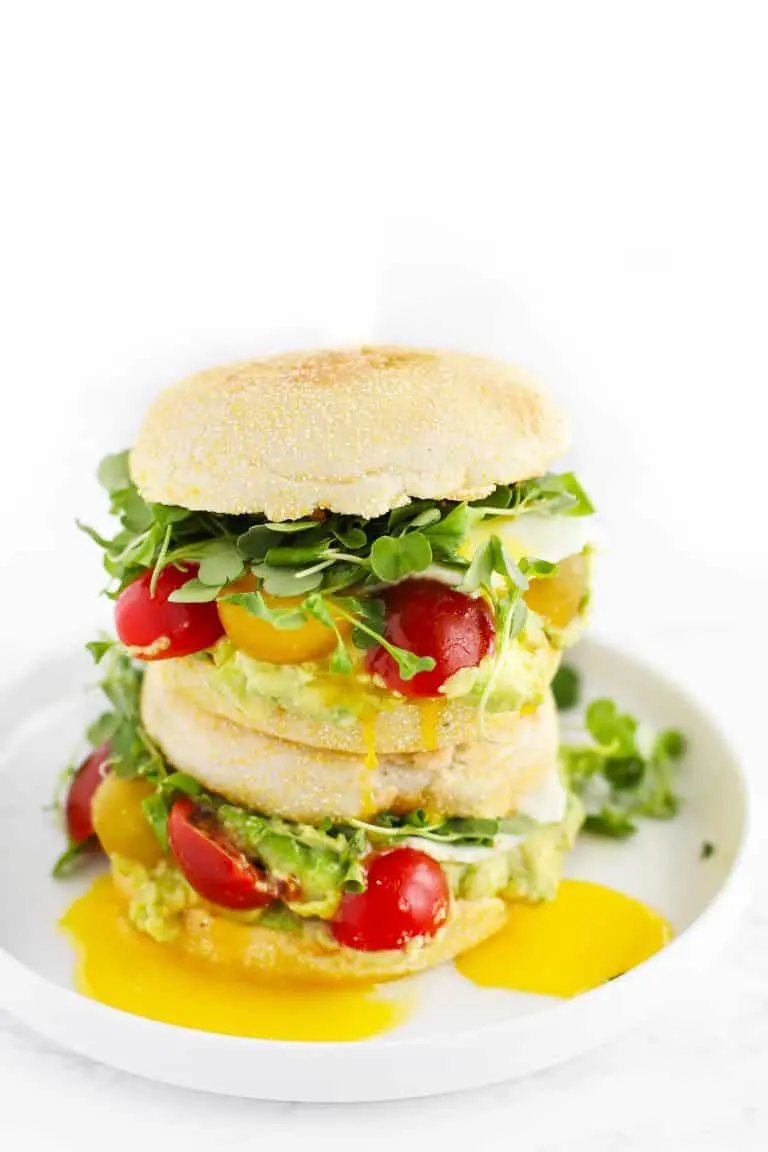 ---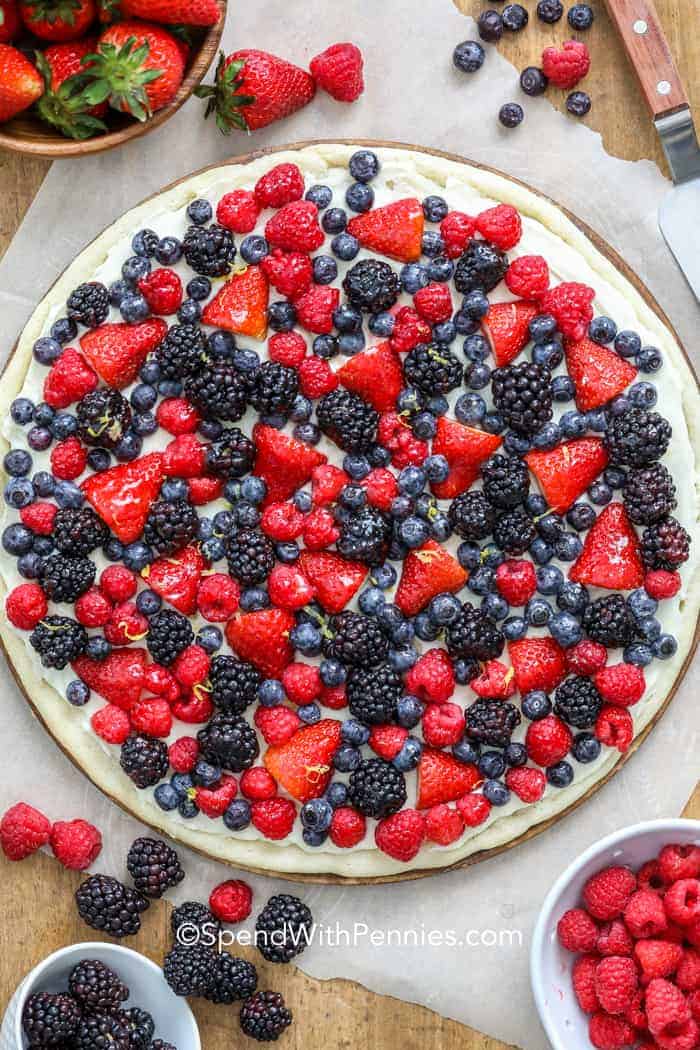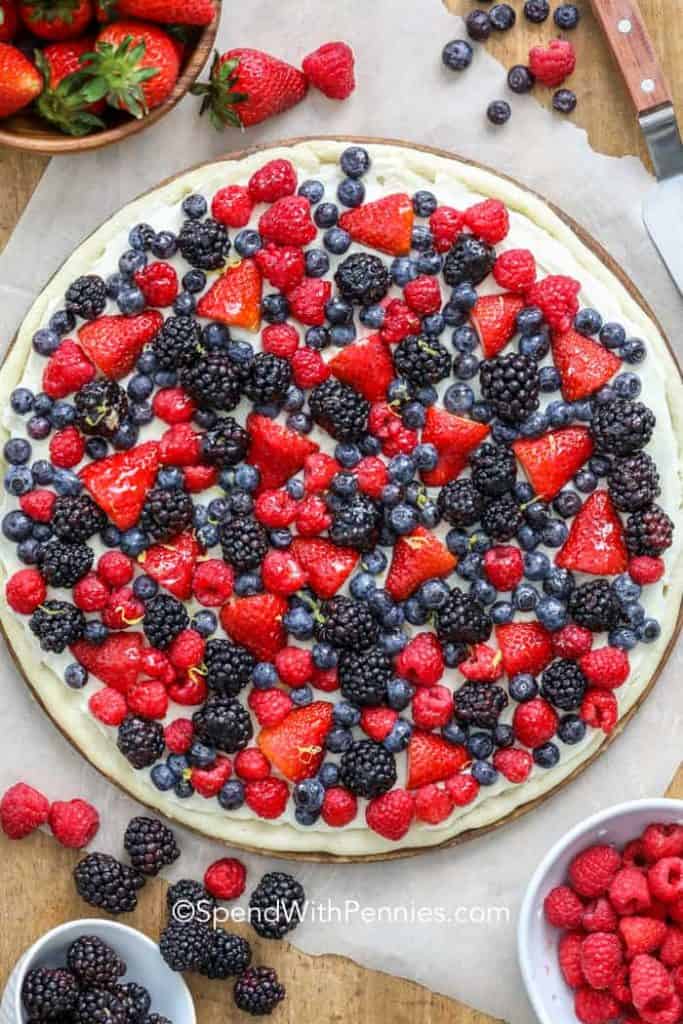 ---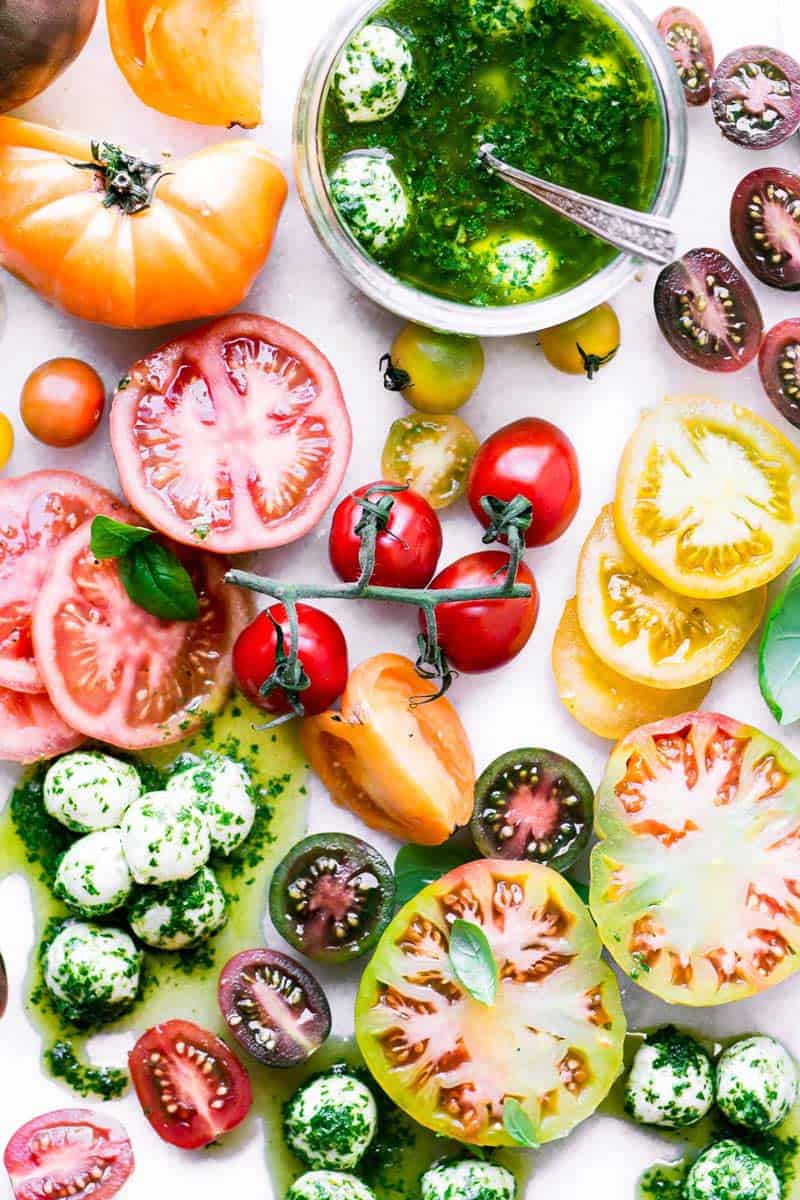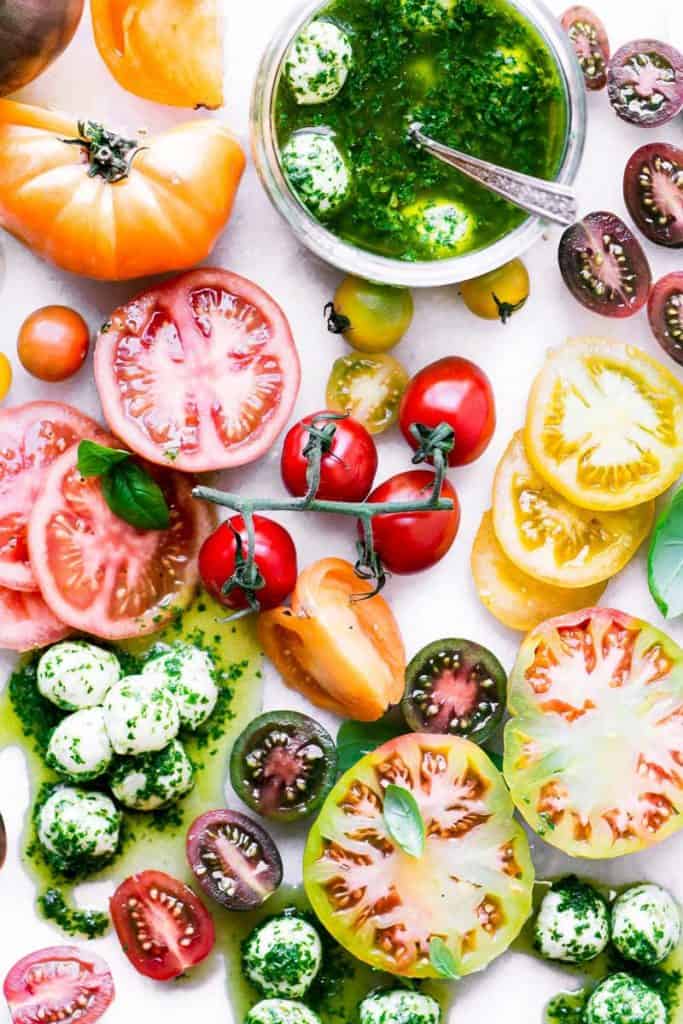 ---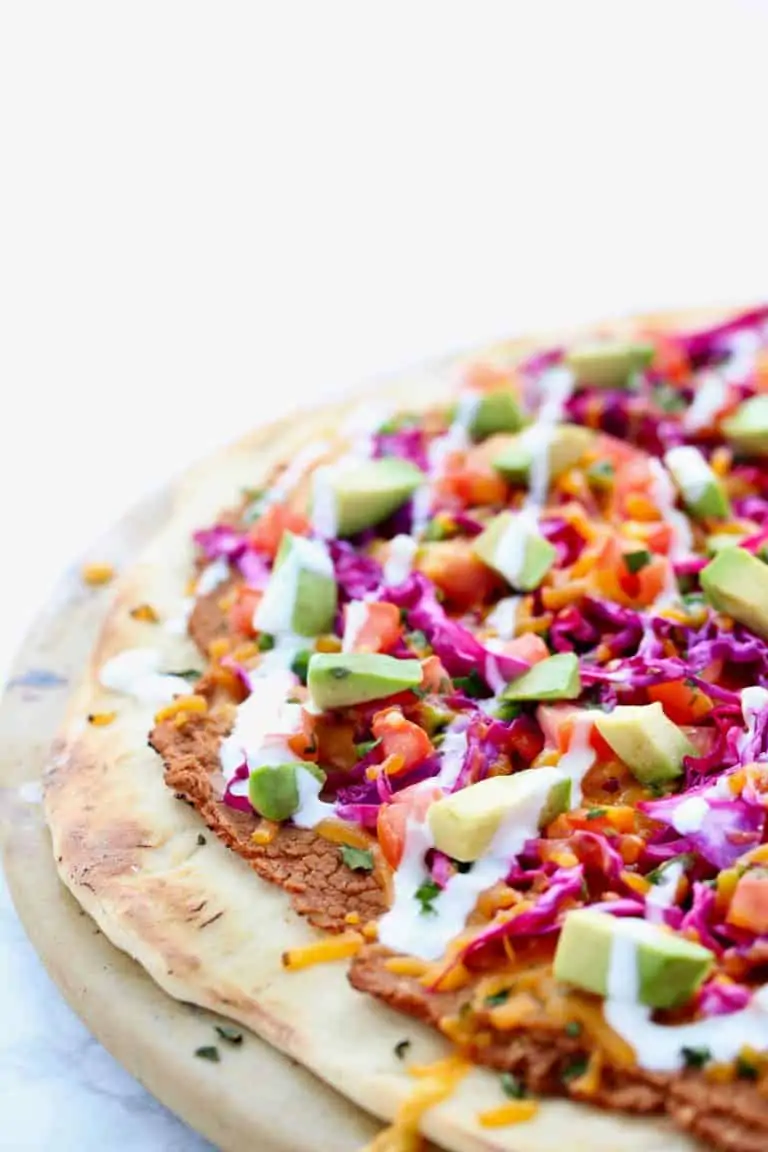 ---
Noodles & Grains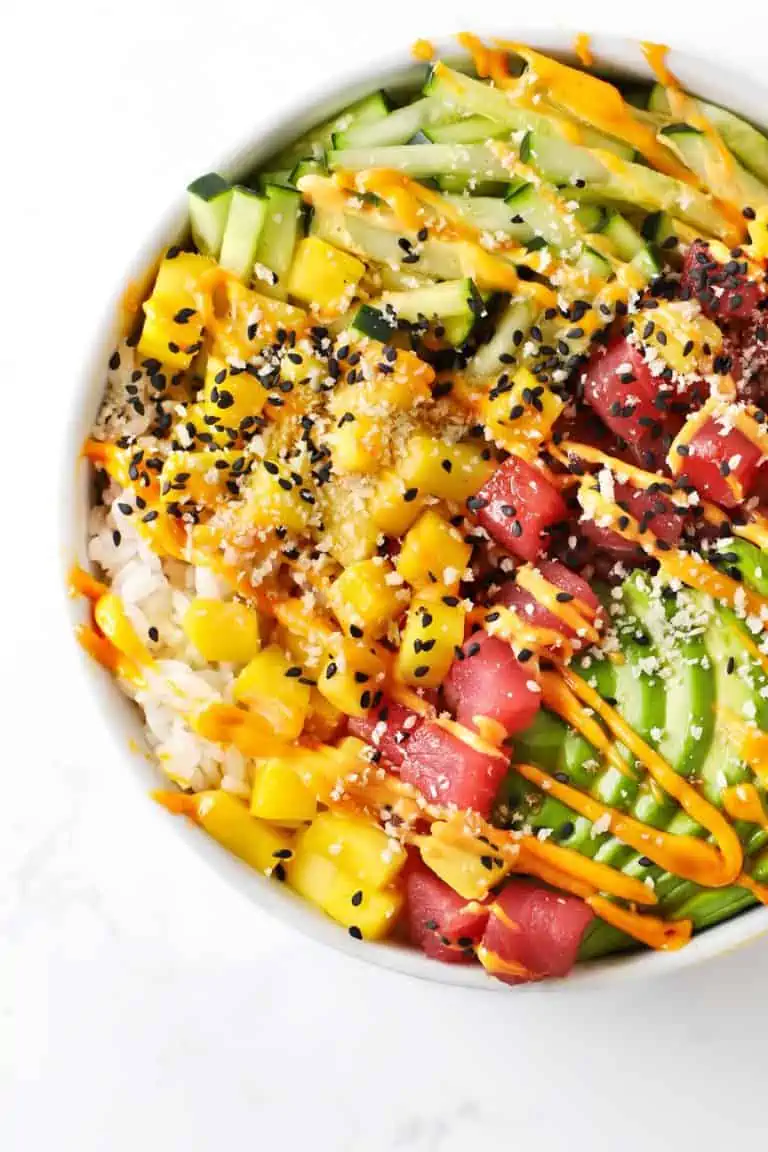 ---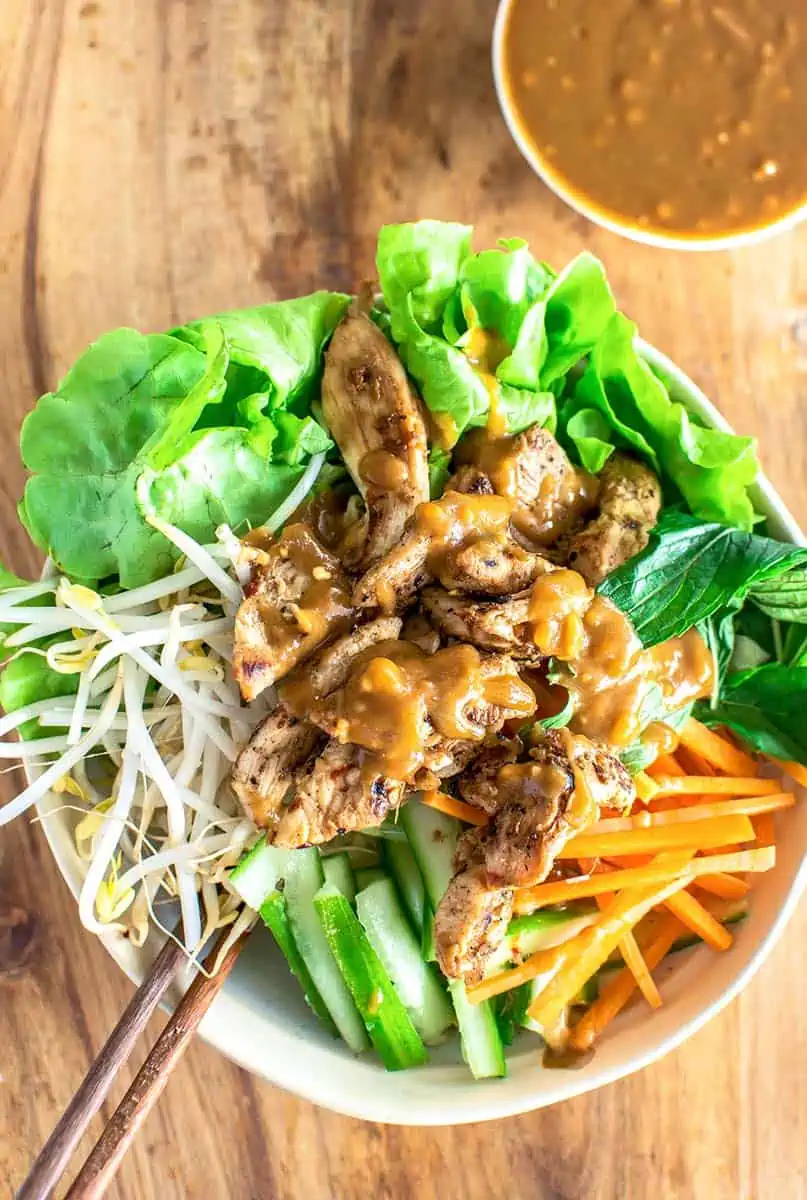 ---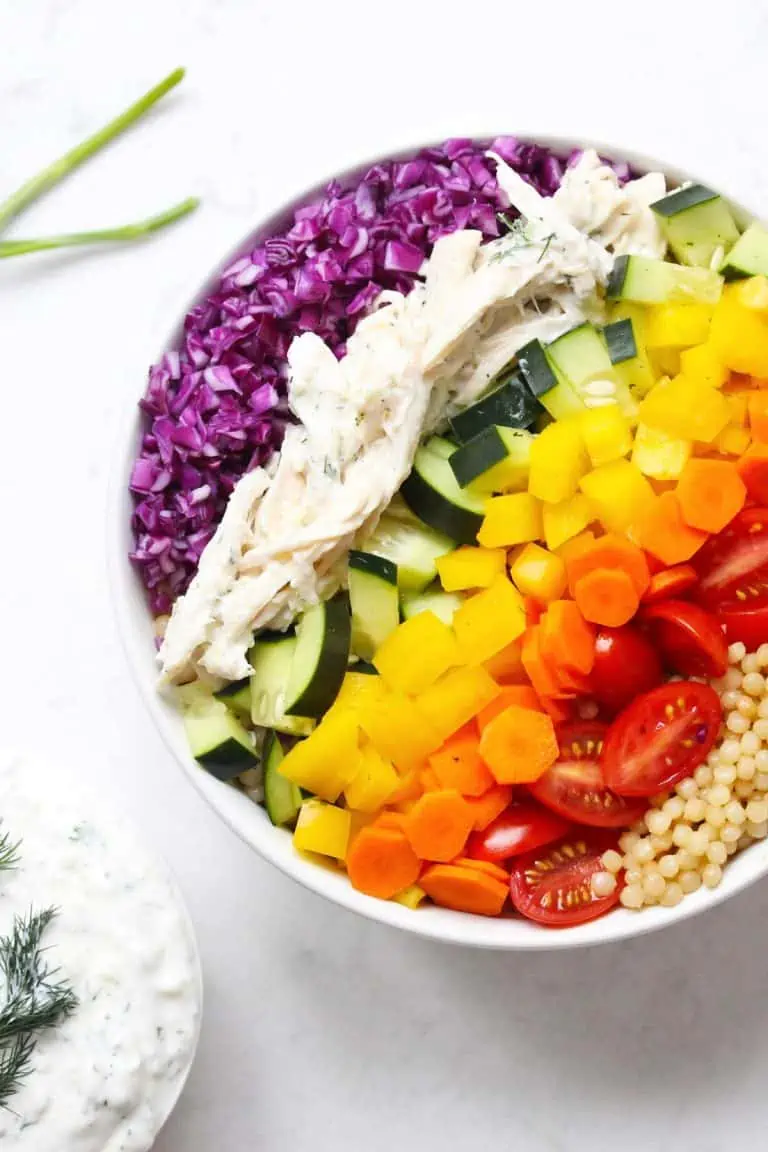 ---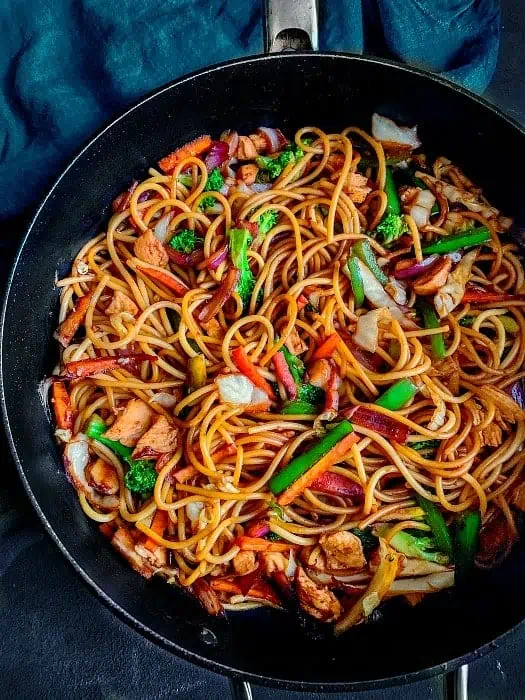 ---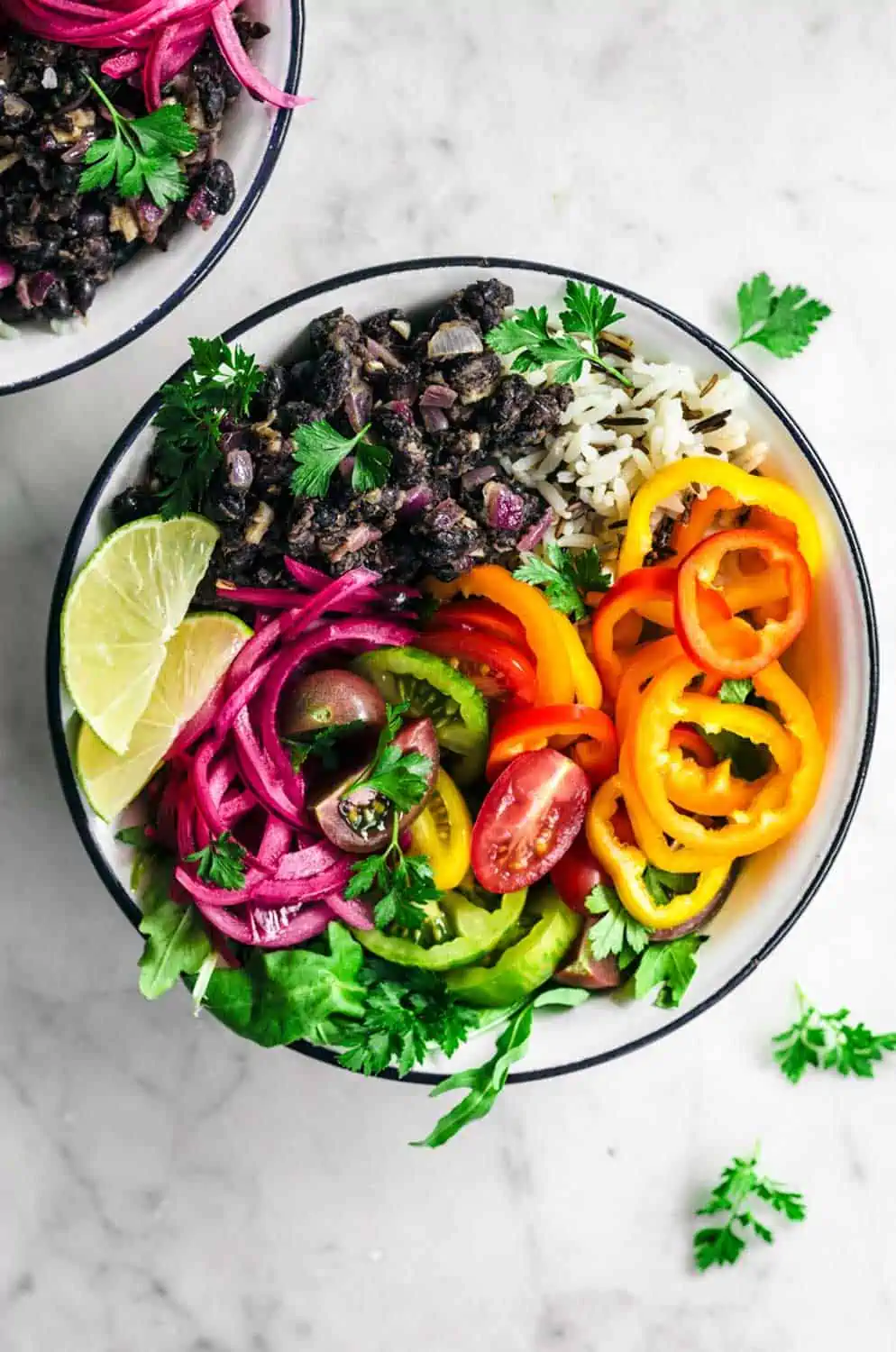 ---
Desserts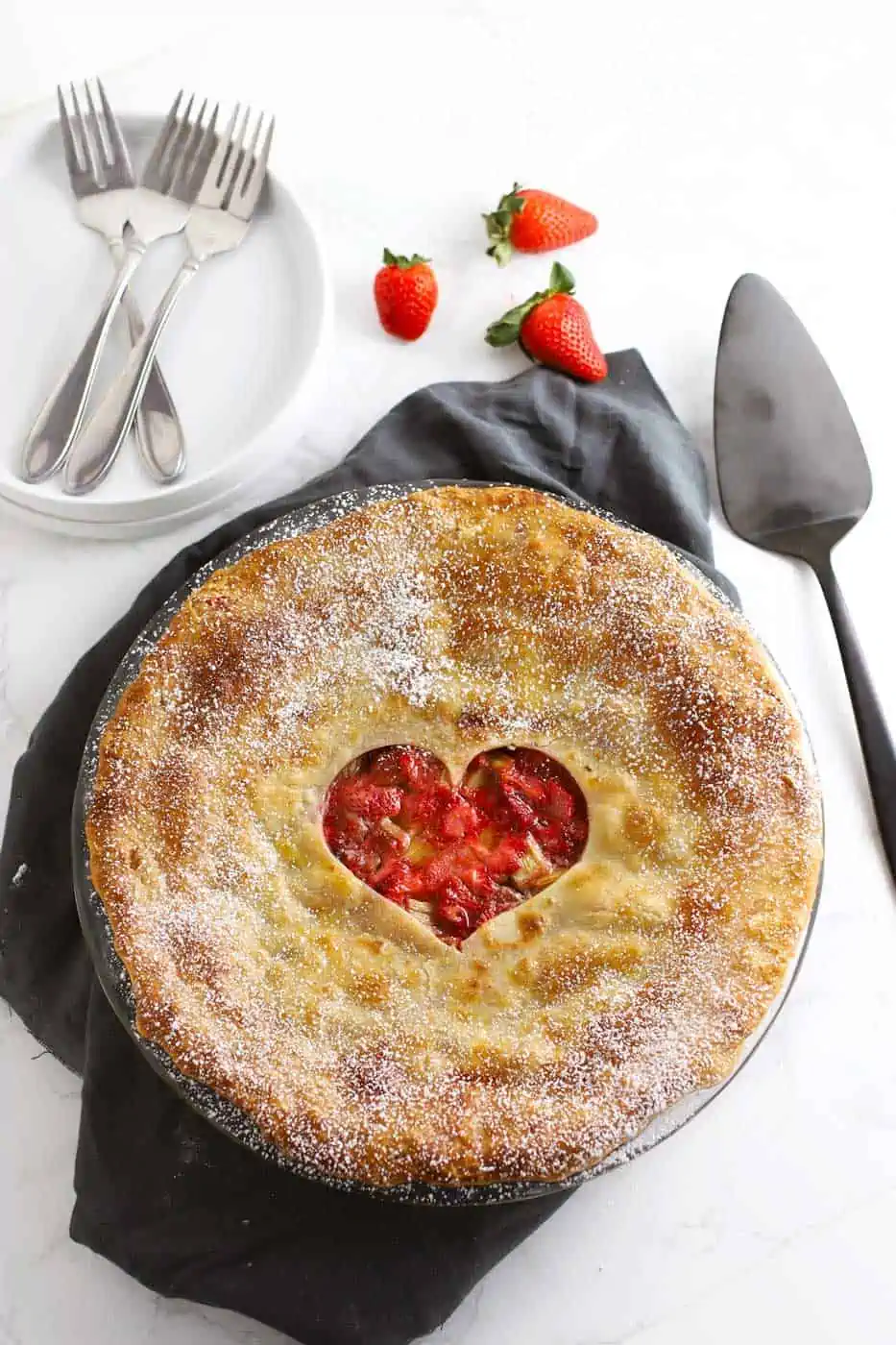 ---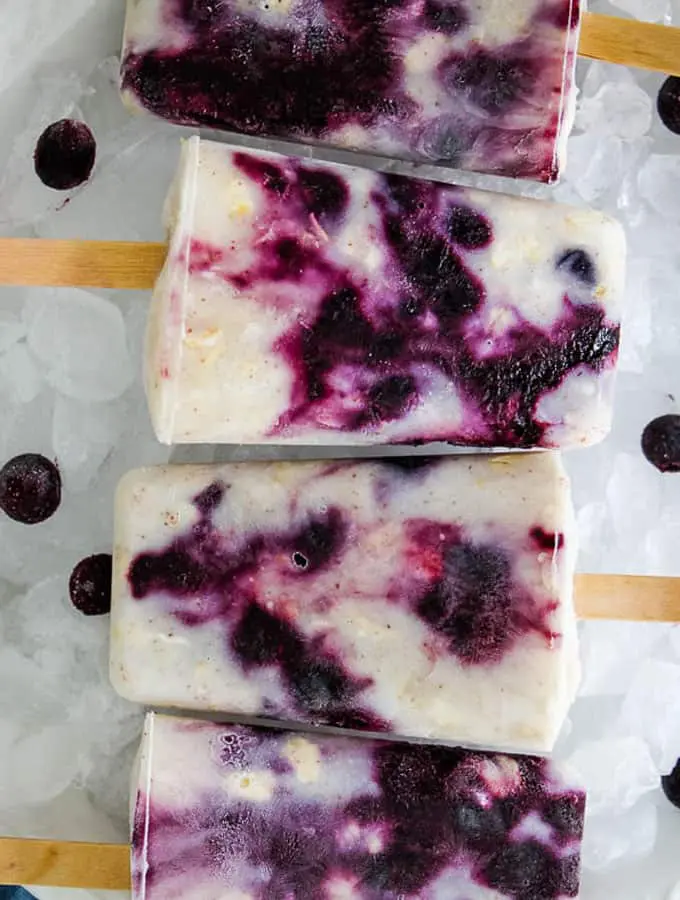 ---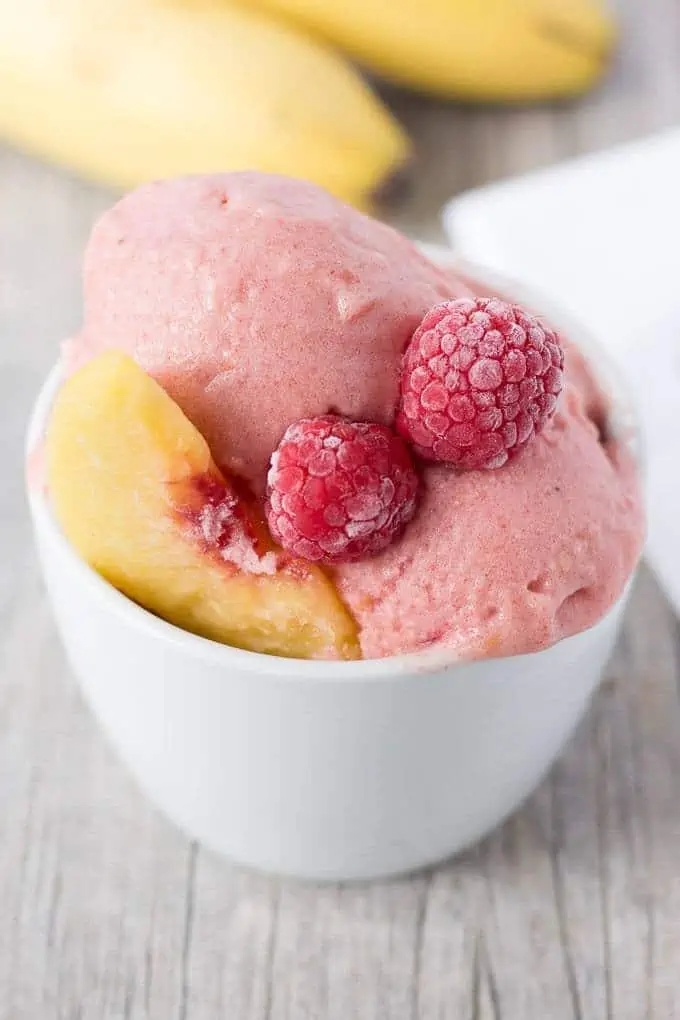 ---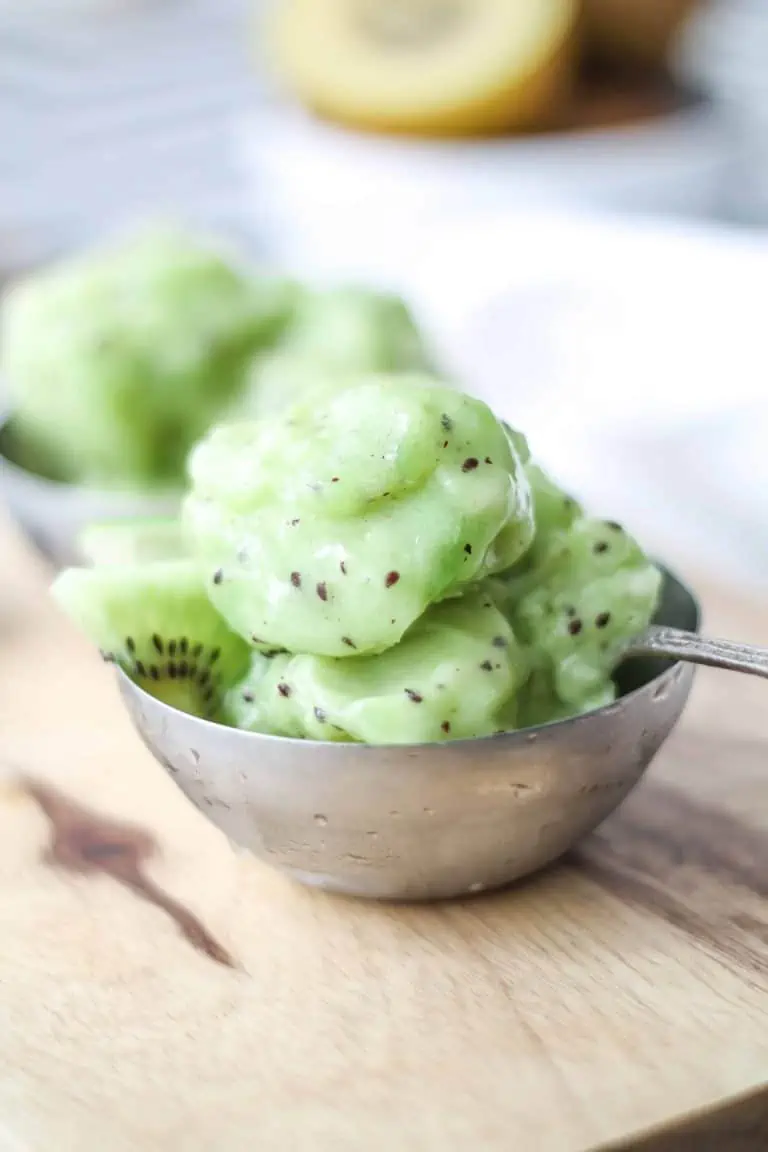 ---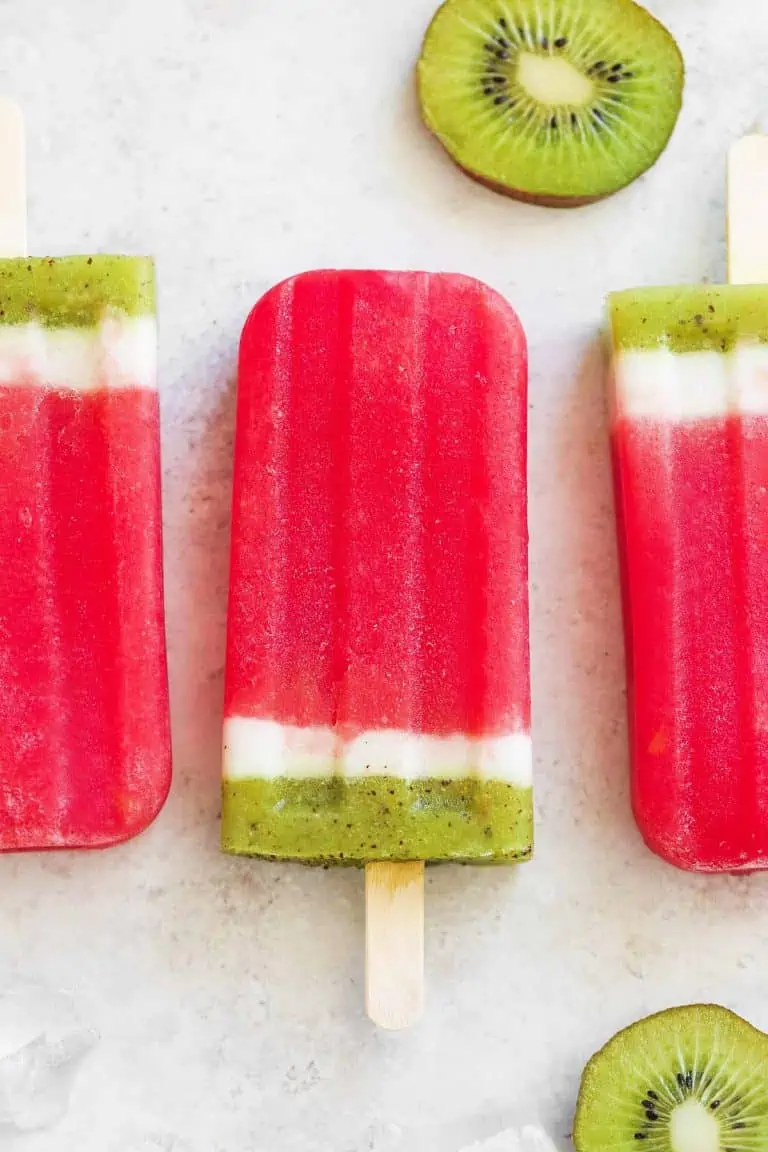 ---
Cocktails
---
---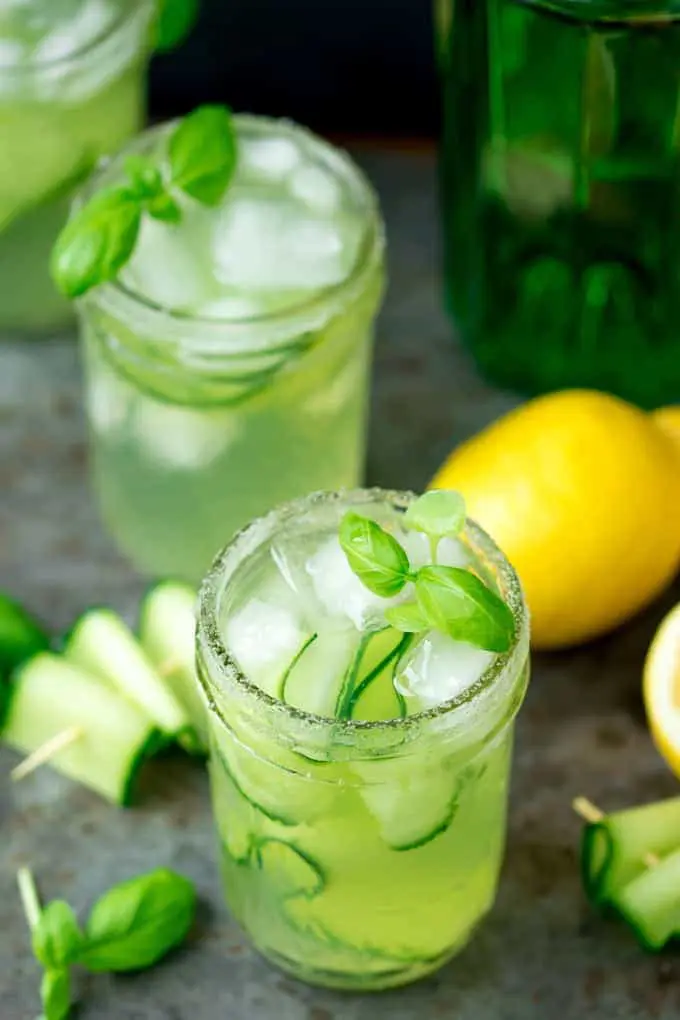 ---