Sauces are one of my favorite things to make for a many reasons. Adding a sauce to a meal is the single easiest way to turn it from boring to mouthwateringly delicious.
However, many tend to shy away from sauces because many of them are hard to make or are pretty unhealthy. So, here is a list of 10 quick and easy sauces that are made with good and healthy ingredients.
---
The best thing about Tzatziki Sauce is that it is versatile. I eat it with everything. It works great as a dip, spread and sauce.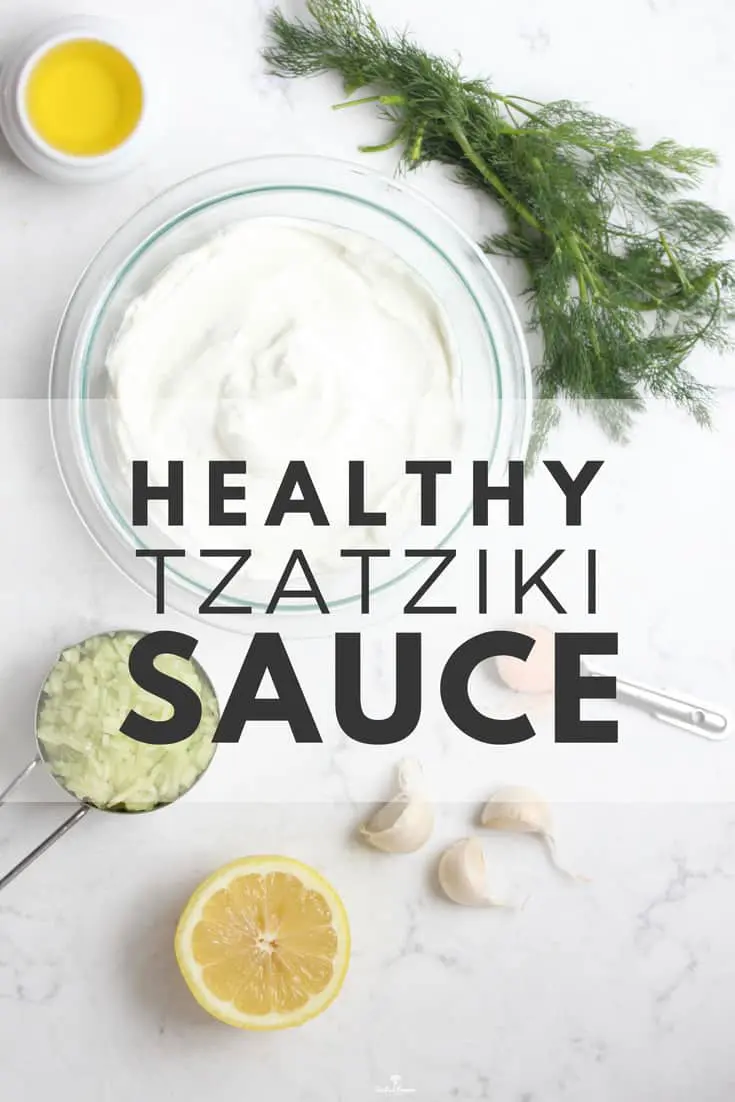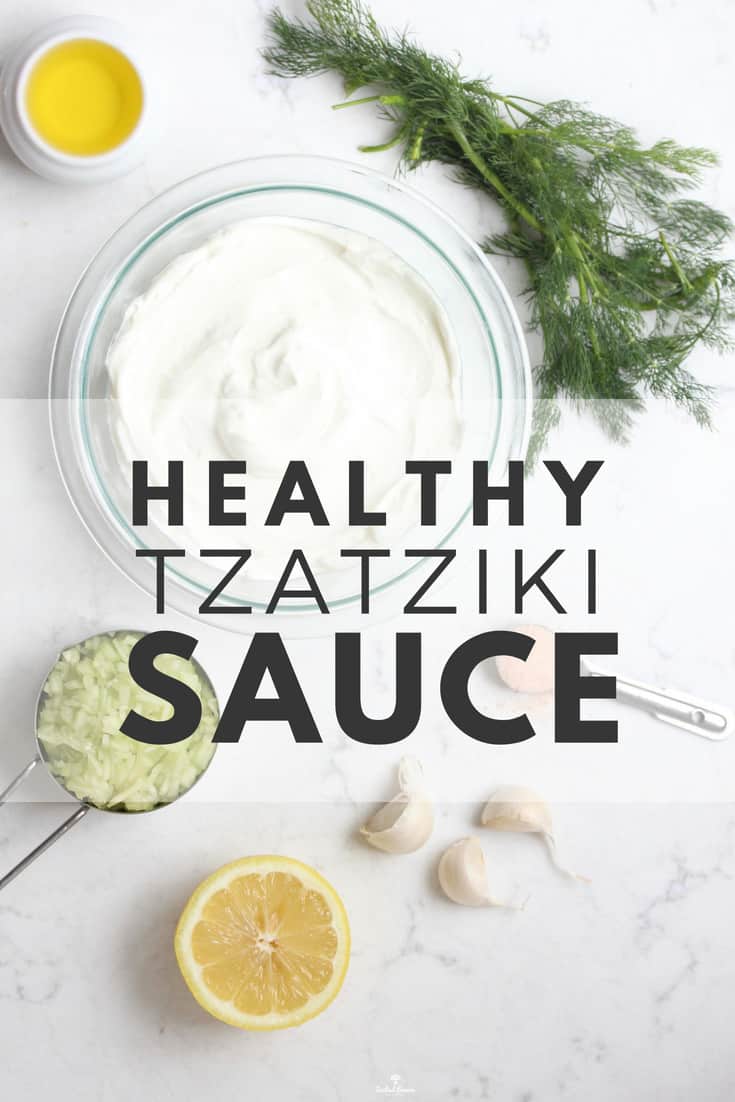 ---
I dream about peanut sauce. It is creamy, spicy and slightly sweet all at the same time. I almost always have a jar stocked in my fridge.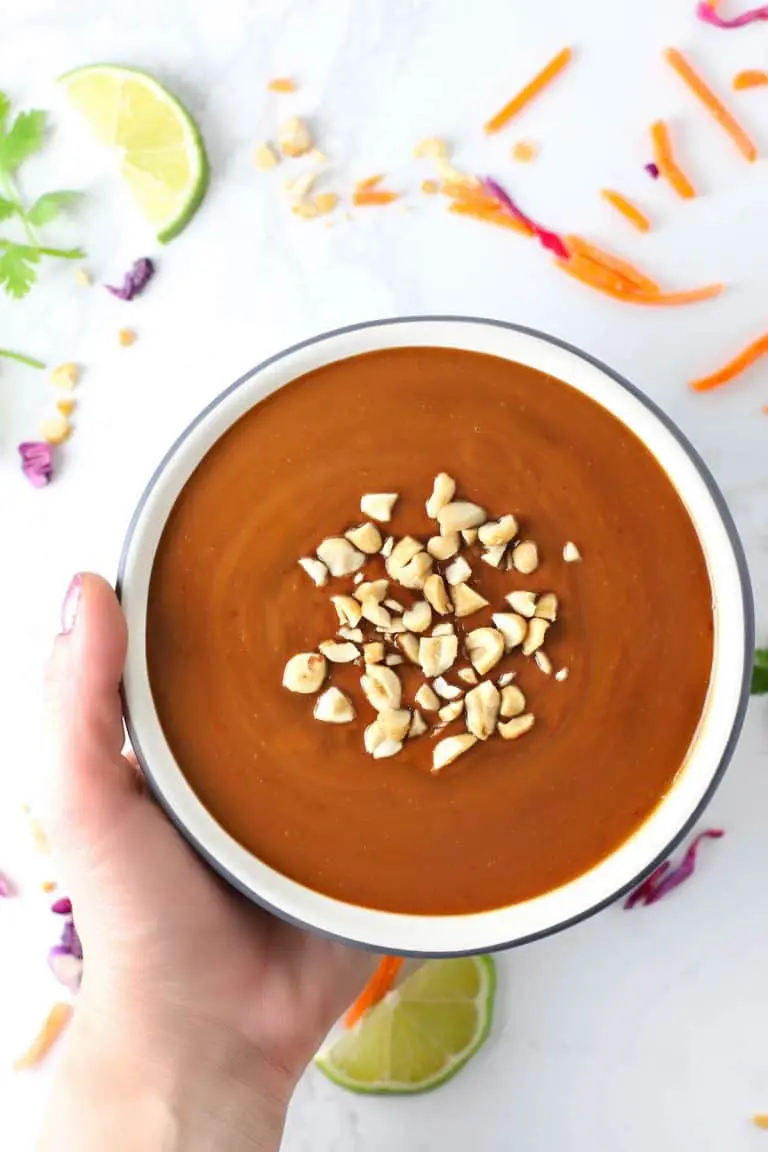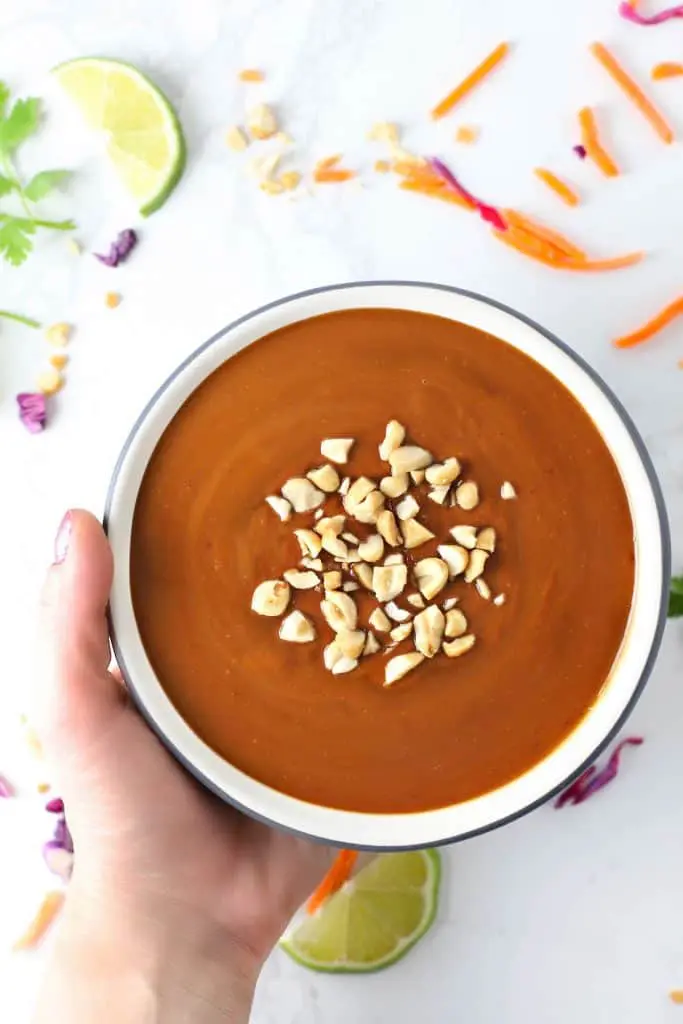 ---
This tomato sauce can be thick and chunky (perfect to spread on sandwiches and wraps) or thinned out to make it more of a saucy consistency. I'm all about the multi-use sauces and this is definitely one of them!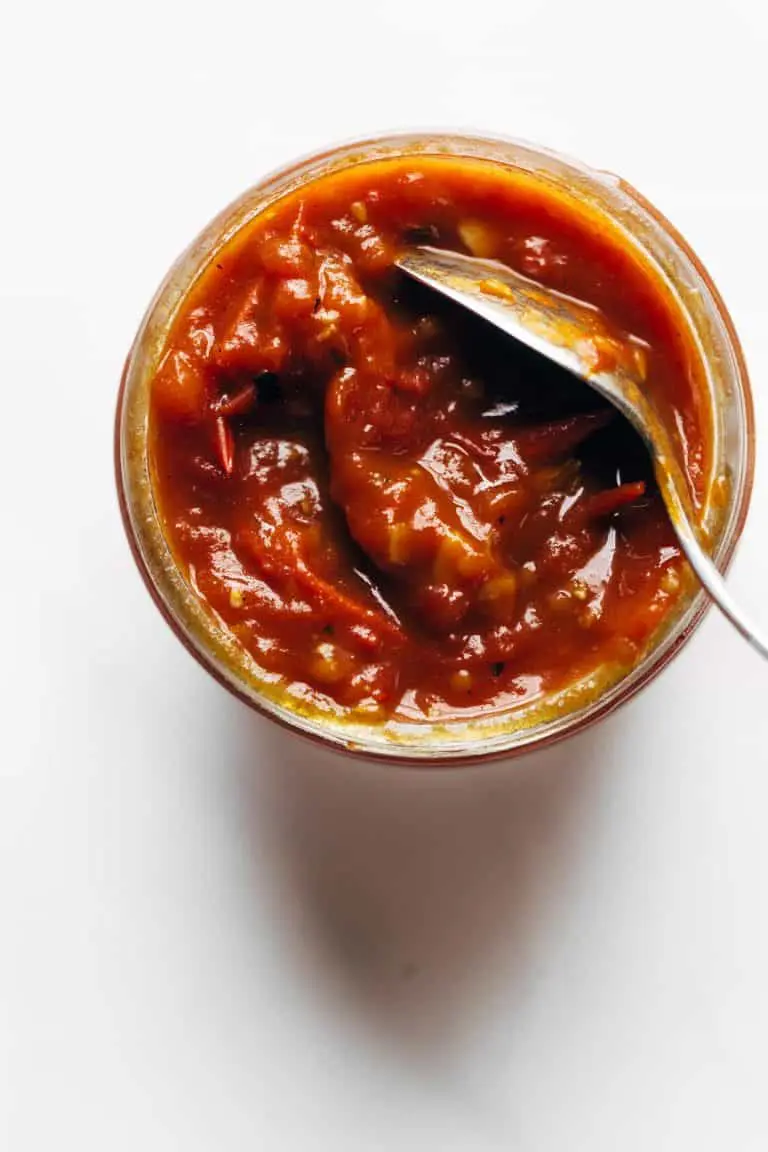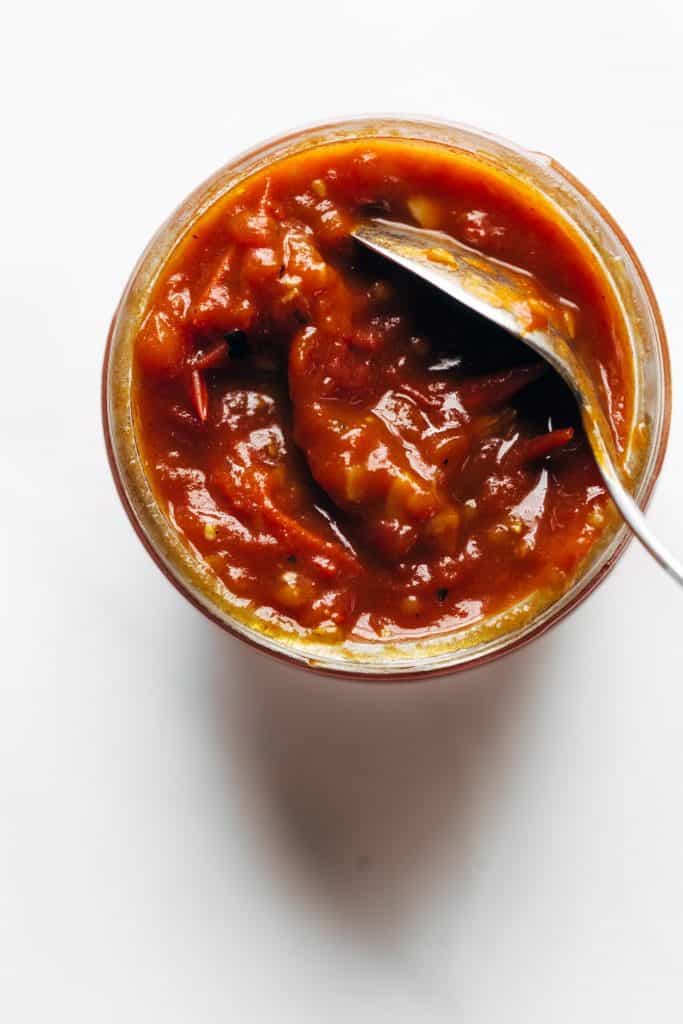 ---
It is always good to have a few basic dressings in your back pocket. I like this one because it easy, versatile and has a ton of flavor.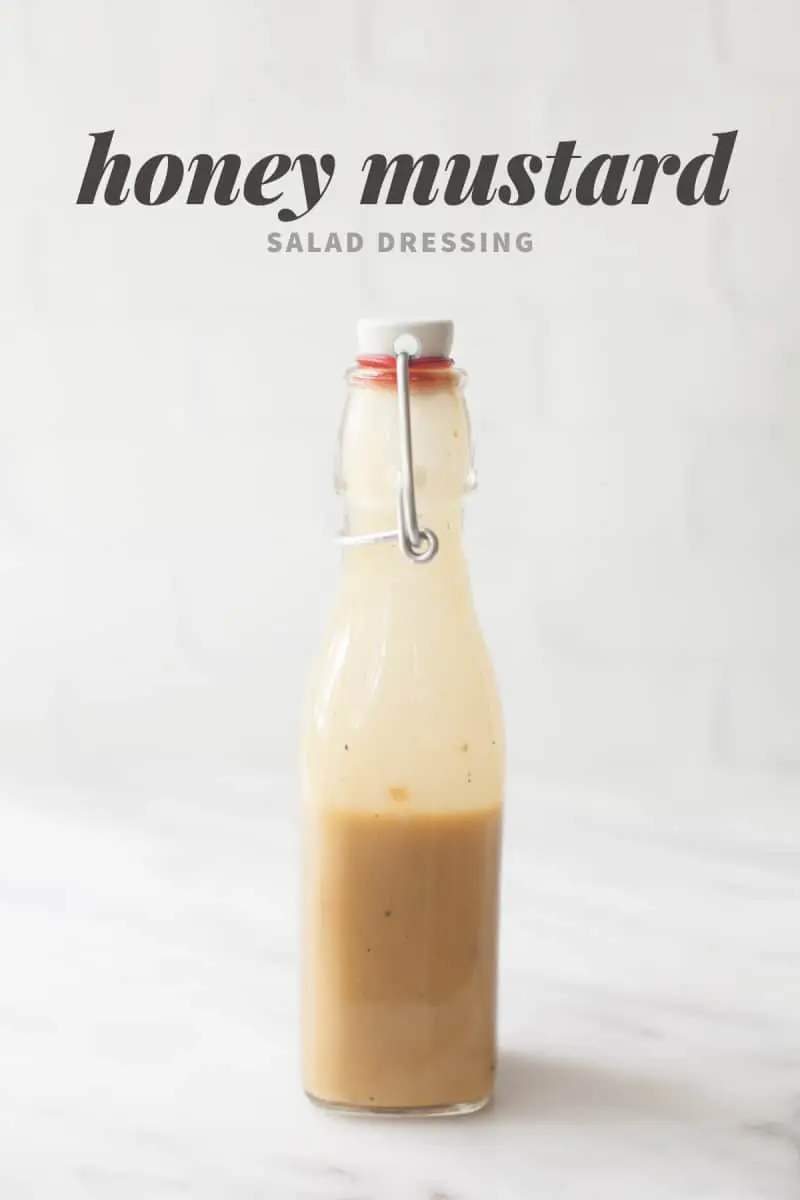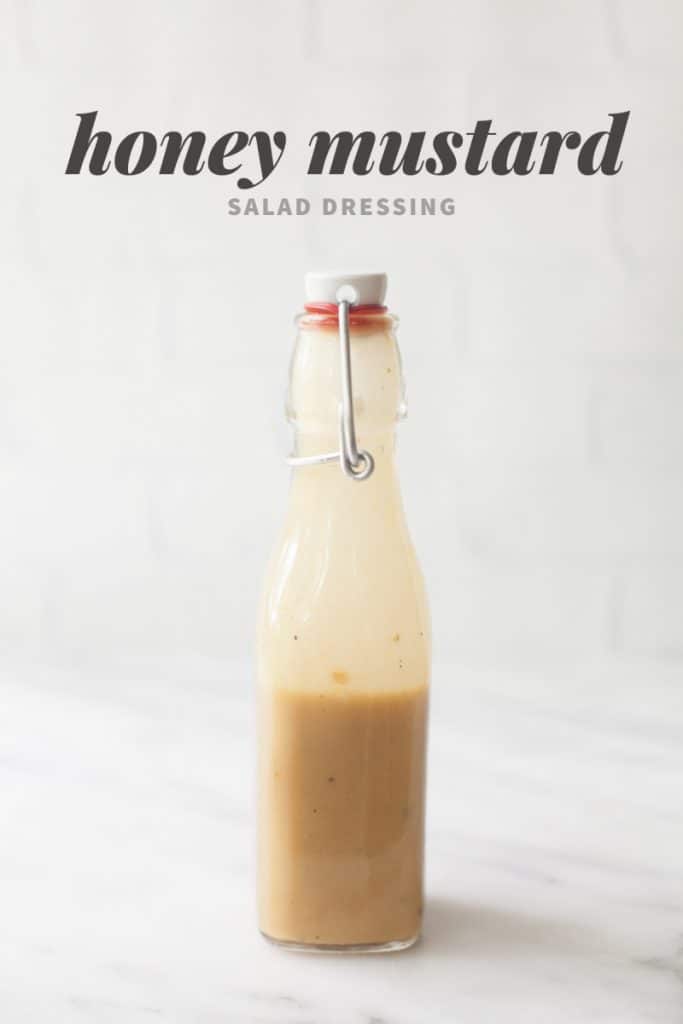 ---
Anything with avocado is a winner in my book. This sauce is so smooth and creamy with just a hint of spice and zest. Also, it takes less than 5 minutes to make. Jackpot!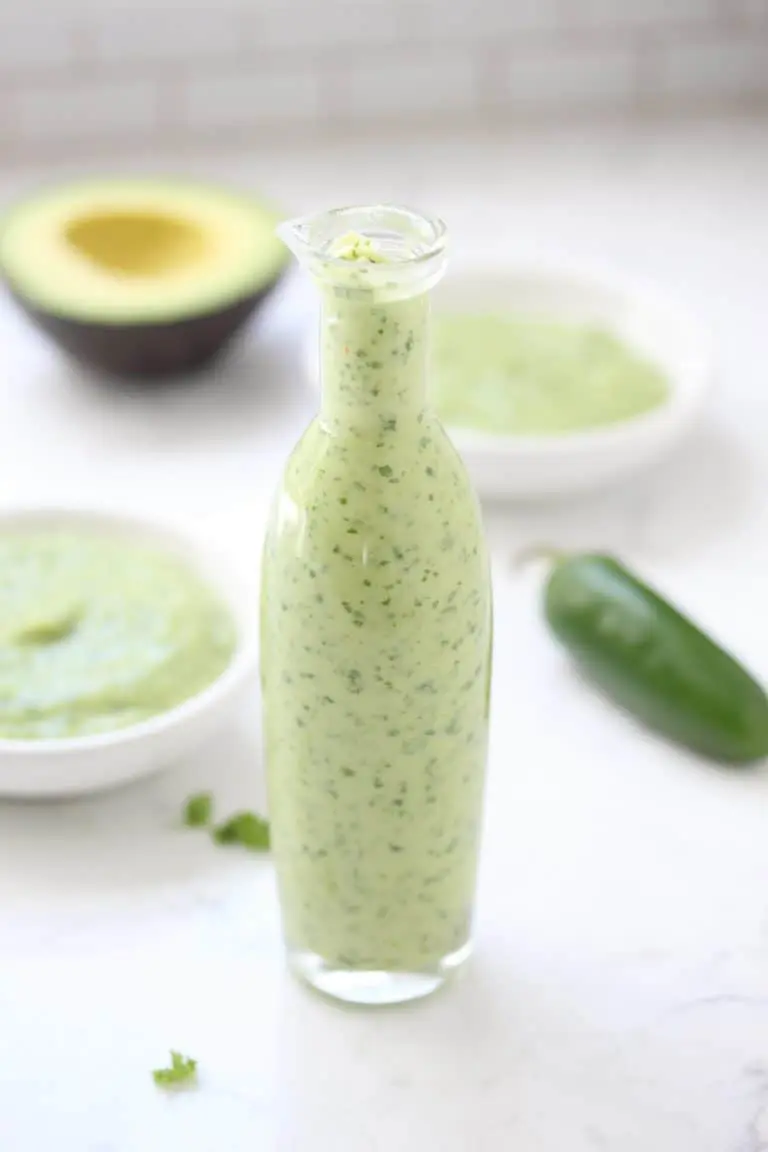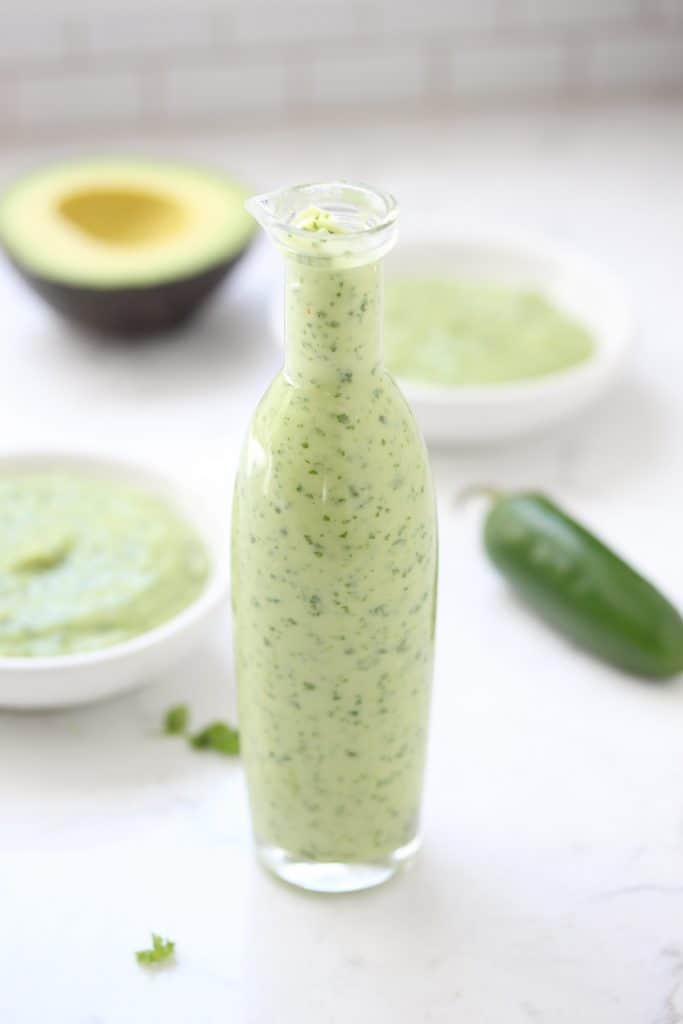 ---
I love a good all-purpose sauce. I'm always dipping my carrots, peppers, tomatoes and other snacks in this creamy deliciousness.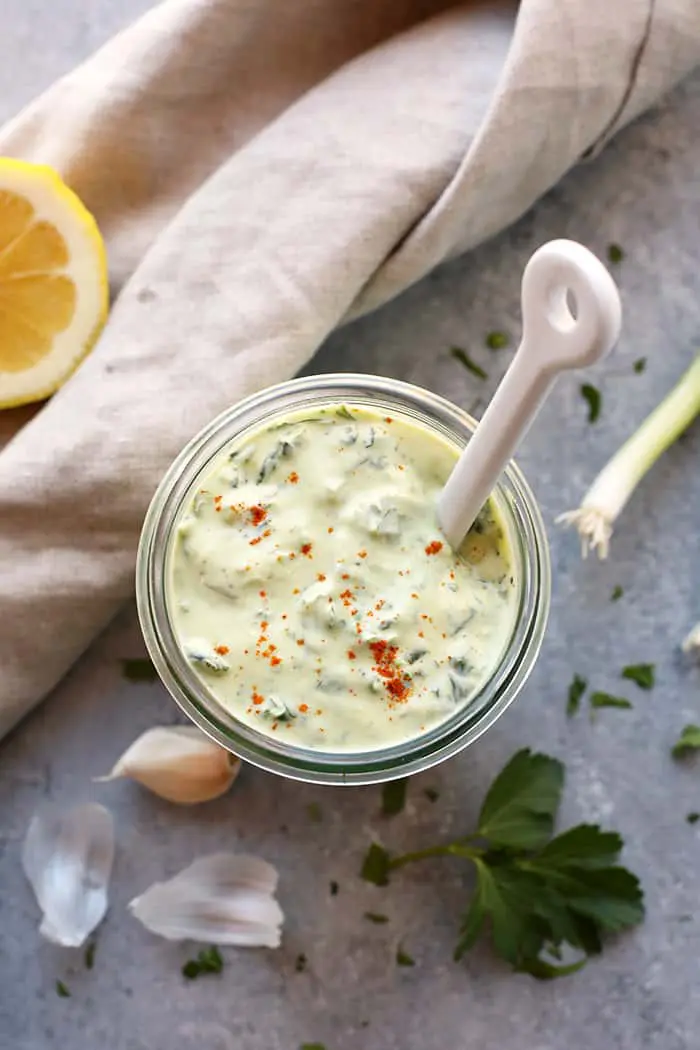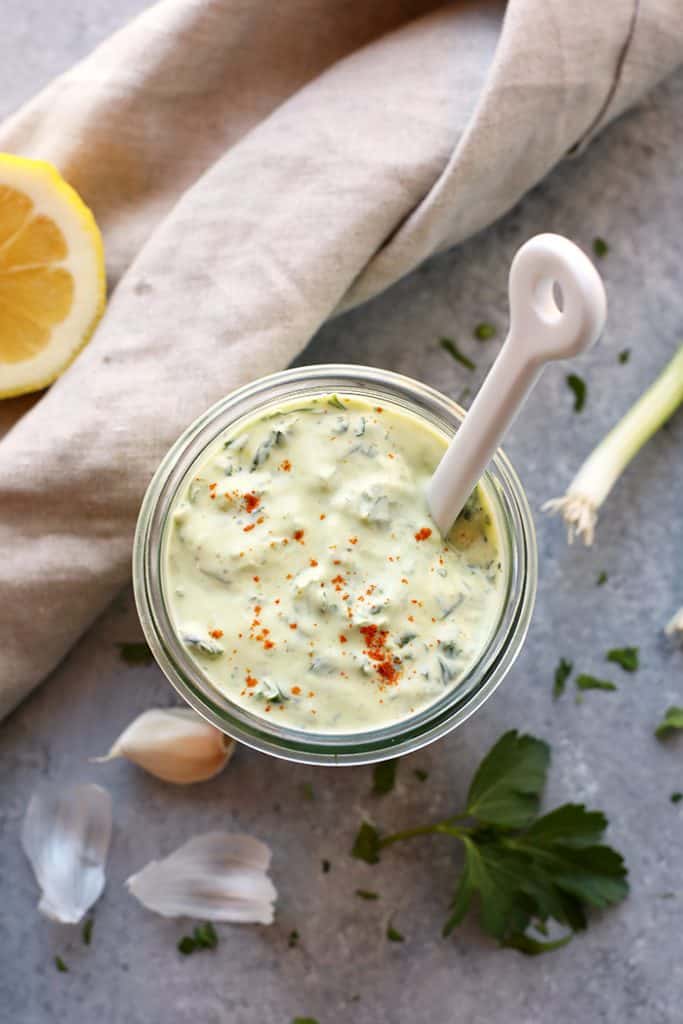 ---
A lightened up aioli with a little zest and a kick of heat? Yes, please! From sandwich spread to veggie dip, this is a one tasty sauce.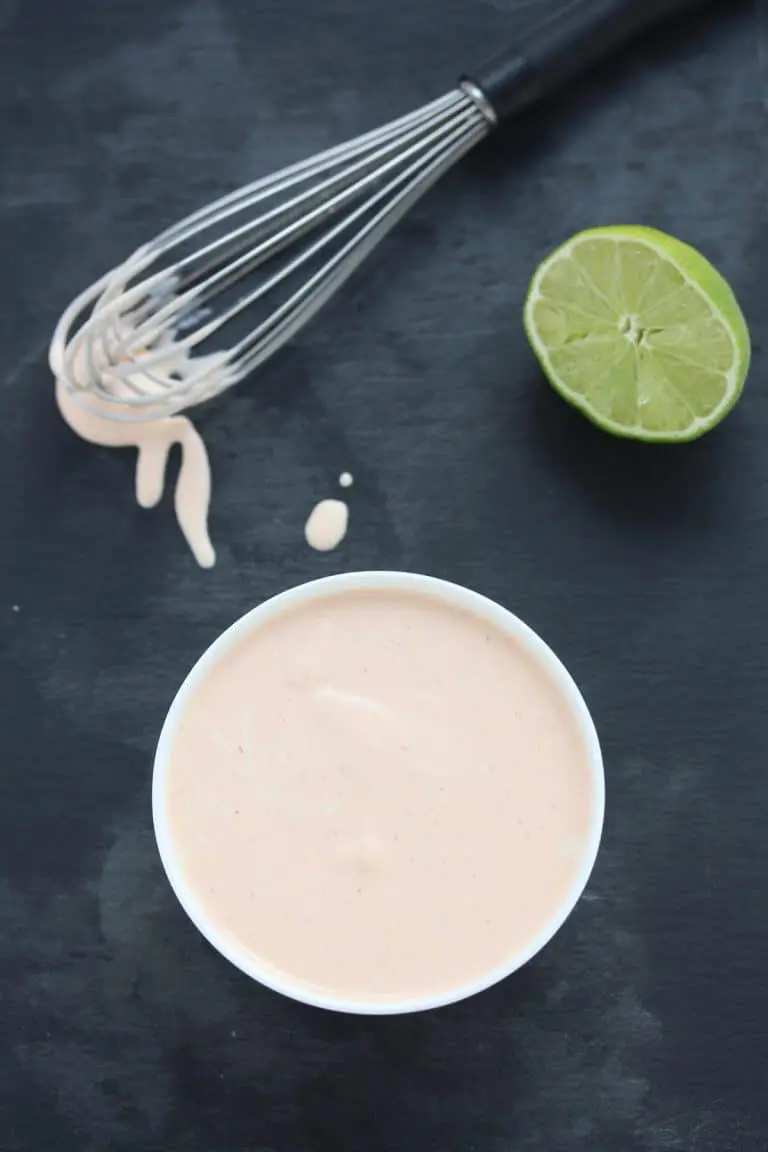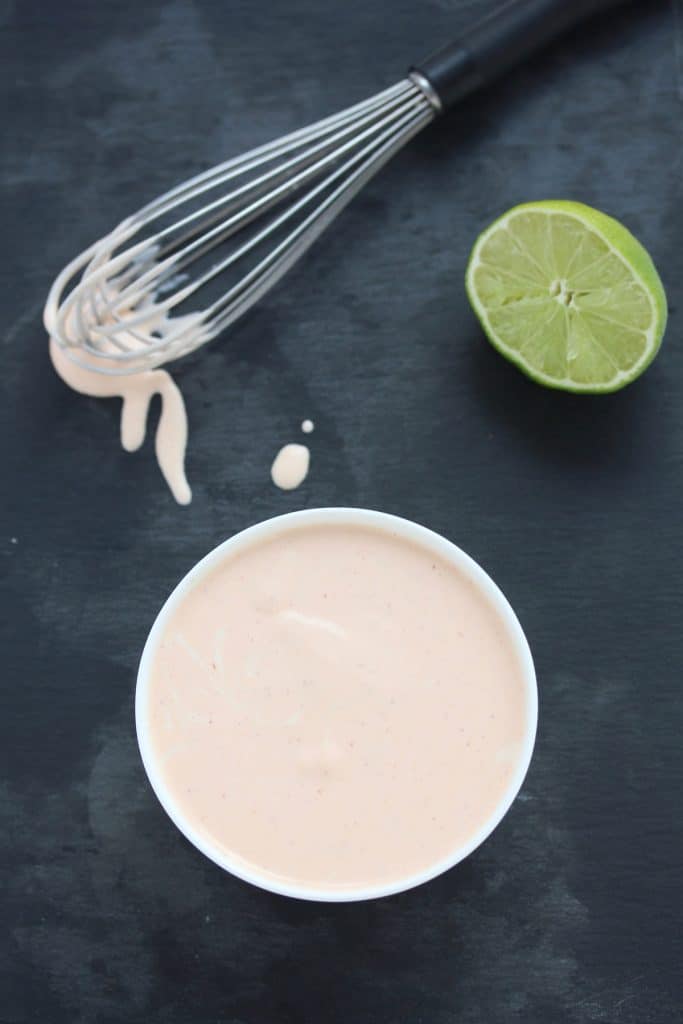 ---
I'm a big fan of hollandaise sauce. Eggs Benedict is one of my favorite breakfasts of all time. So, believe me when I tell you this healthy hollandaise tastes like the real deal.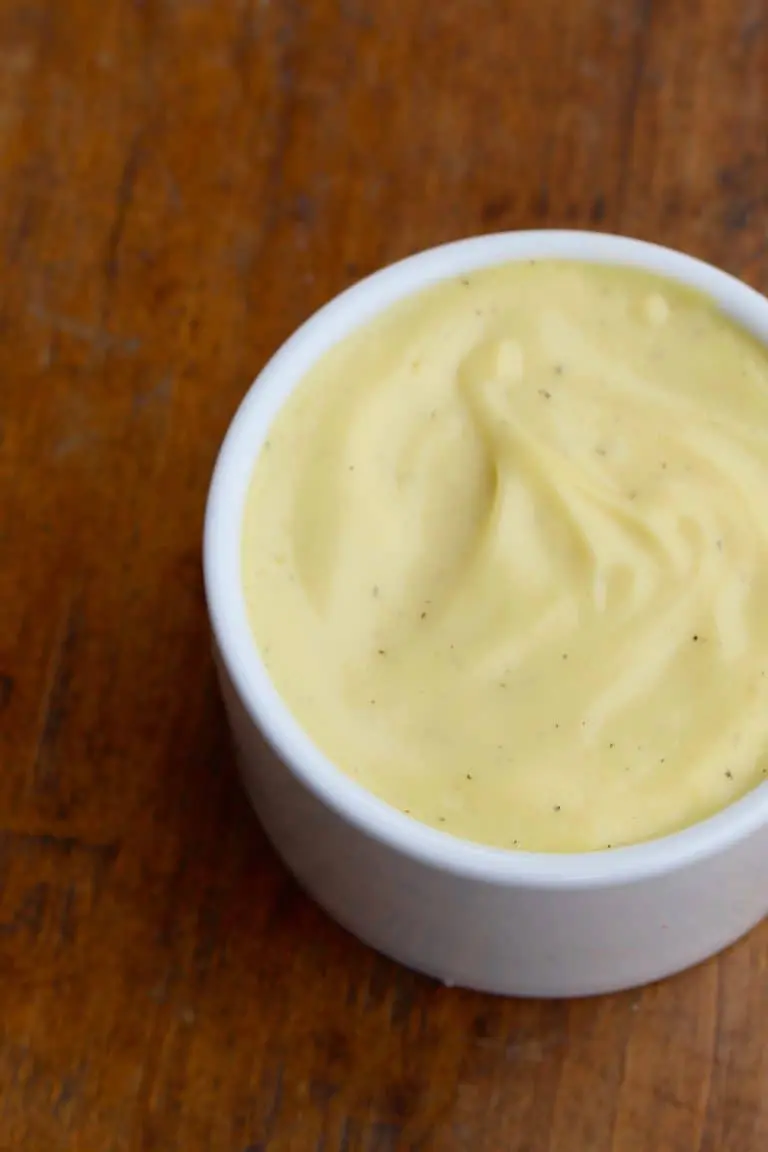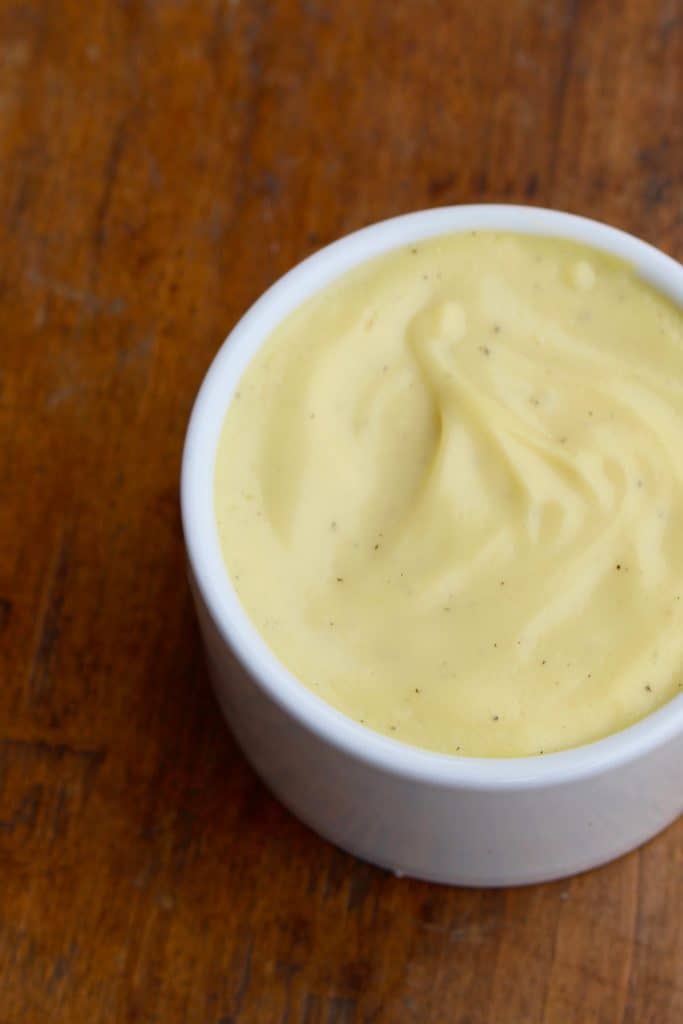 ---
This sauce + a burrito bowl = tasty heaven! I use full-fat plain Greek yogurt for the base and it is SO GOOD.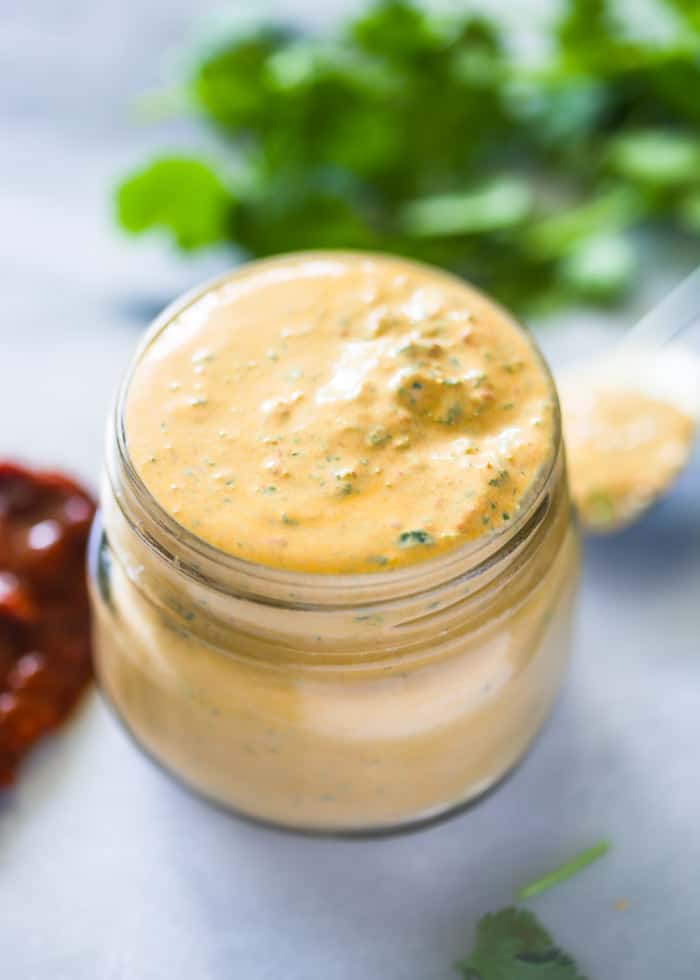 ---
This caramel sauce is everything! It is really delicious. Plus, it is quick and easy. I've been dipping my apples in it all week long.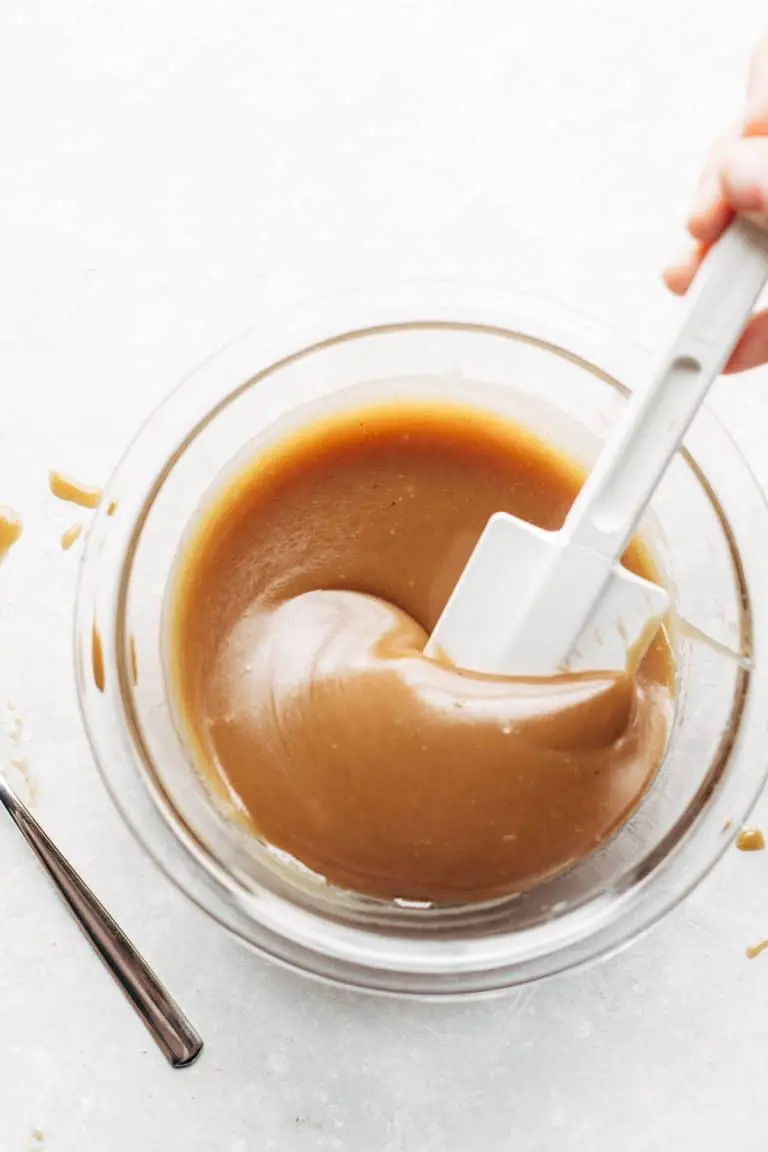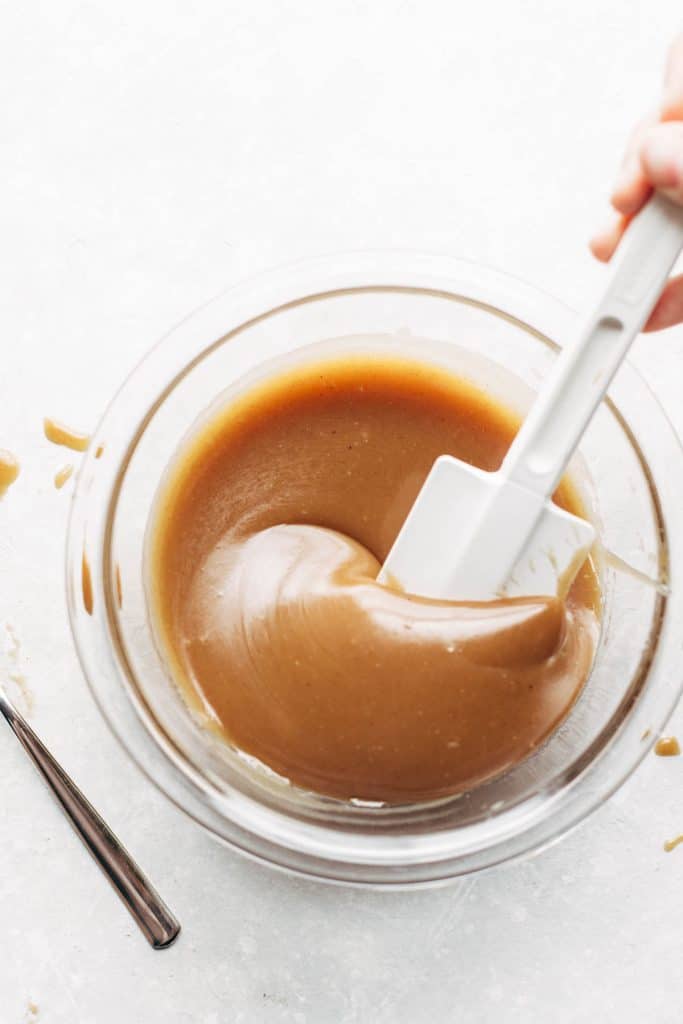 ---
I had to throw this tomato sauce recipe in the mix for a couple reasons. One, it is versatile and has a ton of uses. Two, tomatoes don't have to be in season to make it because it uses canned plum tomatoes and sun-dried tomatoes. Delicious and convenient is a winner in my book!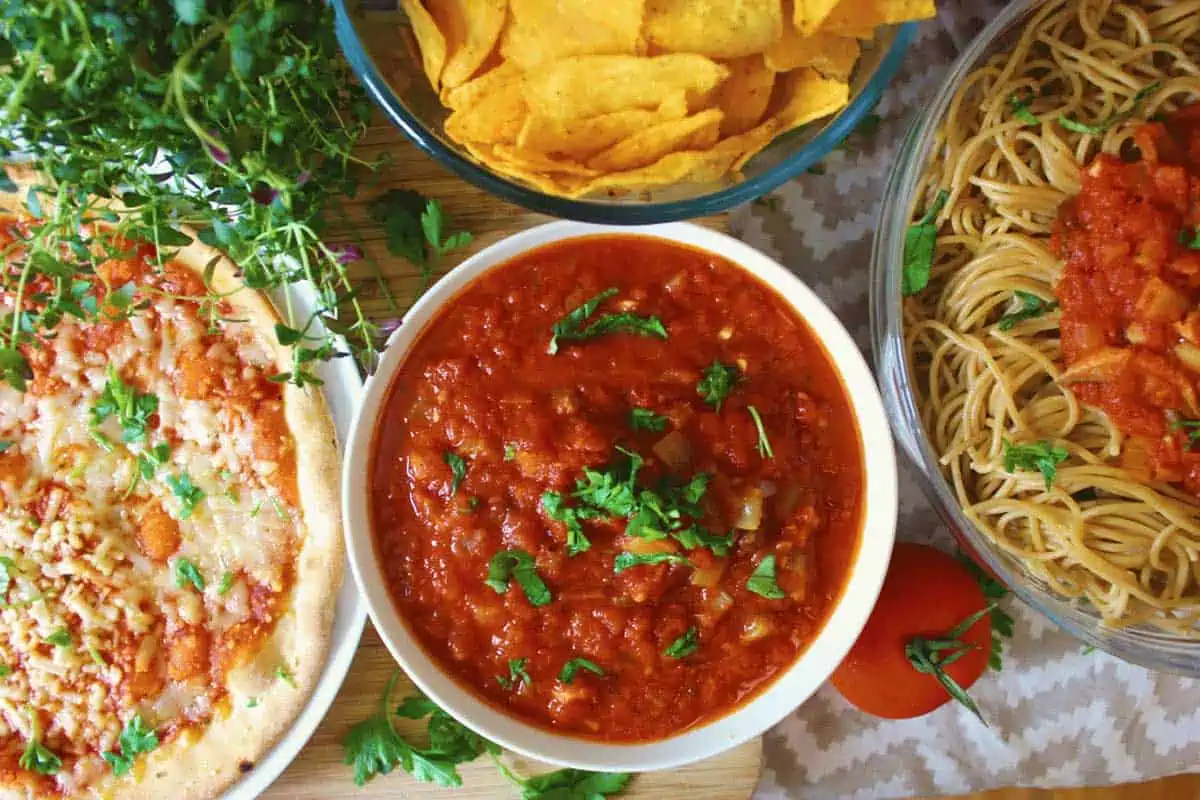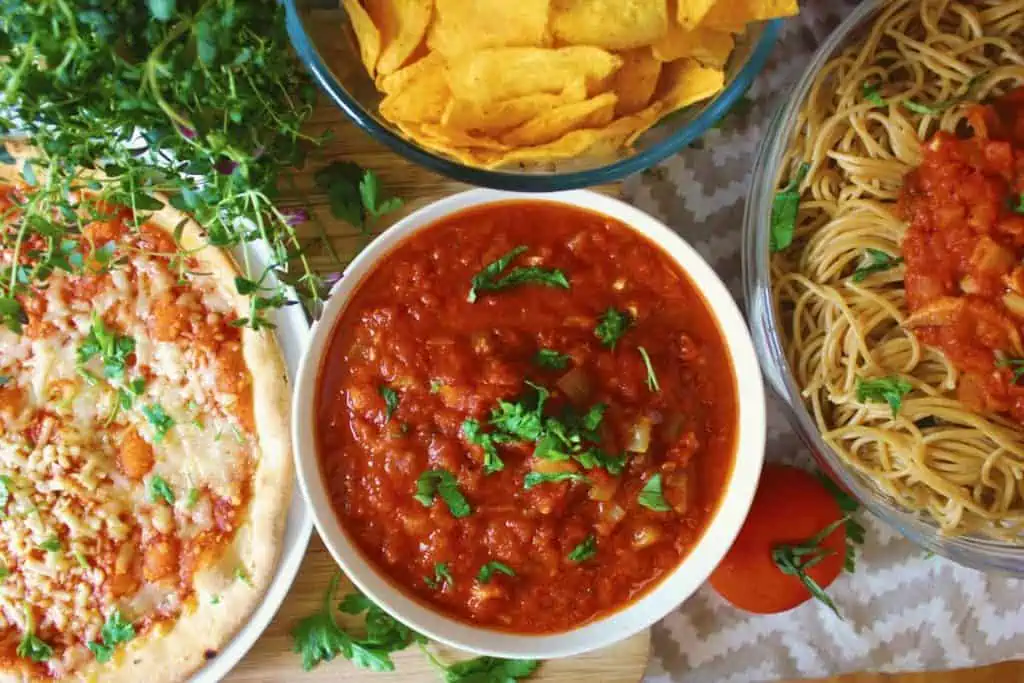 ---