Make-Ahead Thanksgiving Recipes
Prepare a complete Thanksgiving dinner while spending more time with loved ones and less time in the kitchen with these 8 make-ahead Thanksgiving recipes. The best part? You only need one oven!
This collection of recipes includes all the Thanksgiving classics but with a few new twists and flavors. Each one was specifically created to be made ahead of time without sacrificing flavor or quality.
The turkey breast is roasted to golden perfection with honey garlic butter, fresh lemon zest and tons of herbs. The flavor is rich and garlicky with the perfect hint of sweetness from the honey and a little zesty brightness from fresh lemons. The aroma that fills the kitchen is absolutely divine!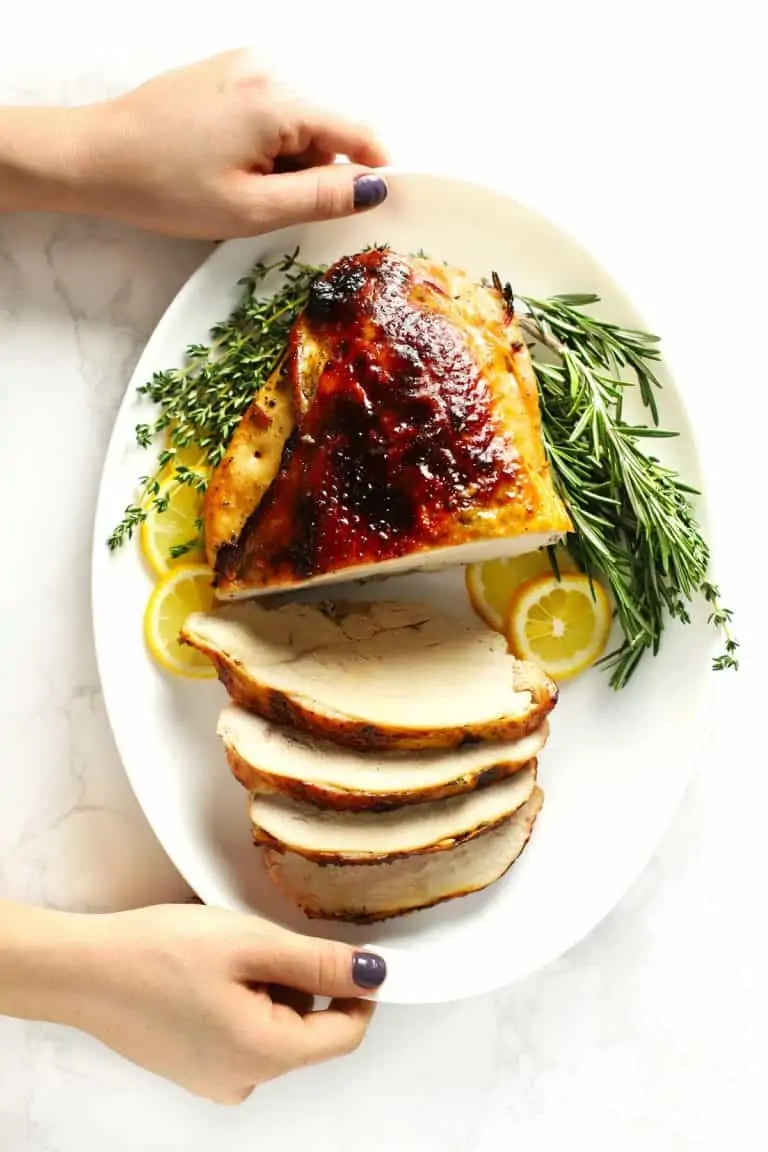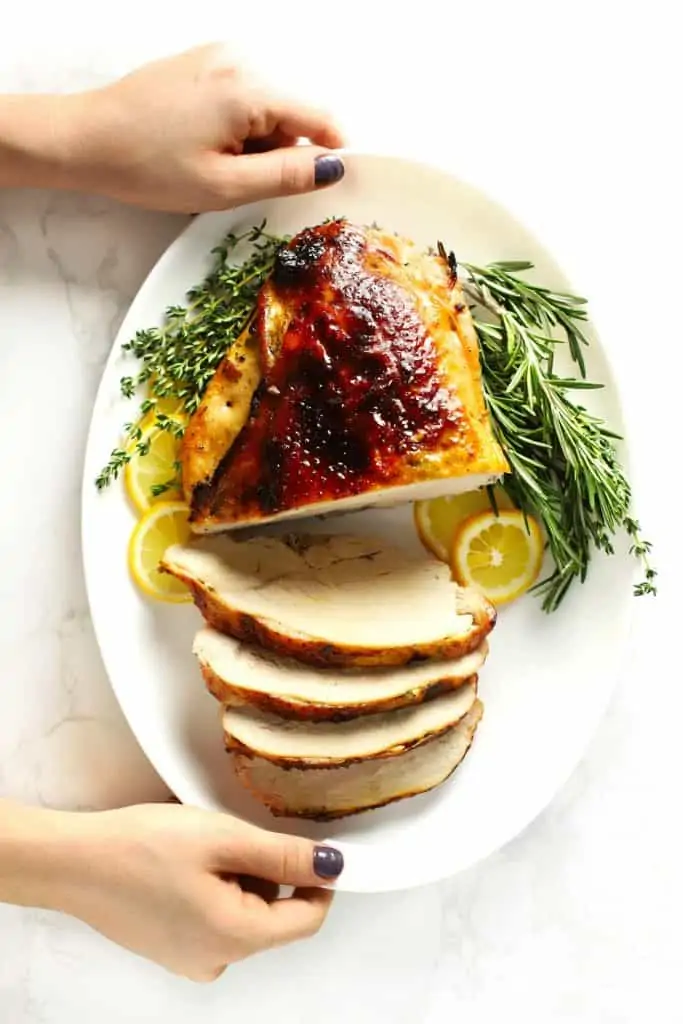 The roasted turkey breast from above dipped in this blueberry lemon thyme sauce is absolute magic. The sweet and savory flavors compliment each other perfectly. You only need four ingredients and less than 10 minutes to make this recipe which is an awesome perk.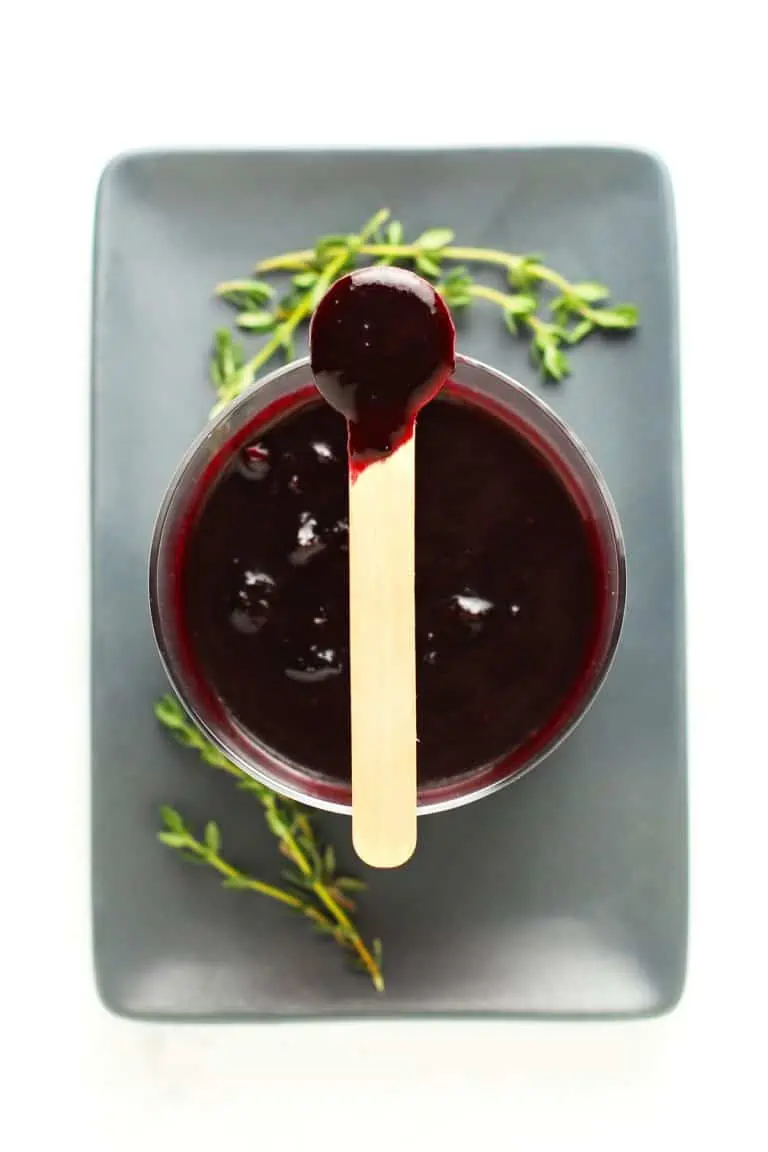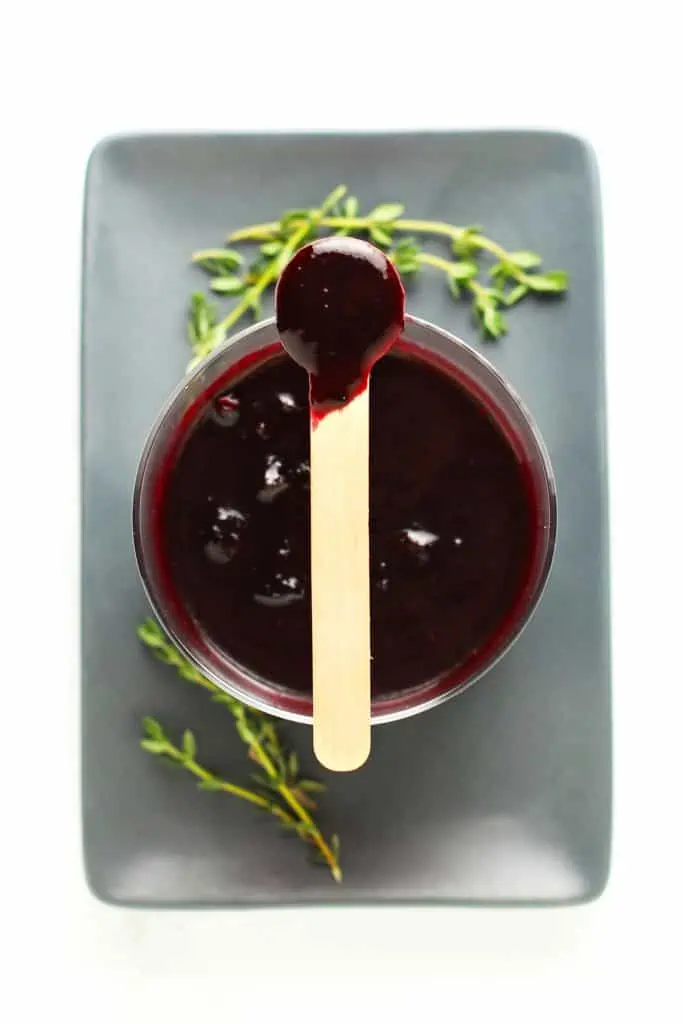 This 10-minute gravy recipe is so flavorful and easy to make with only 5 ingredients. The simplicity of this recipe is what I love most about it. It takes the stress out of frantically trying to throw the gravy together with drippings from the turkey minutes before dinner is served.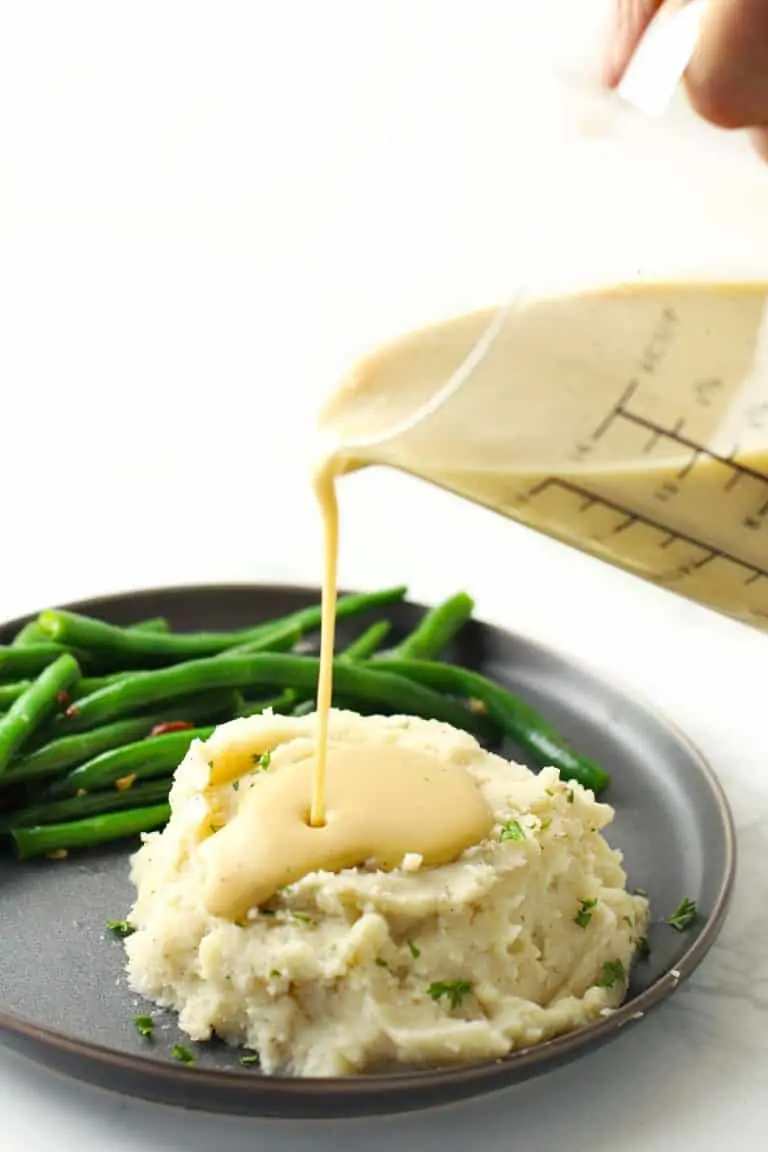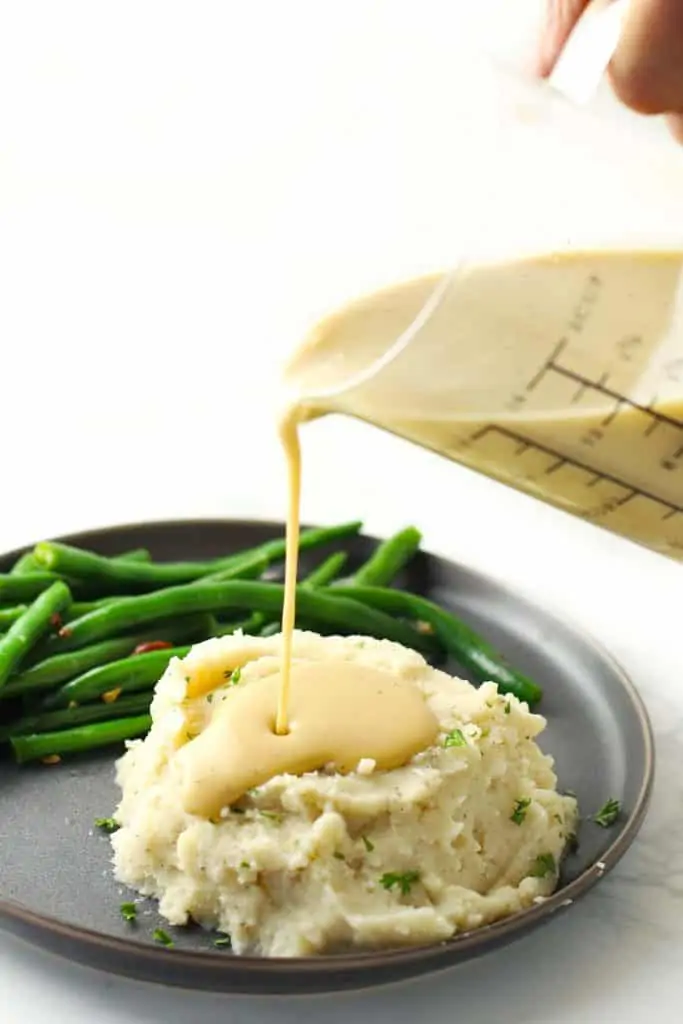 Mashed potatoes are a must at Thanksgiving! This recipe is creamy buttery deliciousness that saves you time, stress and OVEN SPACE!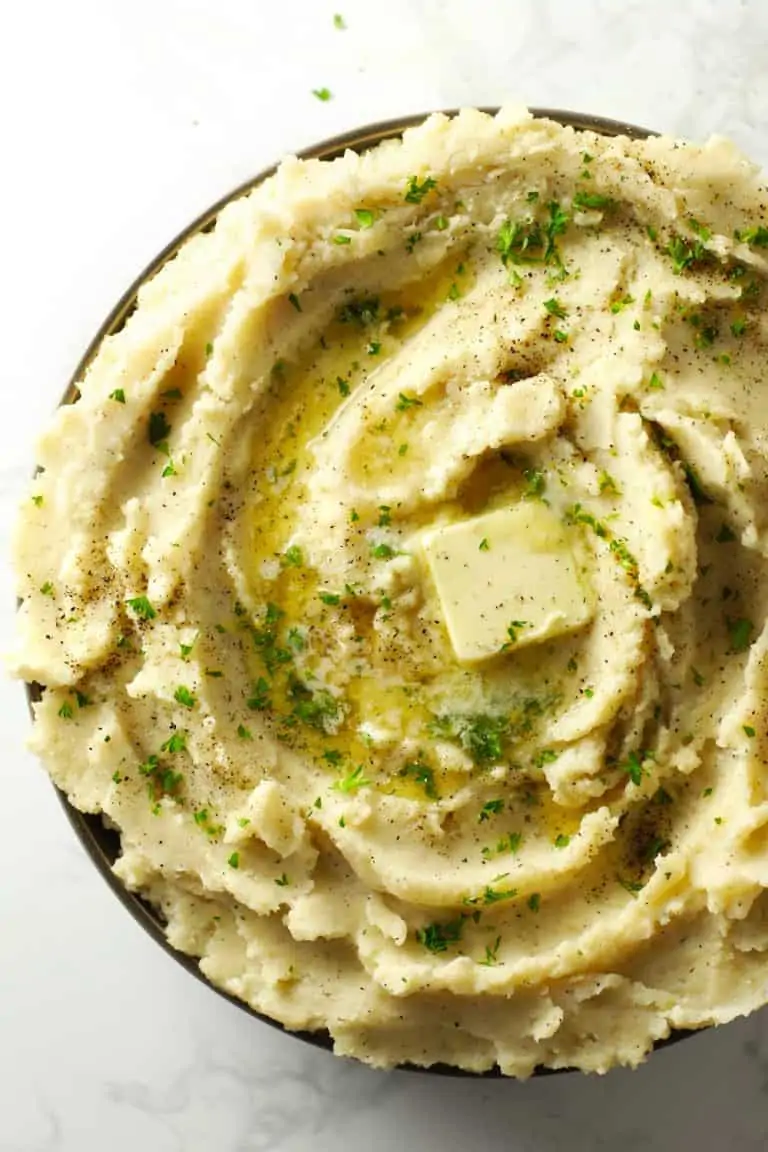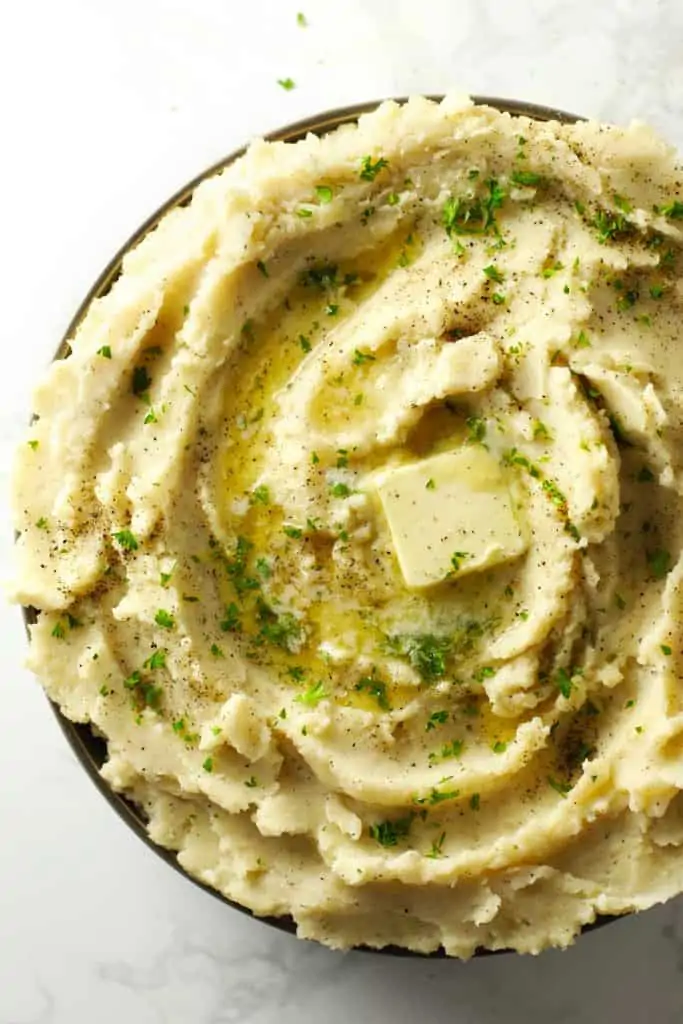 This recipe cooks the sweet potatoes in the oven low and slow which makes them extra sweet and perfect for sweet potato casserole. Also, if your family is anything like mine the pecan crumble topping is a HOT commodity. So, make a double batch of the crumble and serve the extras along side the casserole. Your guests will love it!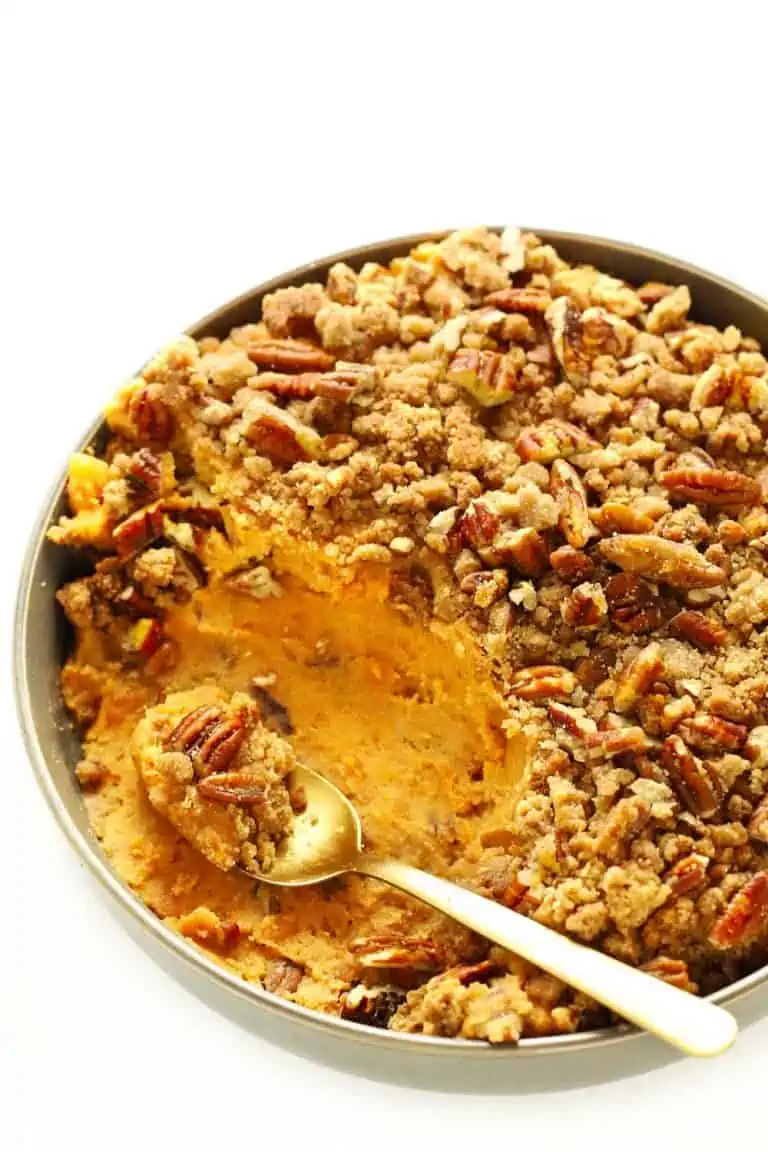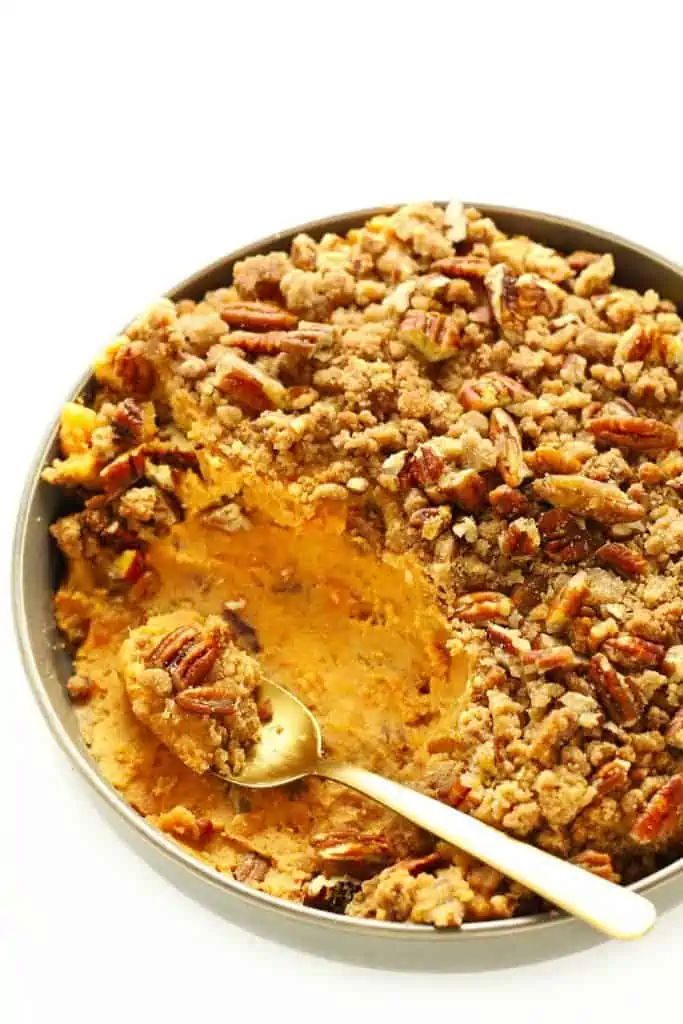 This recipe was inspired by my mother's legendary stuffing which is Hot Tom's favorite thing at Thanksgiving.
Every bite is salty, sweet, nutty, tangy, chewy, crispy and everything that is good. Want to add a little heat to your stuffing? Use spicy Italian sausage. It is delicious!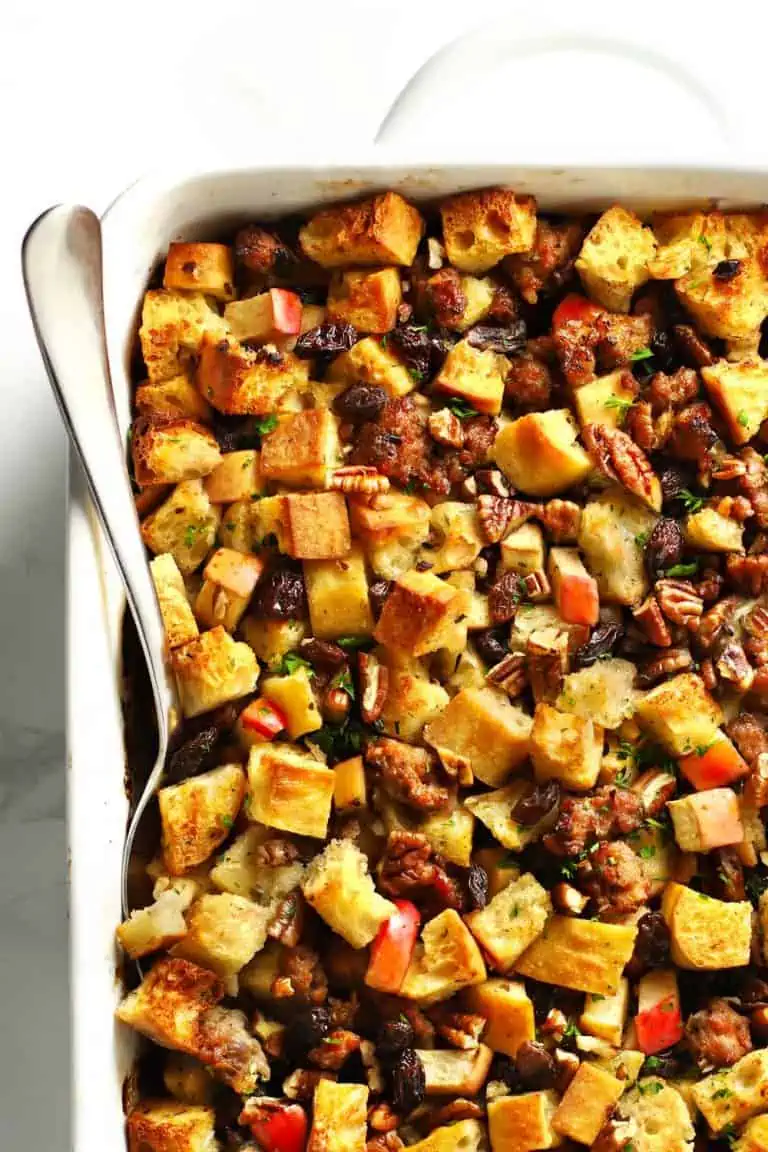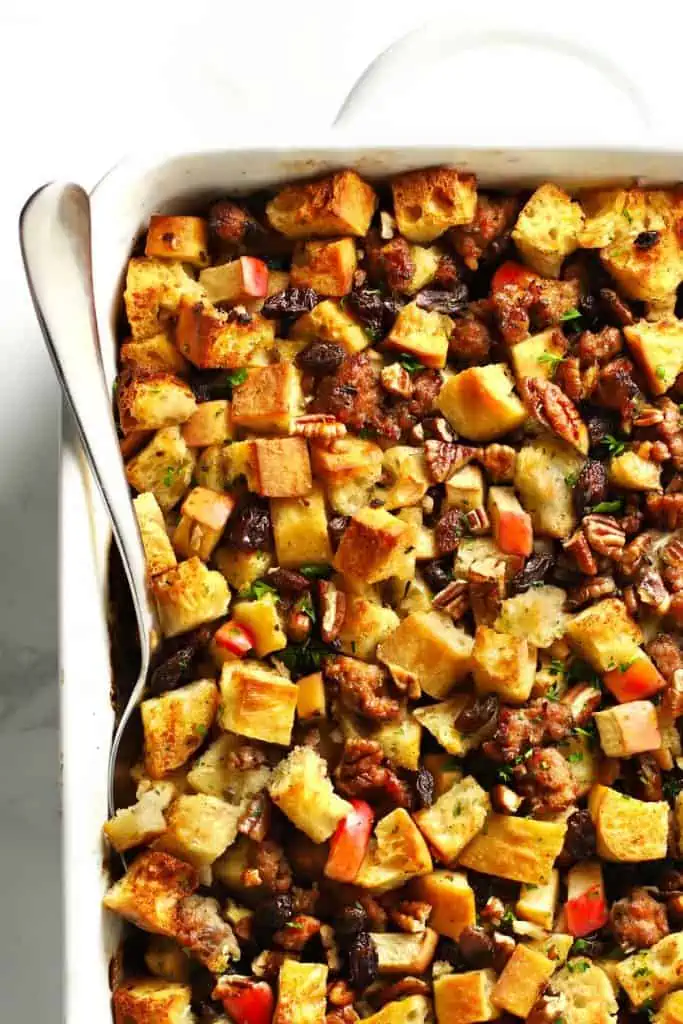 This recipe is a new twist on classic green beans. The green beans are fresh and slightly crunchy but the best part by far is all the delicious toppings. Who doesn't like a pile of crispy pancetta, pine nuts, dried cranberries and parmesan with their green beans?!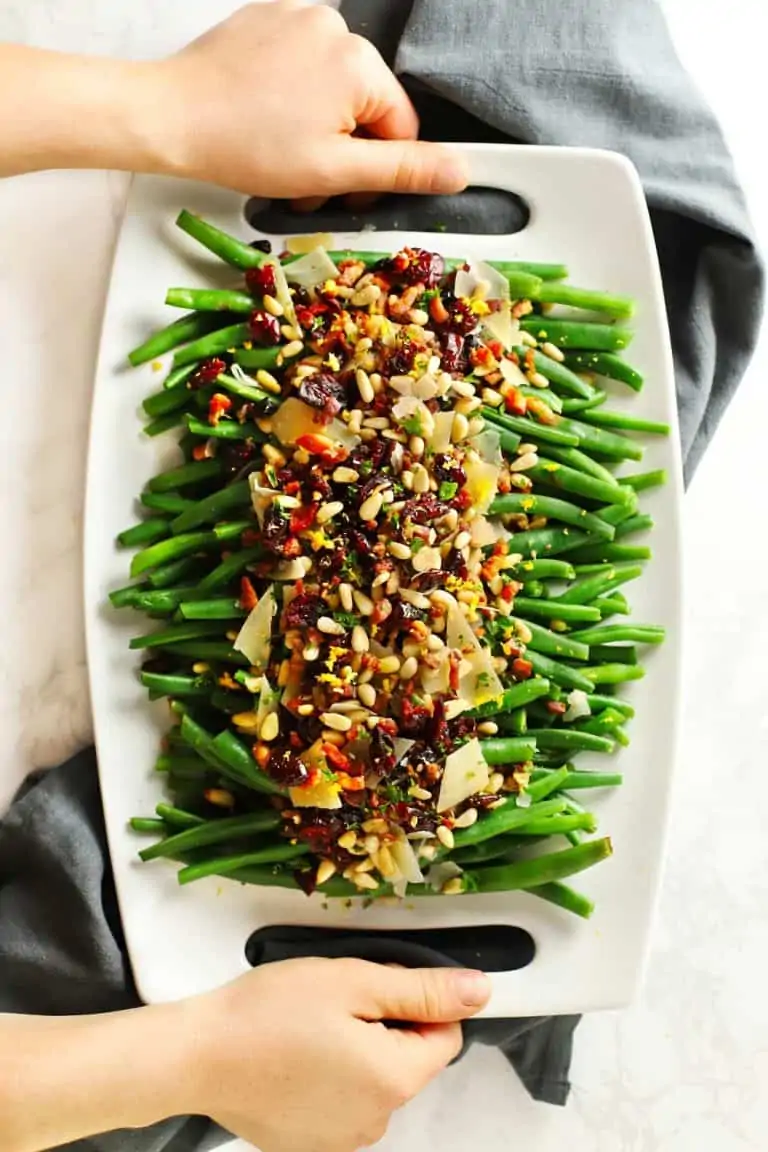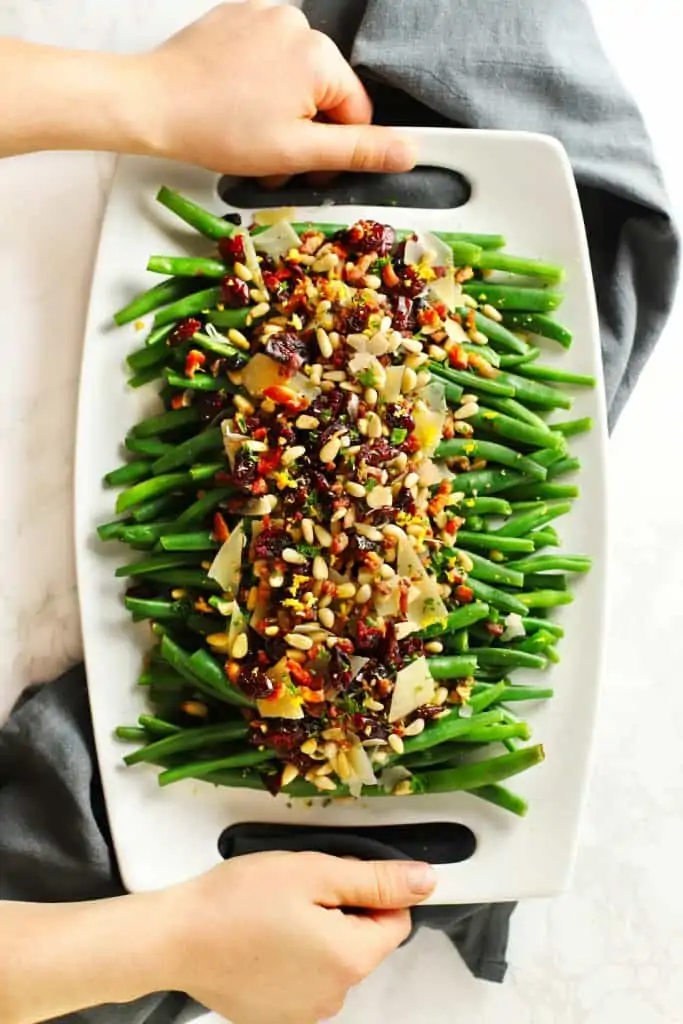 You can't go wrong with good old fashioned pumpkin pie on Thanksgiving! This recipe makes it really easy by using store bought pie crust and simple ingredients. Make is ahead of time and keep it in the fridge until you're ready for dessert!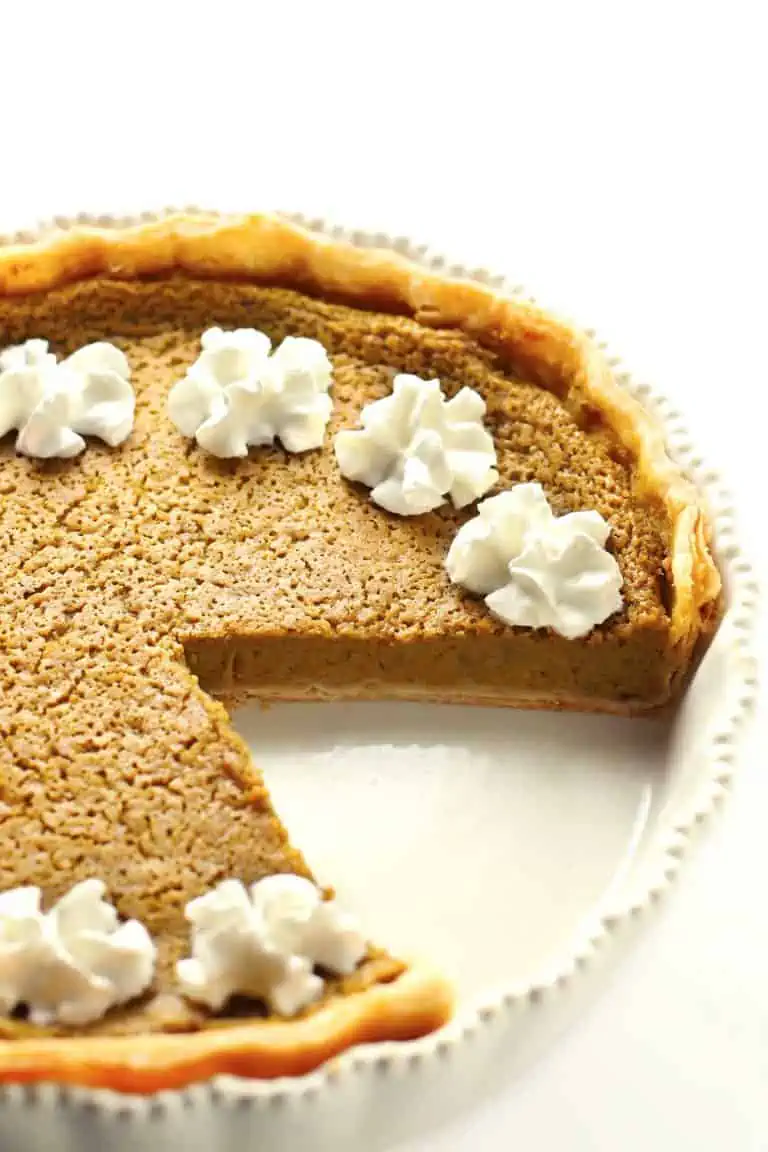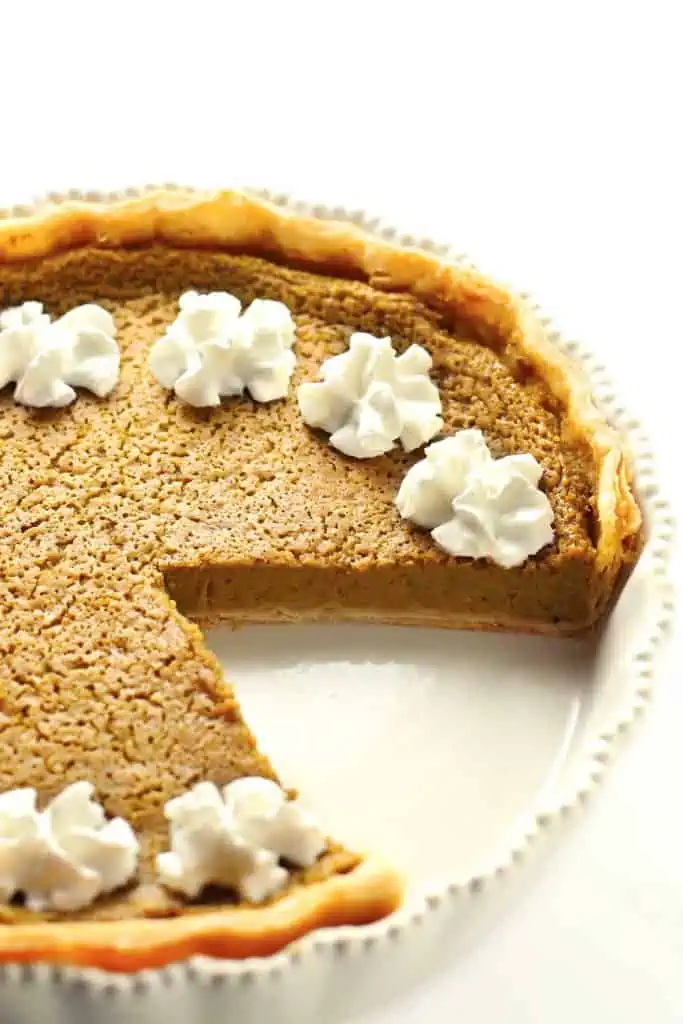 ---
Want the Complete Make-Ahead Thanksgiving Guide?
I created a complete guide to show you exactly how to prepare and serve these 8 make-ahead Thanksgiving recipes with one oven and zero stress. The planning, checklists, timelines and instructions are all done for you.
This 17 Page Make-Ahead Thanksgiving Guide is 100% free with no strings attached. Just enter your email below and I'll send you your free Thanksgiving guide right away!
---
Eat well, make memories and Happy Thanksgiving!