33 Breakfast Meal Prep Ideas
These breakfast meal prep ideas can make busy mornings a lot easier and a lot tastier!
To say the least, I'm not a morning person. So, whether I'm running out the door or just struggling to wakeup in the morning, I'm always reaching for a healthy breakfast that can go from the fridge to my mouth in 60 seconds or less. That is where make ahead recipes and breakfast meal prep ideas save the day!
Below is a list of handpicked breakfast recipes that can all be made ahead of time. Perfect for meal prep! We have sweet recipes, savory recipes, all different kinds of recipes! Without further ado, here are the recipes that made the list!
---
by Zested Lemon
This overnight oats recipe has the warm comforting texture of oatmeal with the flavor of a lemon poppy seed muffin. Top it with almonds for crunch and fresh lemon zest. It is truly magical!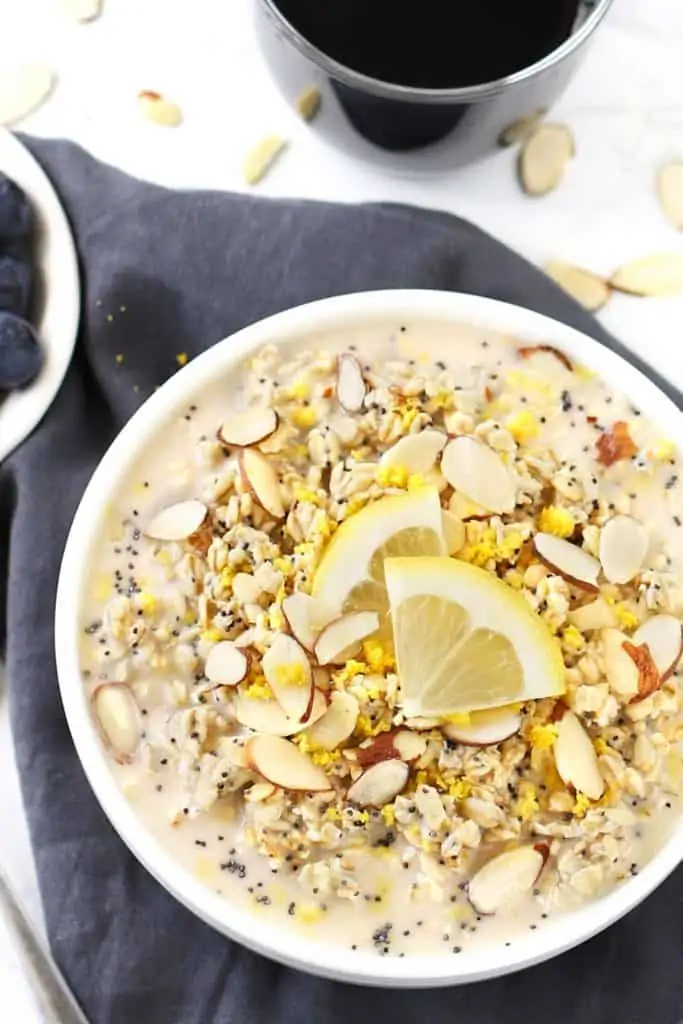 ---
by Lemons + Zest
This recipe combines the deliciousness of French toast with the convenience of a muffin. The best of both worlds in my opinion!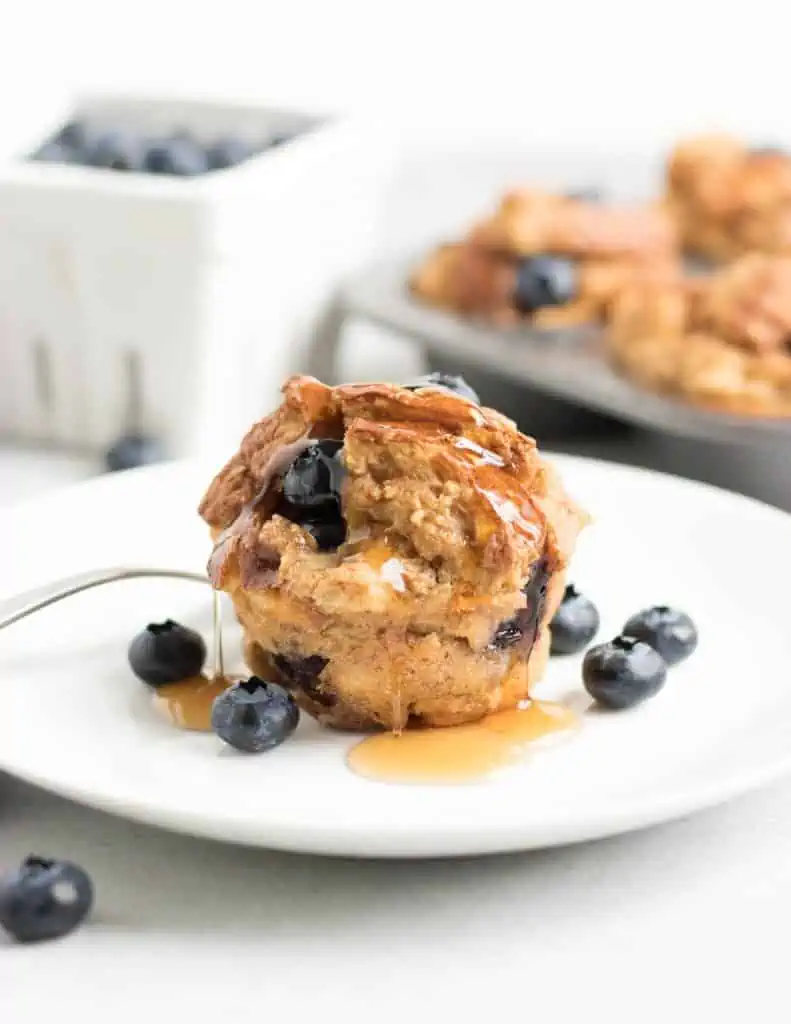 ---
by Evolving Table
Chocolate and peanut butter are a match made in food heaven. Am I right? Or am I right? The best part about this recipe is that it is healthy!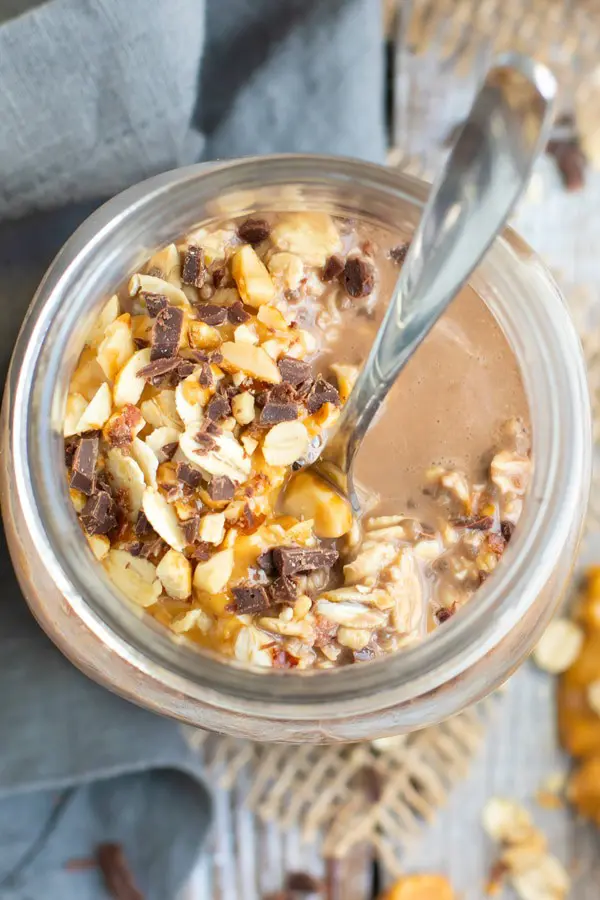 ---
by Zested Lemon
Step up your egg game with these tasty egg cups! They're packed full of flavor and protein. A great breakfast option for when you're on the go!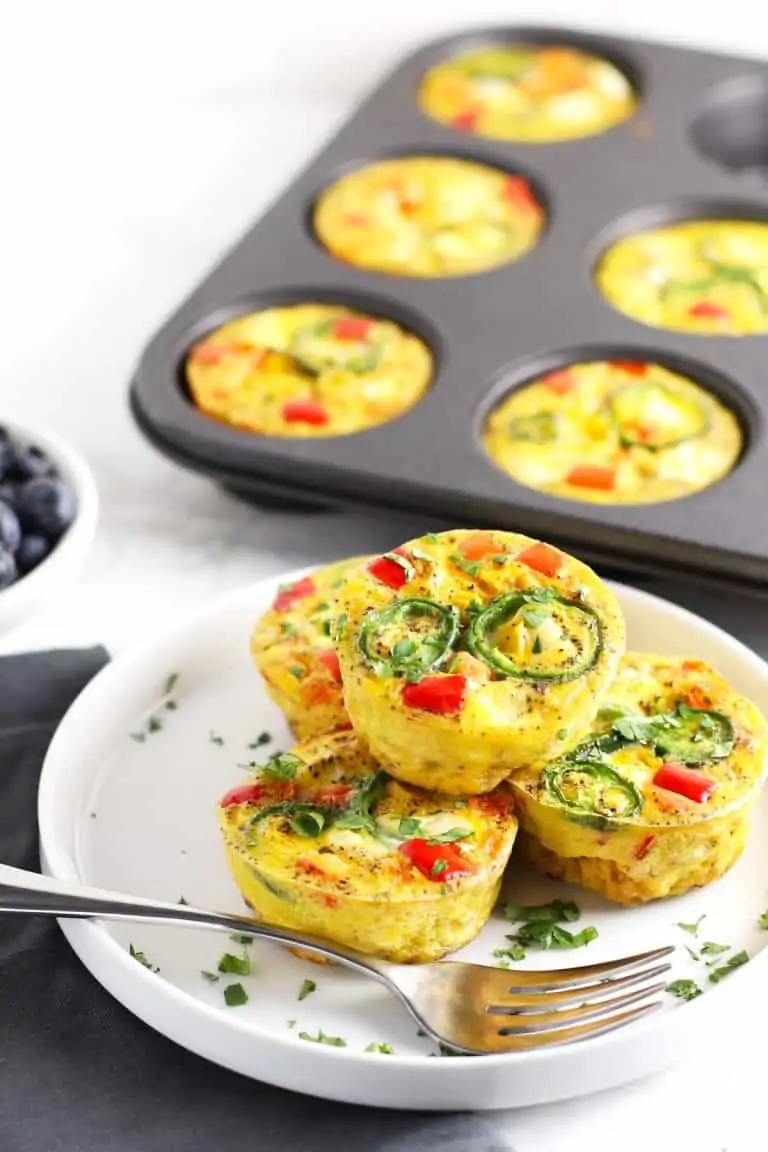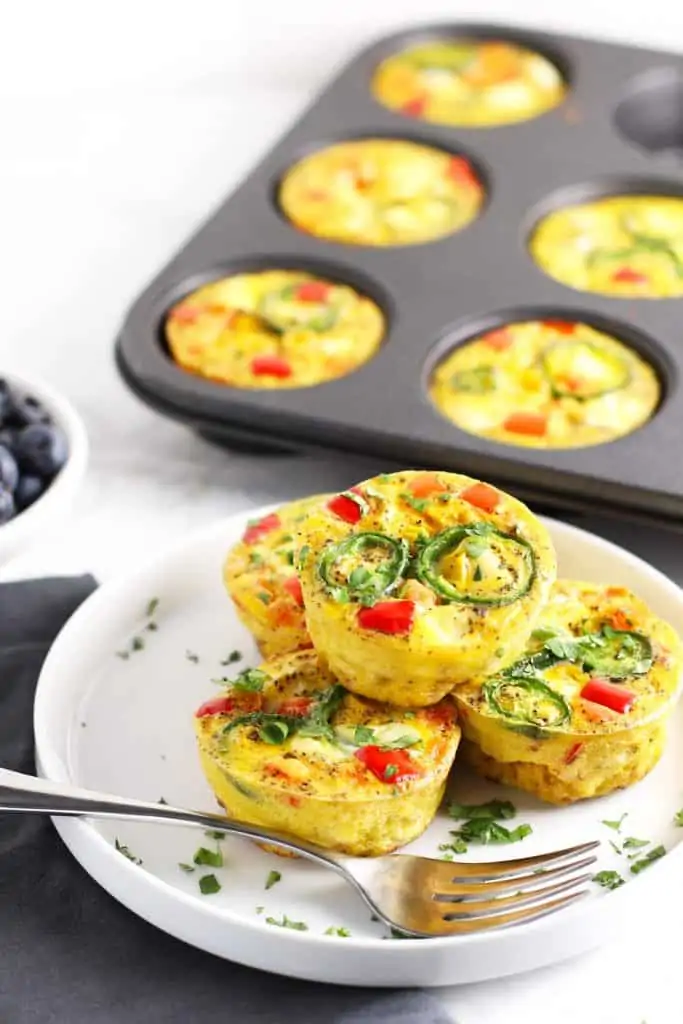 ---
by Little Sunny Kitchen
This homemade granola recipe is SO easy. You only need four ingredients (well five if you count salt) to make it and it is so much healthier than most store-bought granolas. Add it to some yogurt and you're good to go!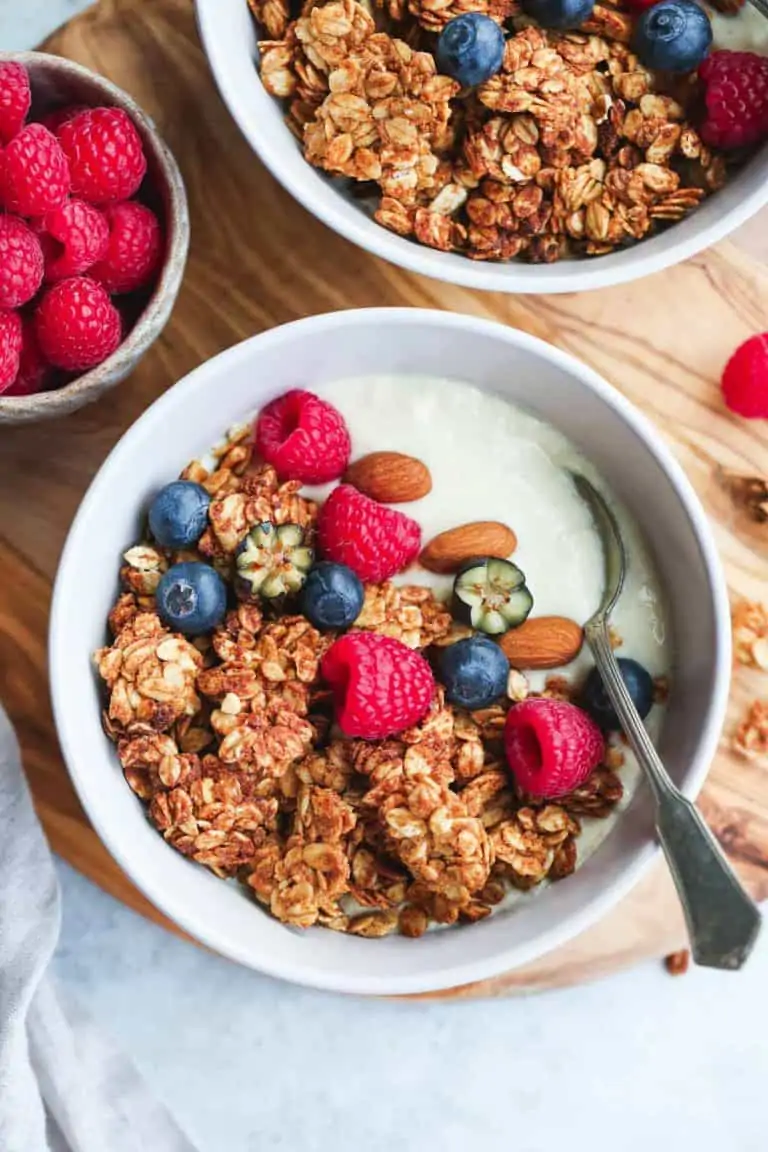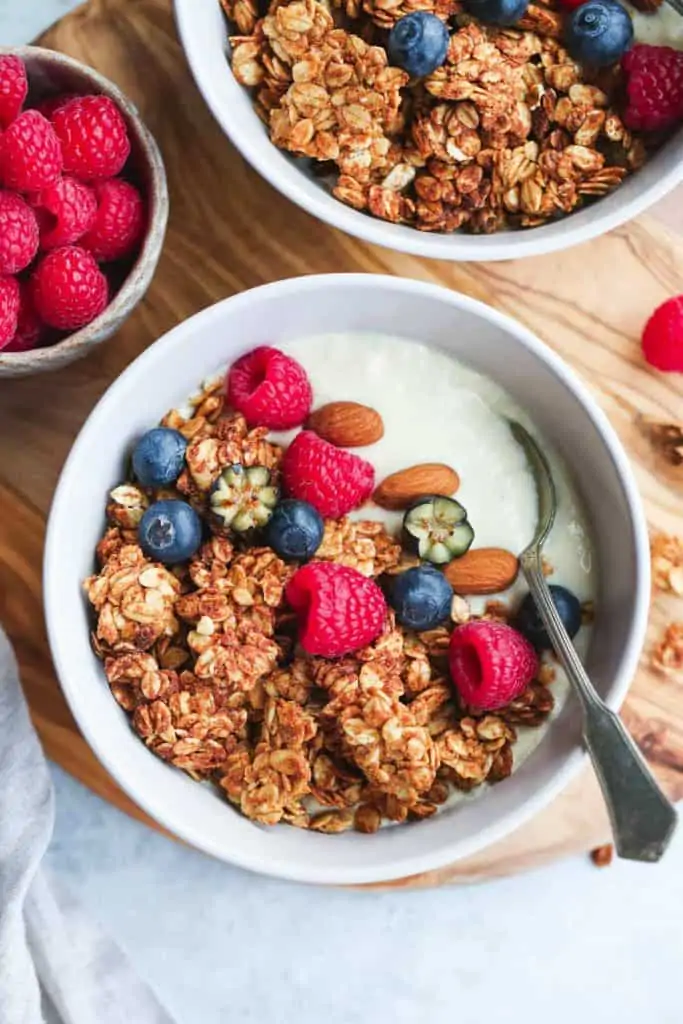 ---
by Evolving Table
These cookies are healthy enough to eat for breakfast but sweet enough to eat for dessert! Honestly, the best of both worlds!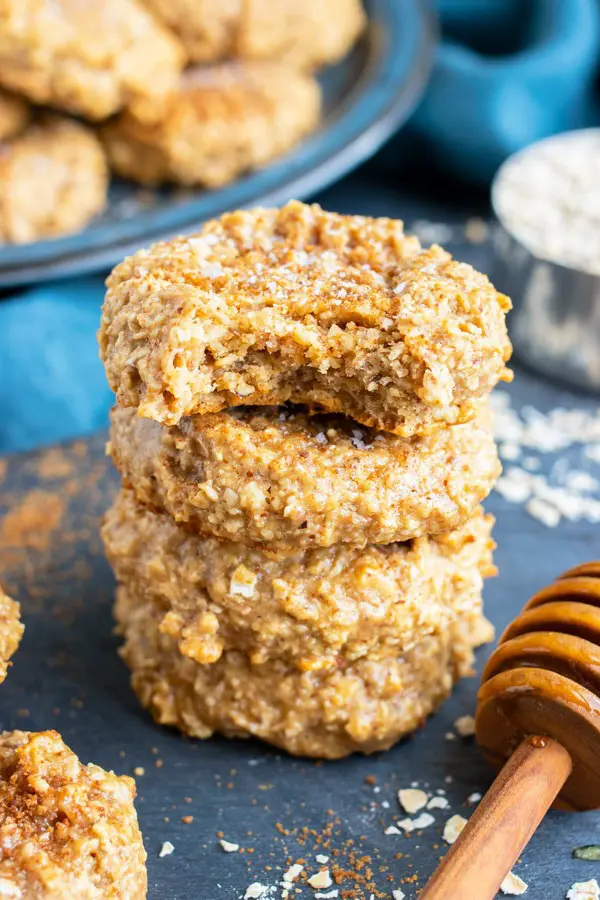 ---
by Natalie's Health
Calling all pancake lovers! This recipe is for you! It is made with fresh fruit and whole grains making is a tasty and healthy breakfast option.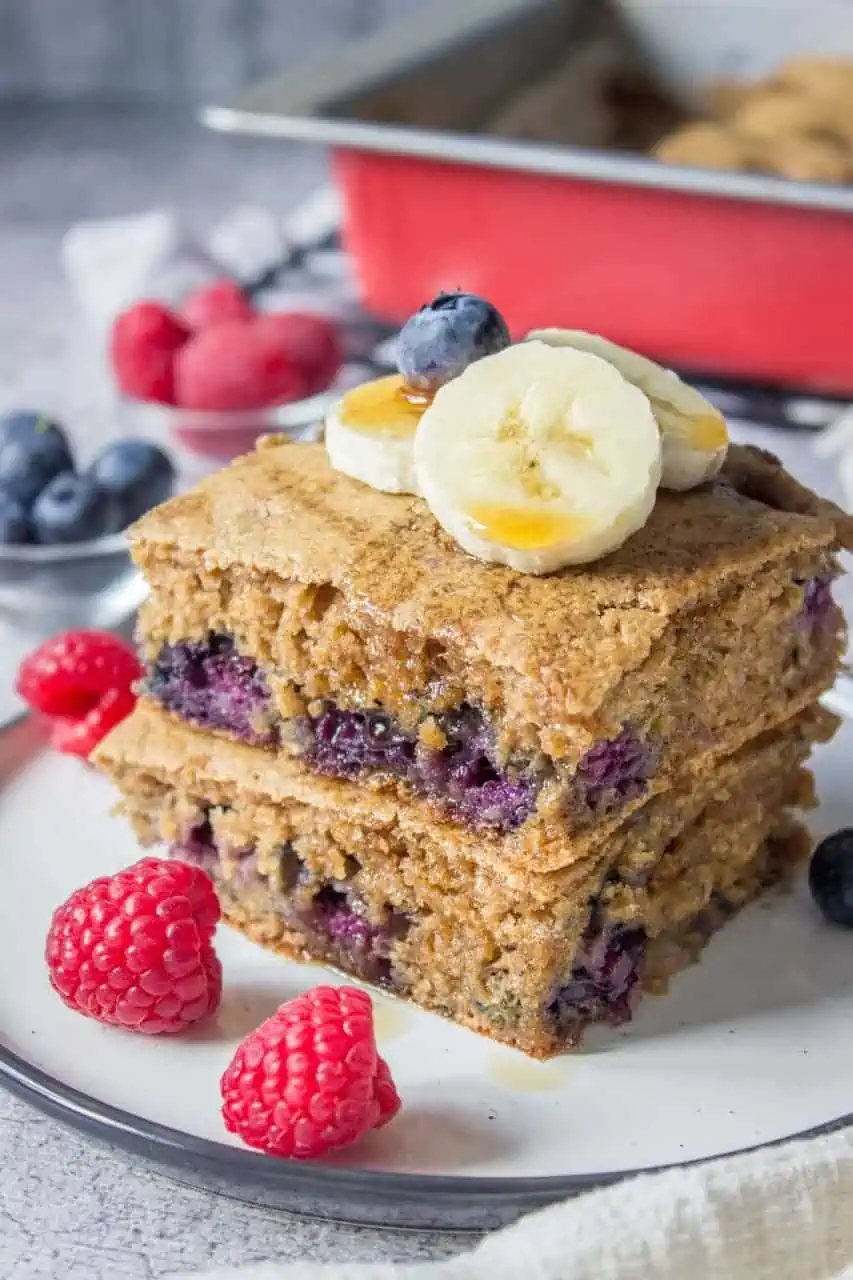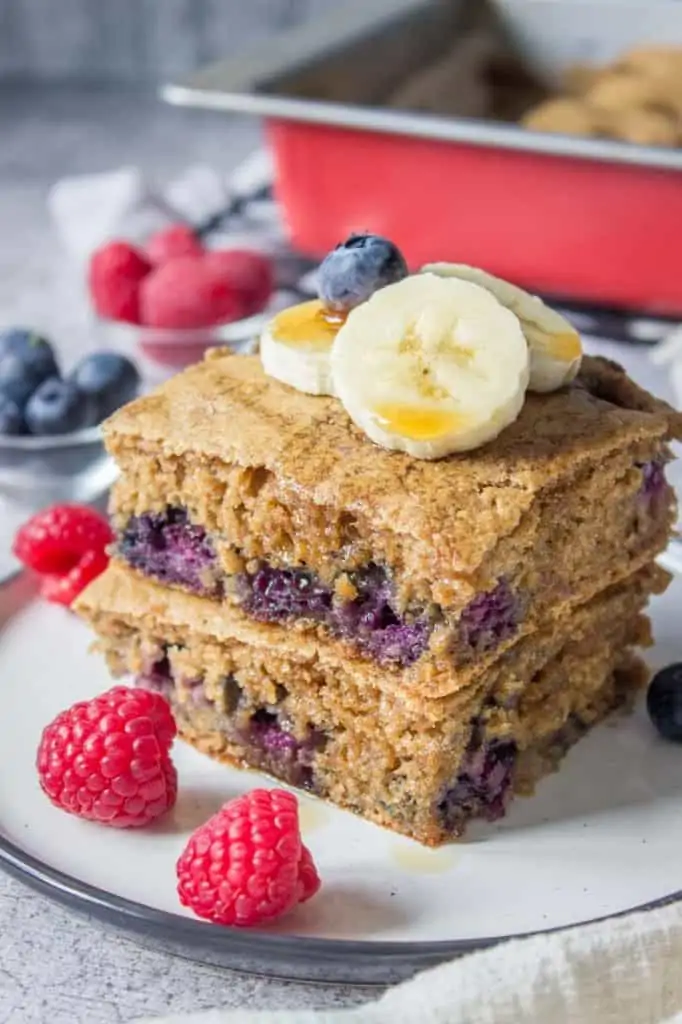 ---
by Sweet Caramel Sunday
These are some seriously tasty savory muffins. They're also vegetarian and a great way to sneak more veggies into your diet!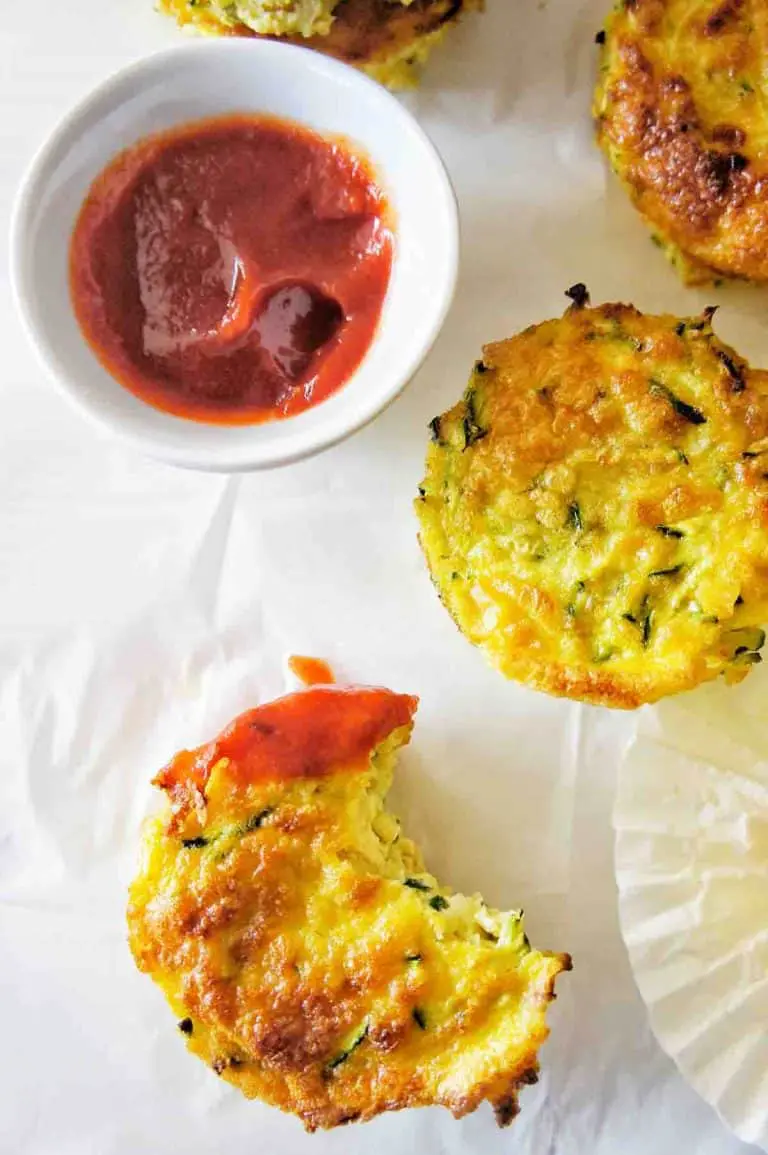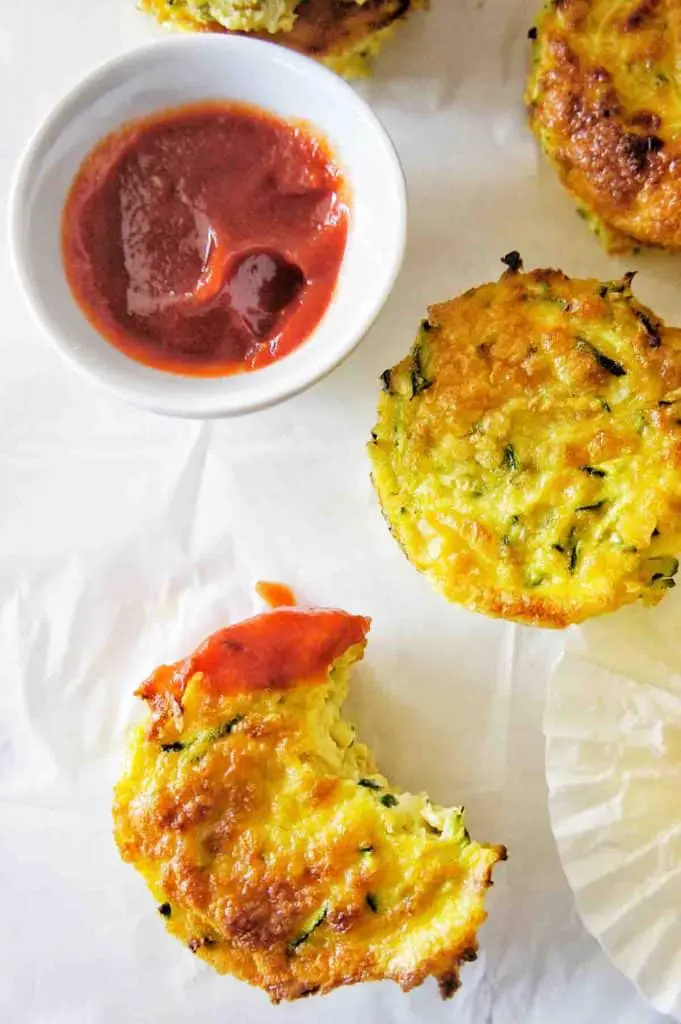 ---
by Yay! For Food
This unique yet delicious overnight oats recipe takes only a few minutes to throw together. Make a batch and enjoy all week long!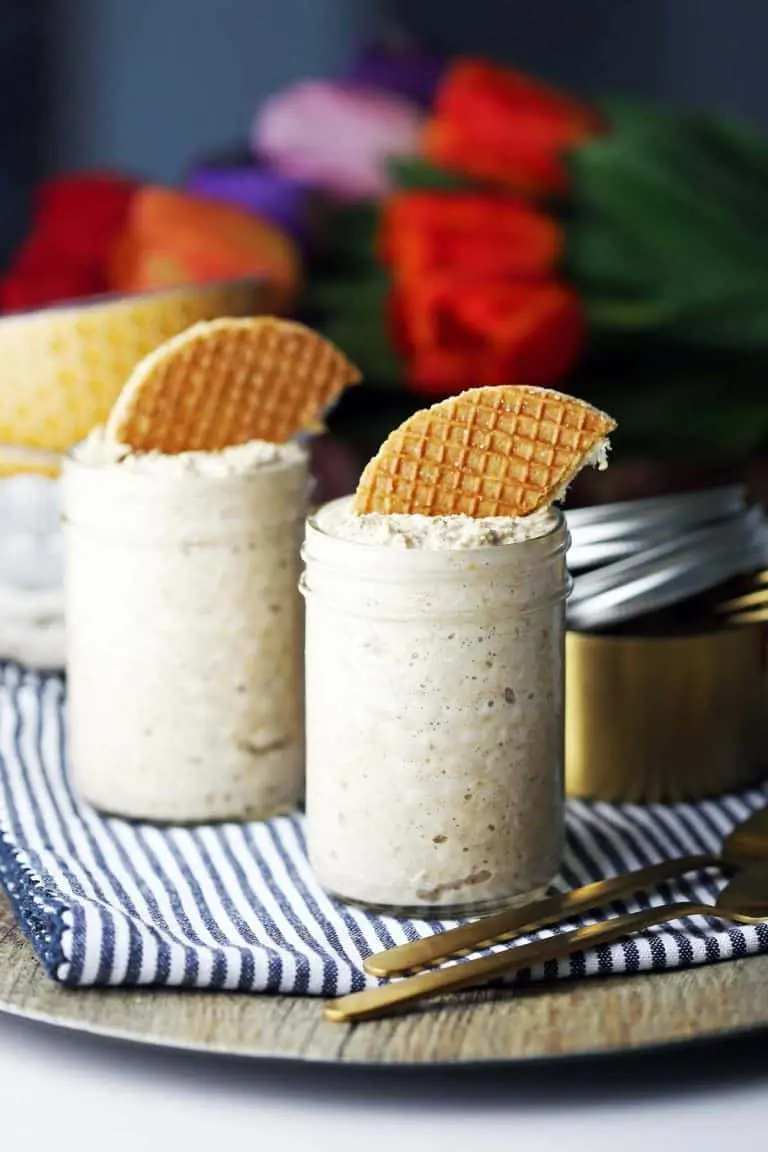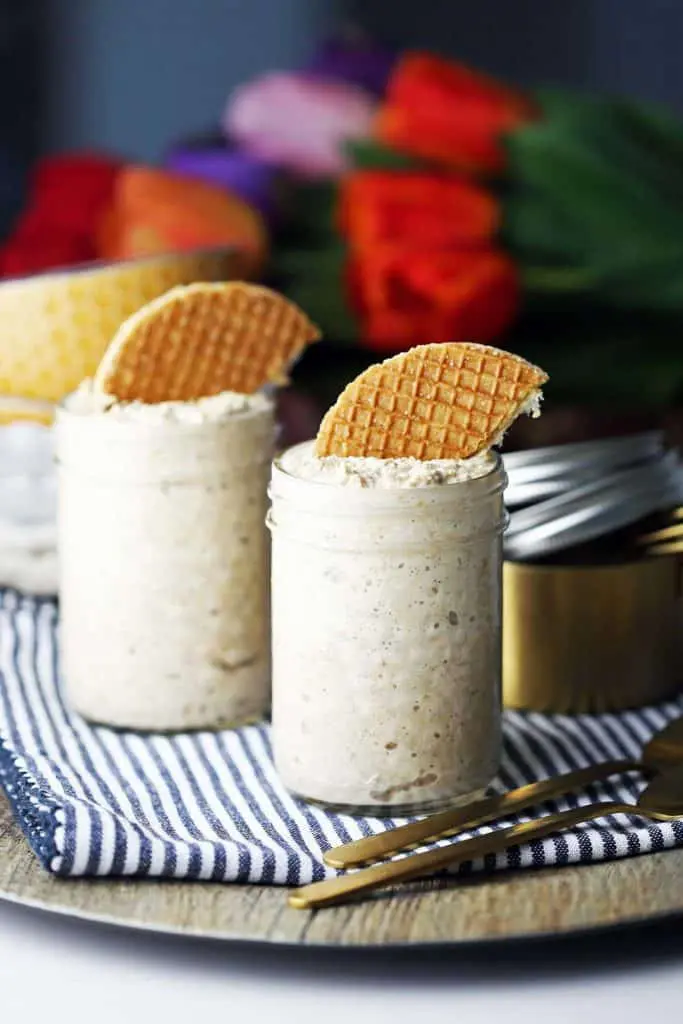 ---
by Zested Lemon
This breakfast pudding is a delicious chocolatey breakfast that does GREAT things for digestion. Also, being high in protein and antioxidants, this is a power breakfast!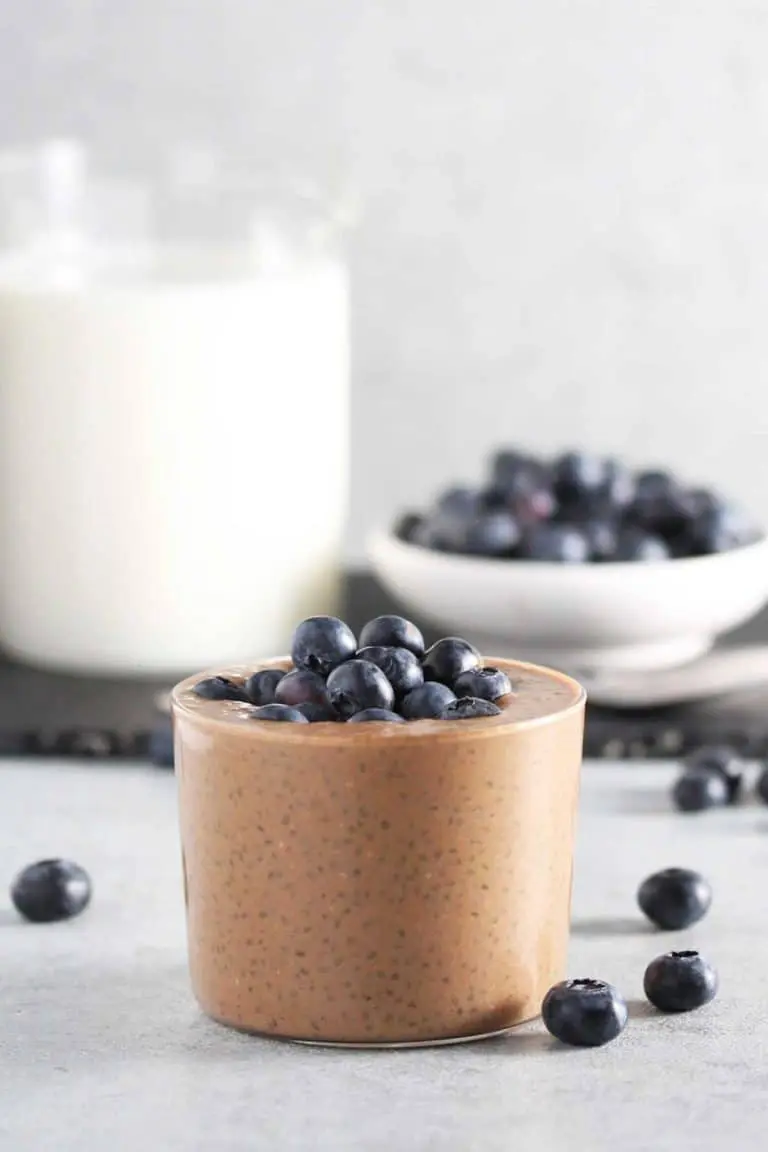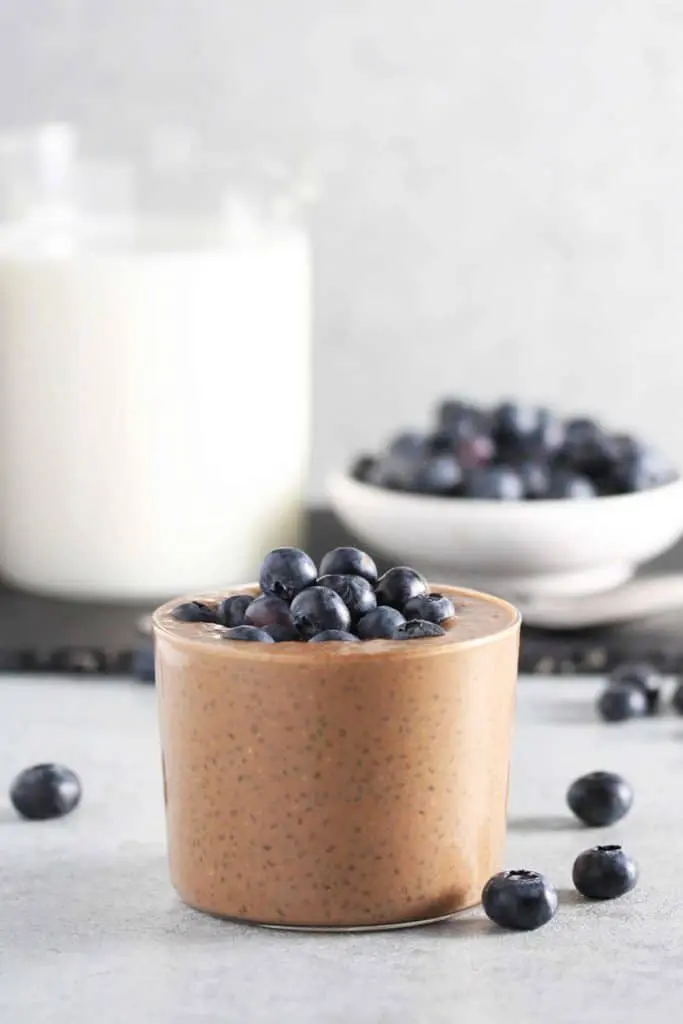 ---
by Isabel Eats
Whether you're making brunch or preparing for a busy week, this breakfast casserole fits the bill. Warm, flavorful and filling all in one!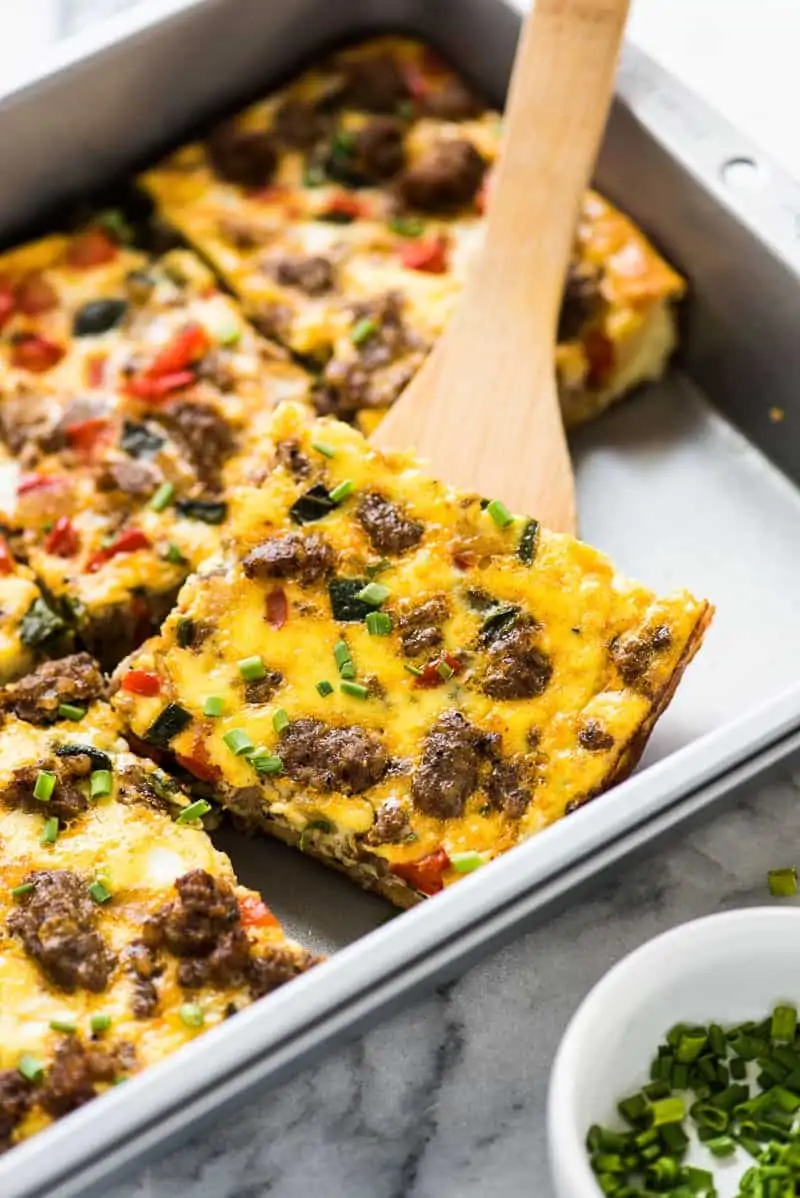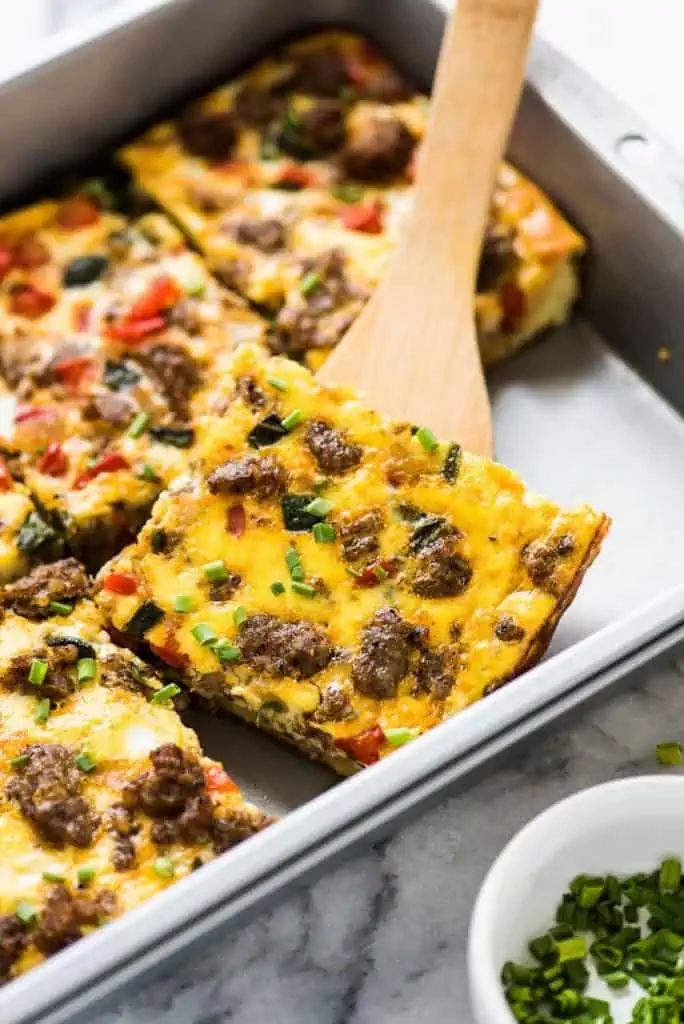 ---
by Zested Lemon
Mashed sweet potatoes with a hint of honey and cinnamon topped with warm peanut butter, crunchy nuts and banana slices is one epically delicious breakfast bowl.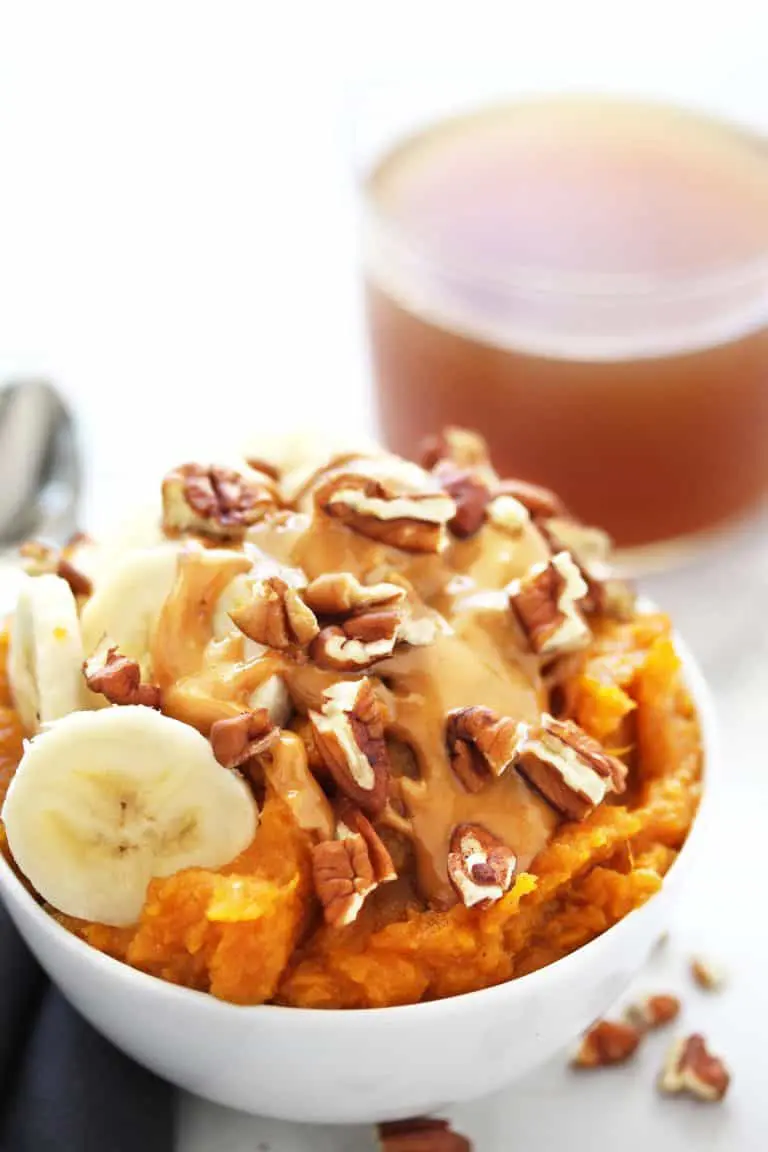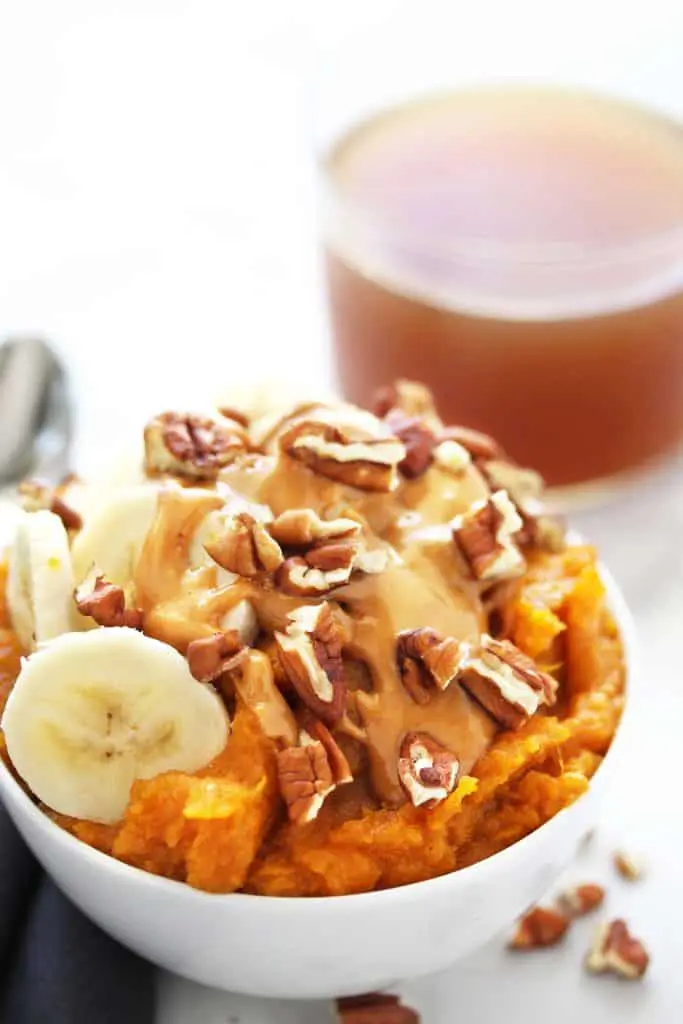 ---
by Downshiftolofy
This recipe is the perfect make ahead breakfast for all my foodies out there. These tasty little muffins are filled with veggies and crispy prosciutto. They're also paleo, low-carb and keto friendly!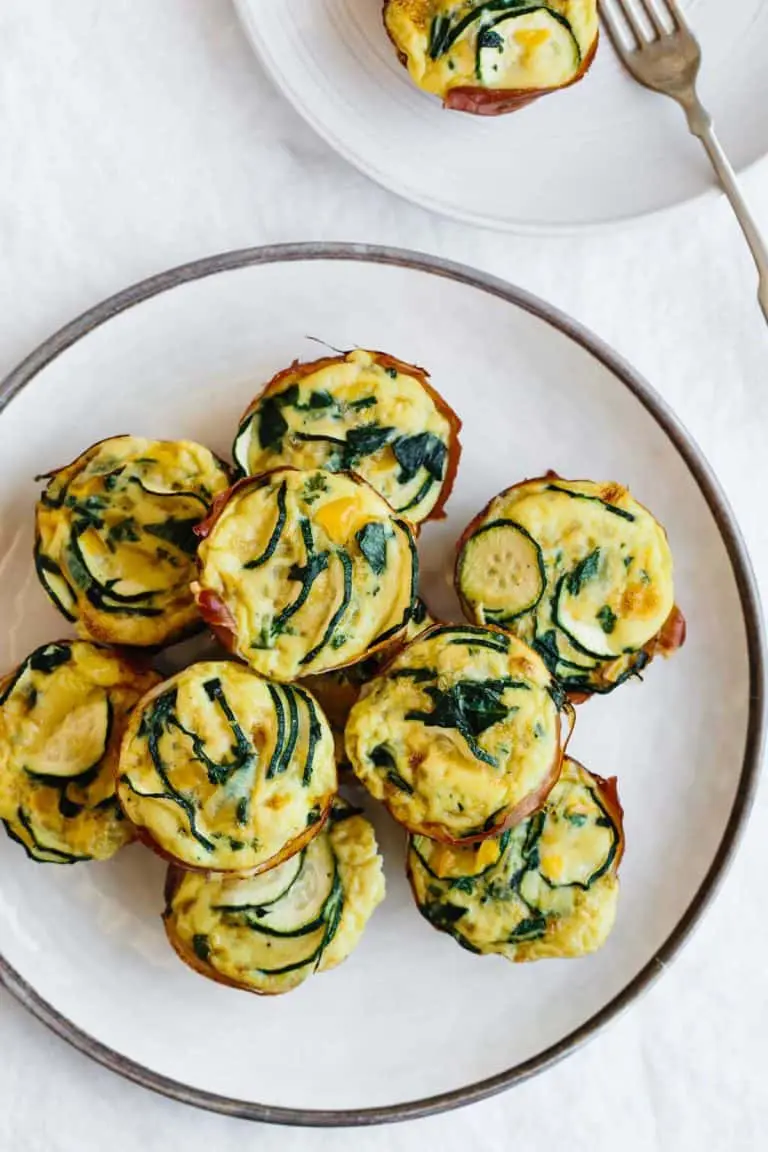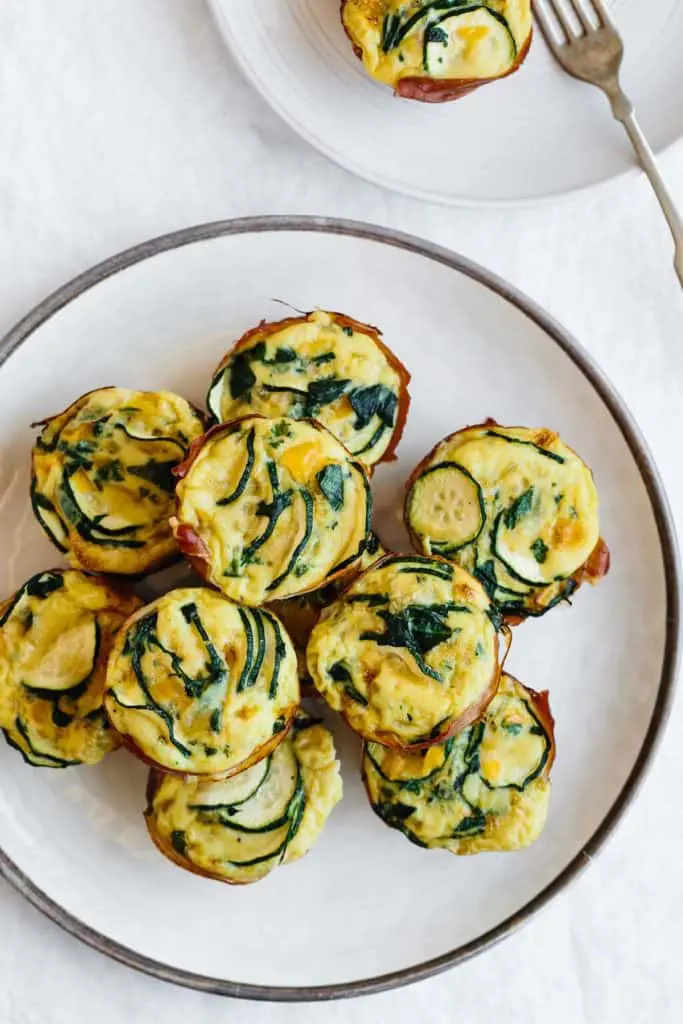 ---
by Lemons + Zest
The delicious flavor of banana bread combined with the creamy healthy goodness of overnight oats makes this recipe a winner!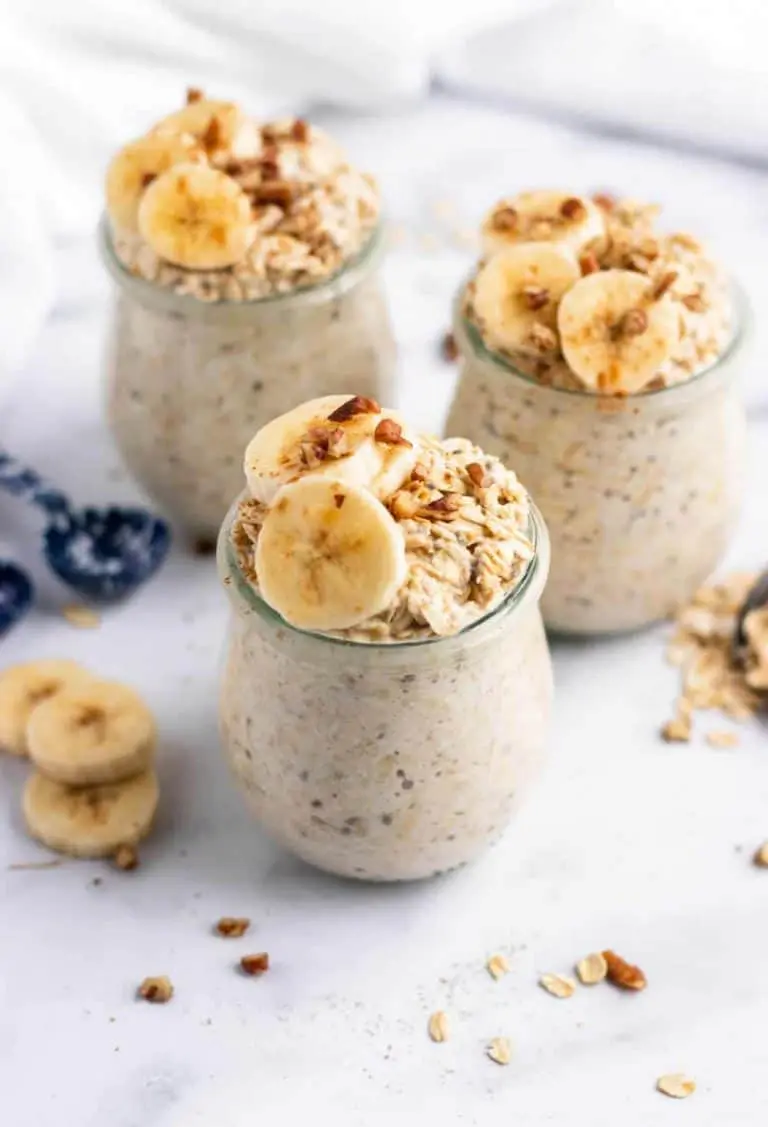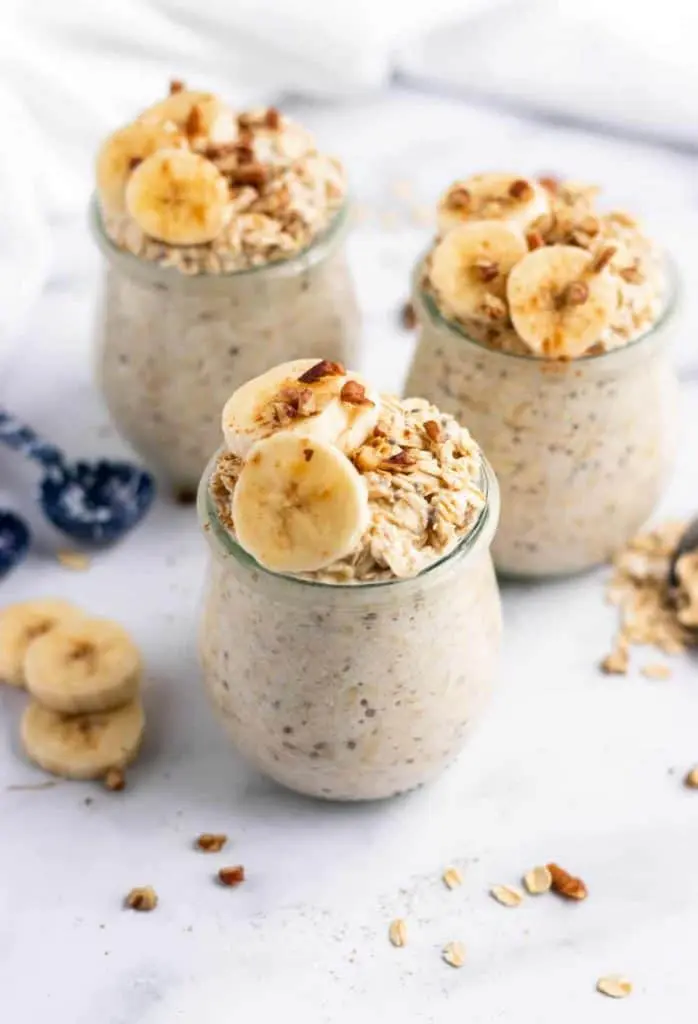 ---
by Downshiftology
I LOVE pancakes! So, this recipe holds a special place in my heart as I can make them ahead of time or even freeze them!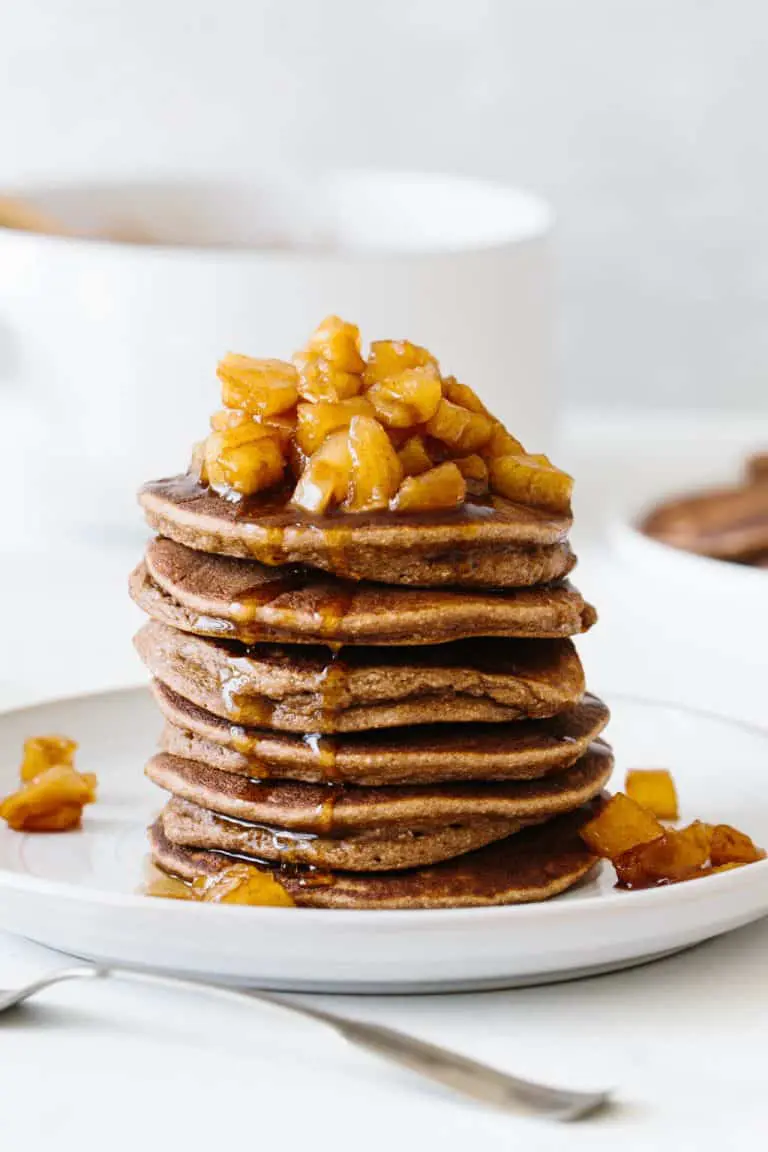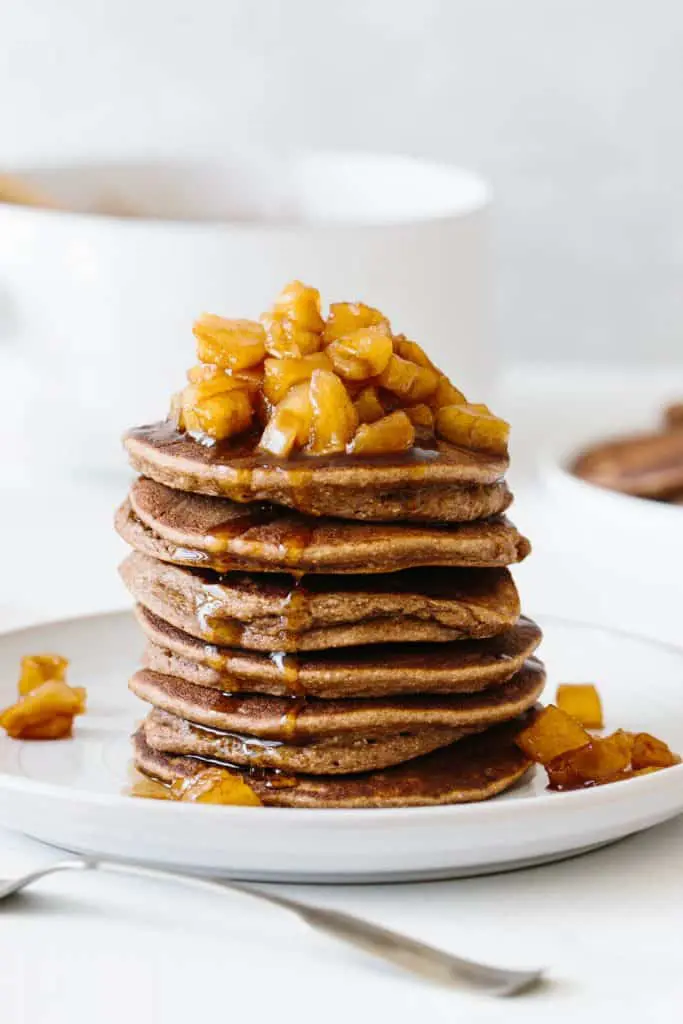 ---
by V for Veggie
A muffin recipes for all those who have a salt/savory tooth! These spicy jalapeño cheddar muffins are perfect for this who like a ton of flavor on the go!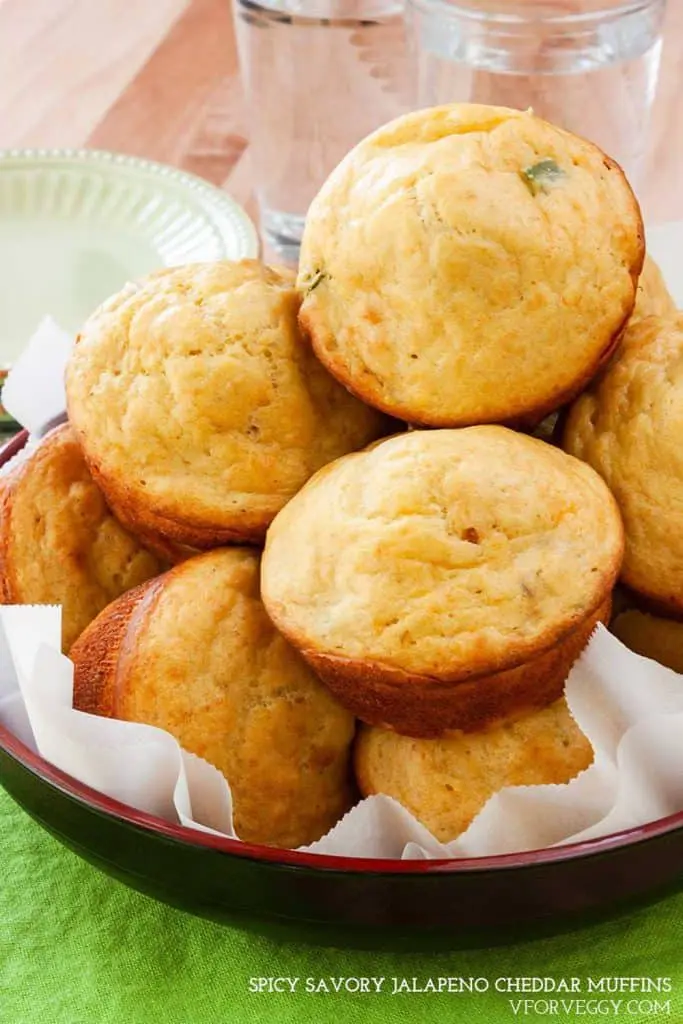 ---
by The Rising Spoon
Who doesn't love a warm breakfast sandwich? Make them ahead of time for busy mornings with this recipe!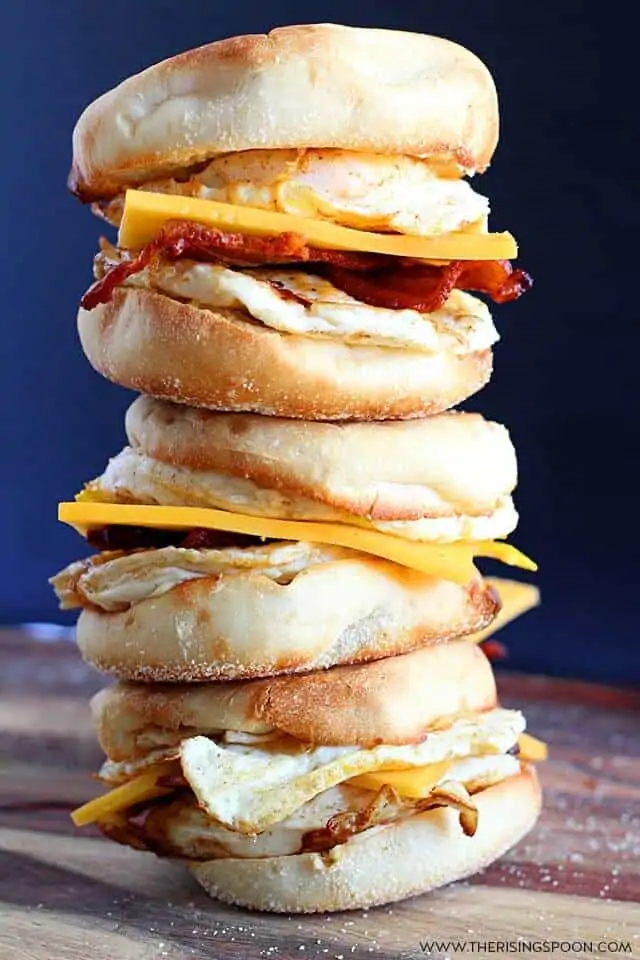 ---
by Zested Lemon
Carrot cake muffins? Yes! Healthy carrot cake muffins? DOUBLE YES!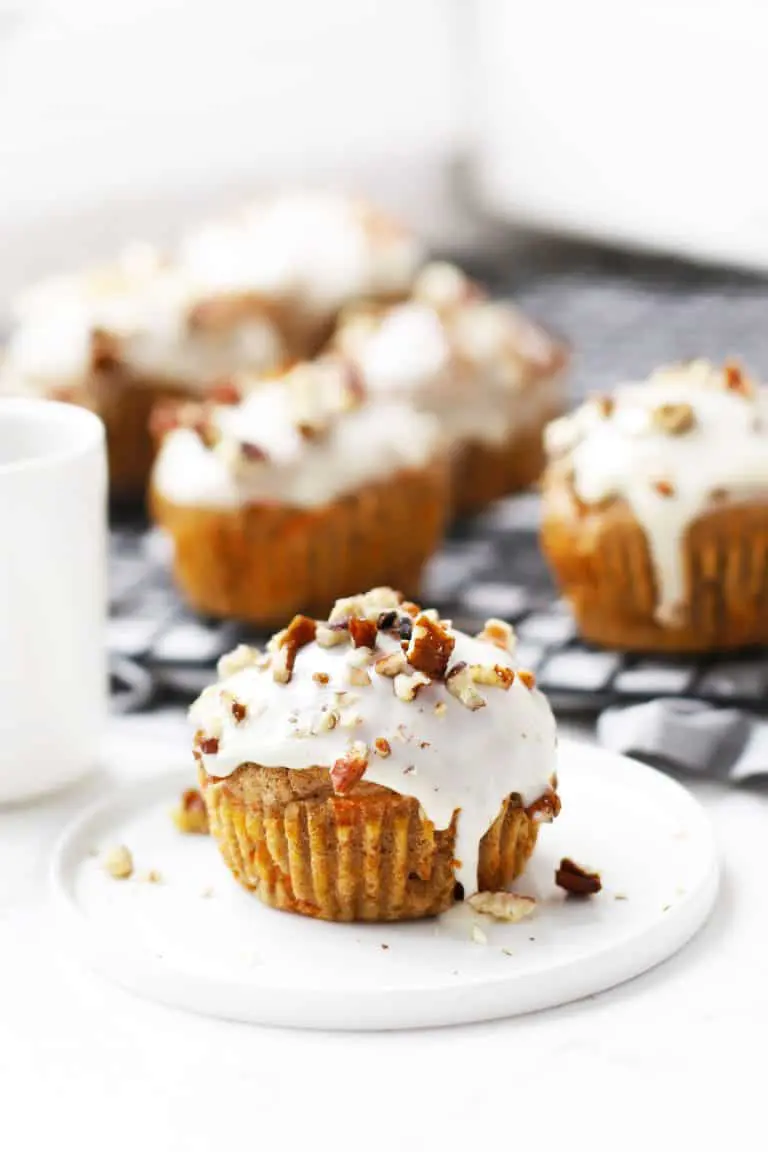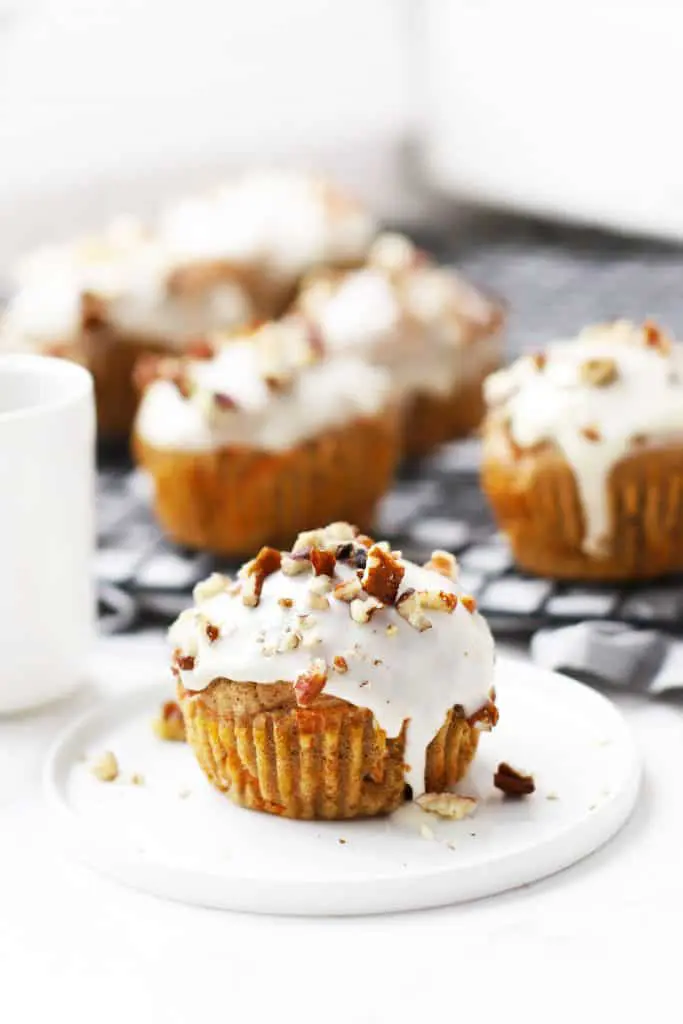 ---
by Happy Kitchen
For snacks or breakfast on the go, these easy no-bake granola bars are a delicious way to start out the day.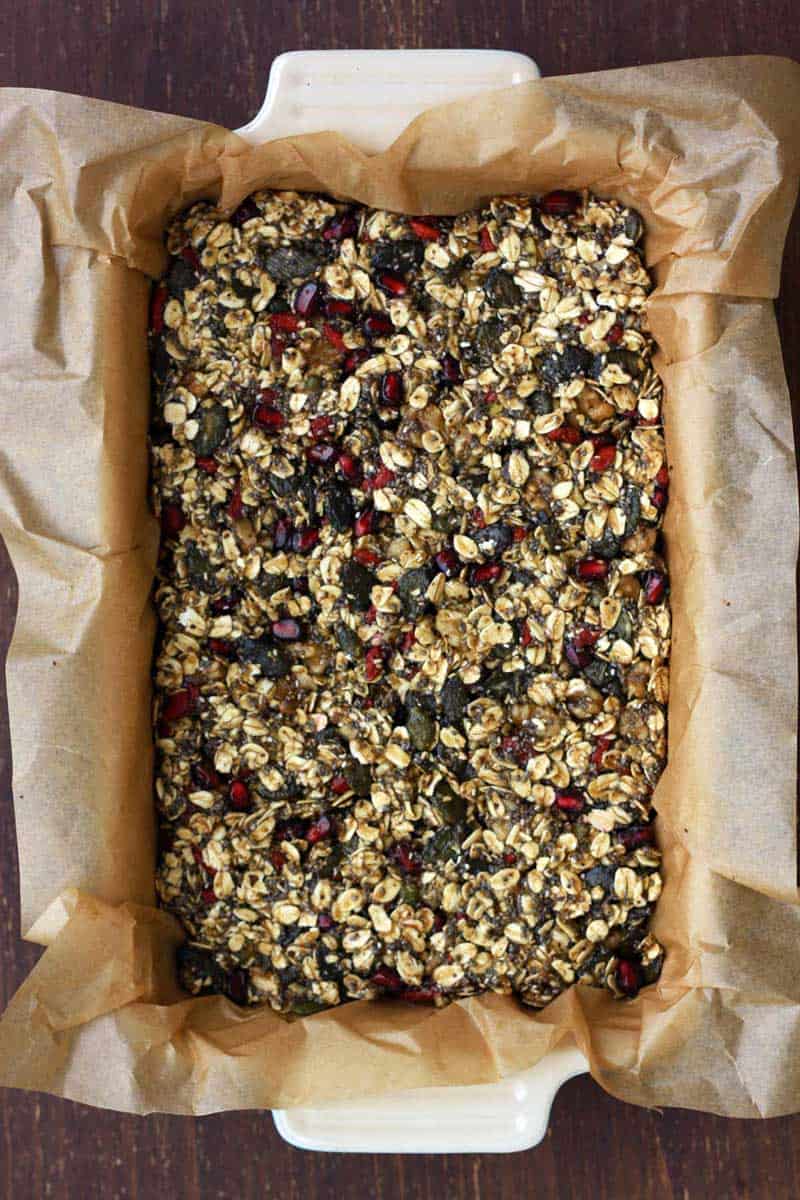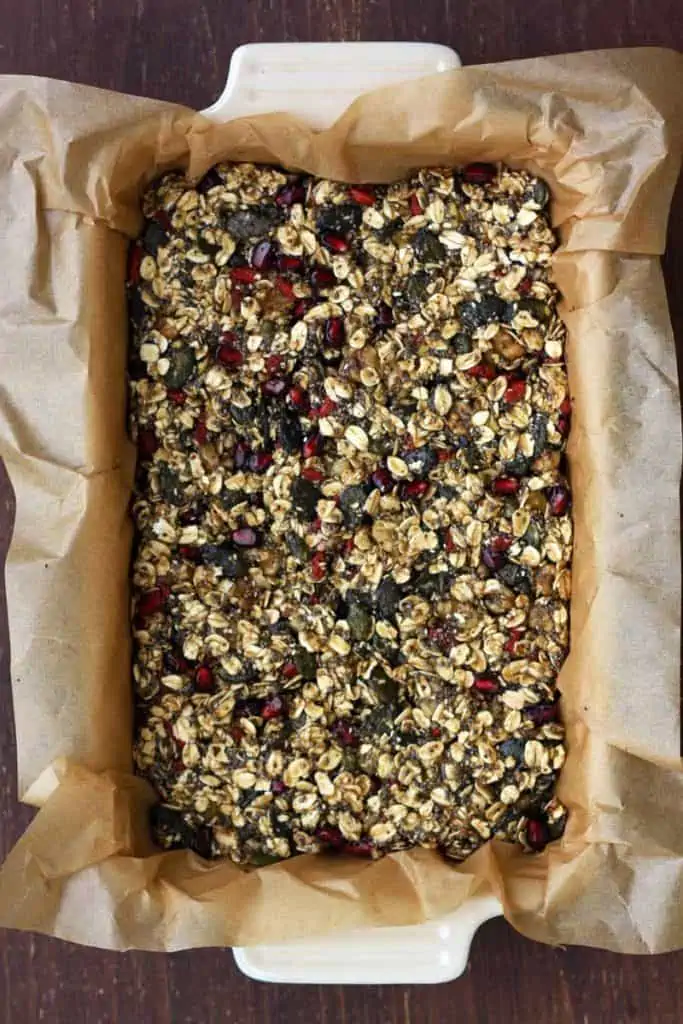 ---
by Zested Lemon
This crustless quiche is a favorite on Zested Lemon. Creamy goat cheese and sweet sun-dried tomatoes adds such great flavor to this easy breakfast recipe. Make it for brunch or breakfast meal prep!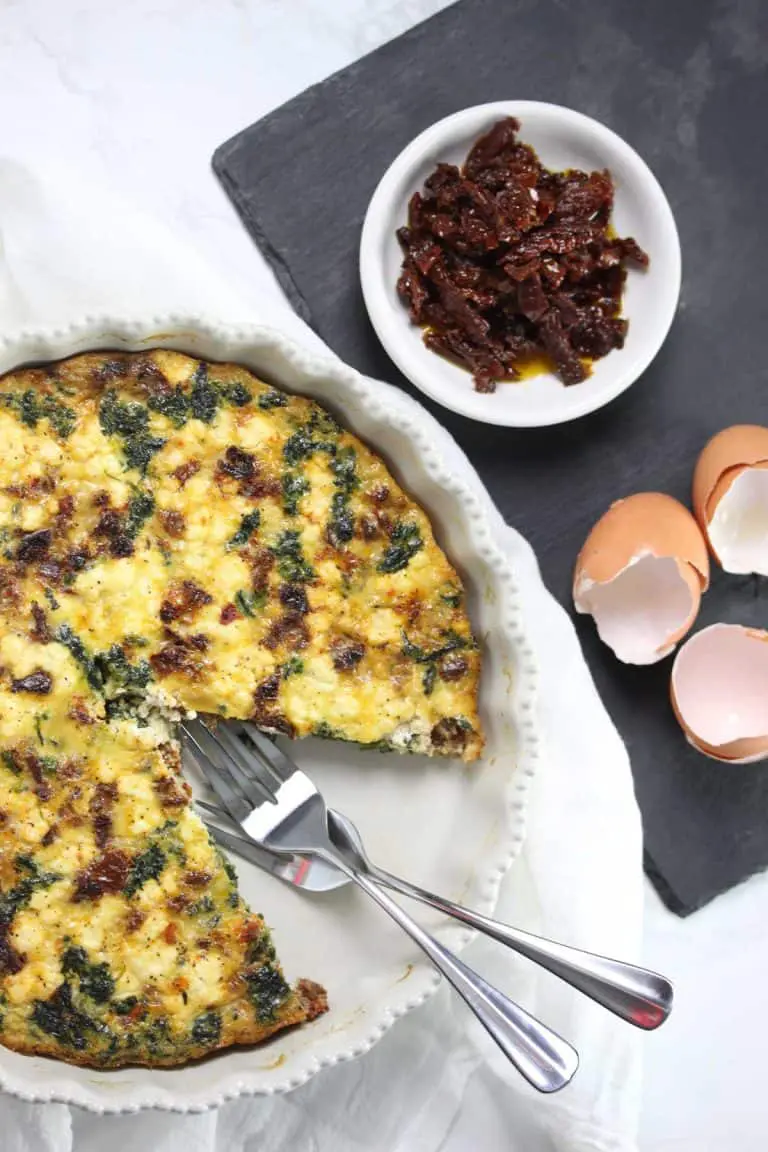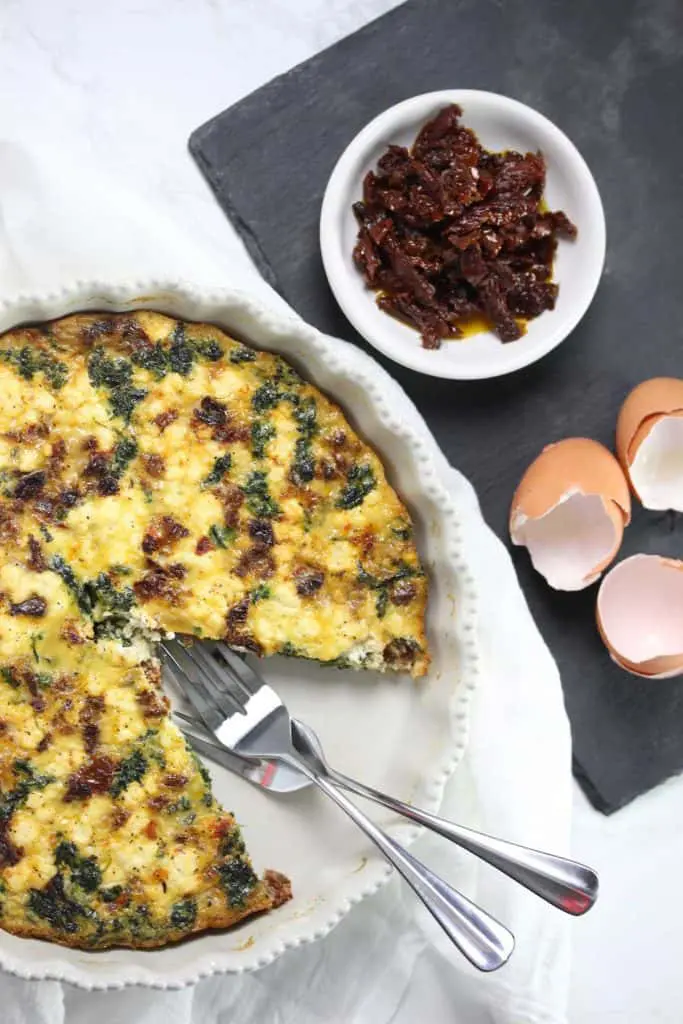 ---
by GreedyEats
Tangy raspberries, sweet chunks of chocolate and crunchy almonds in a HEALTHY muffin is a winning recipe!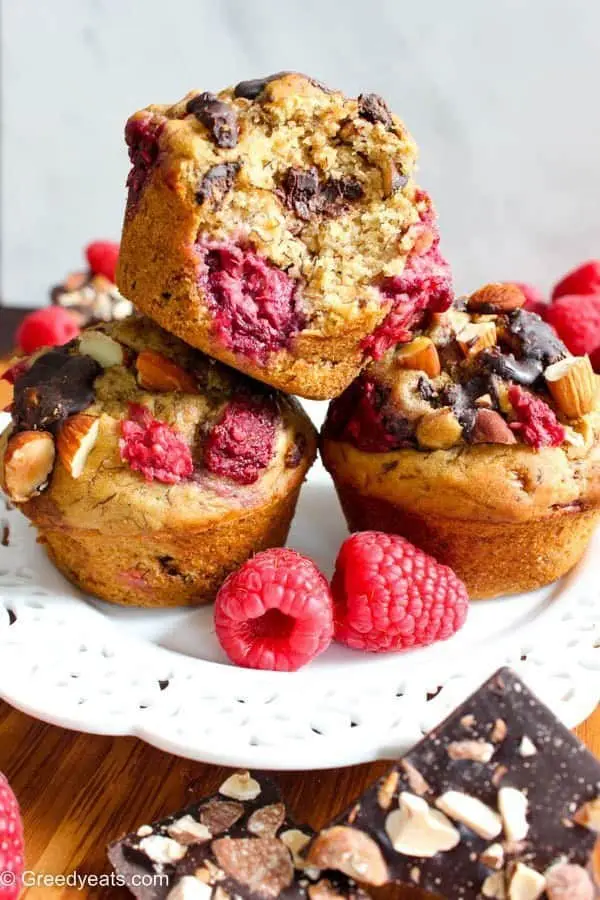 ---
by Claudia Canu
Pumpkin bread that is healthy… need I say more?! Winner!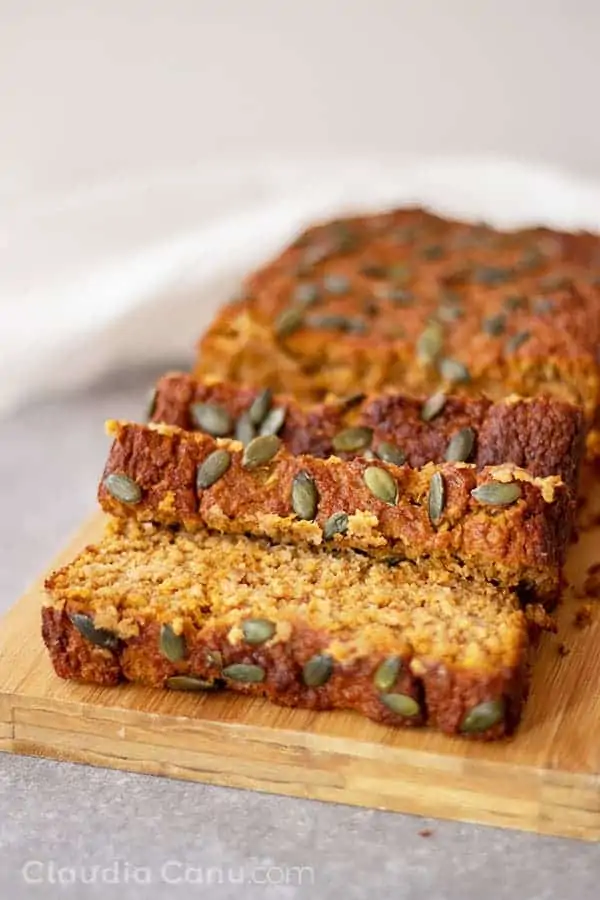 ---
by Taste and See
These egg cups are packed with kale, mushrooms, sun-dried tomatoes, chicken sausage and feta. This healthy recipe is a great way to start your day.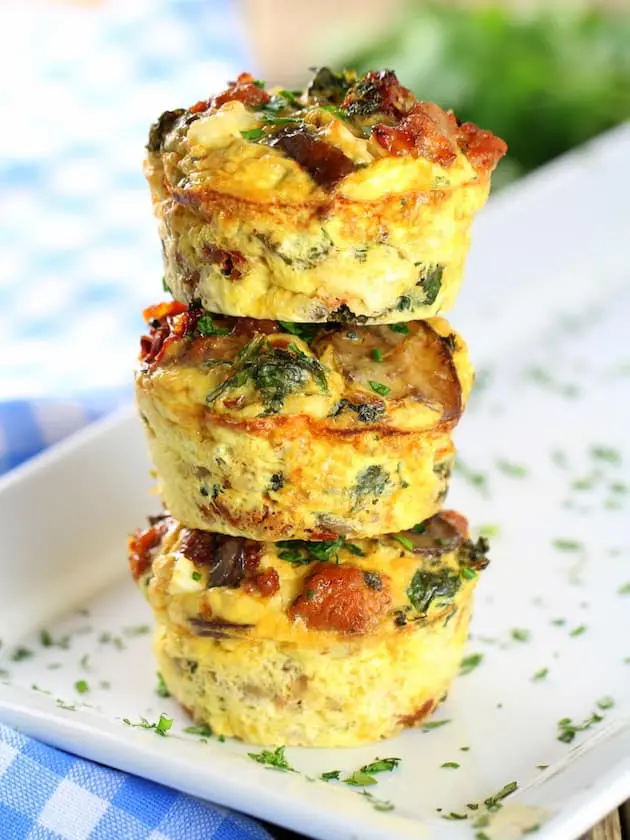 ---
by Zested Lemon
This recipe is an oldie but a goodie! I love making a big batch of this delicious oatmeal and eating it throughout the week.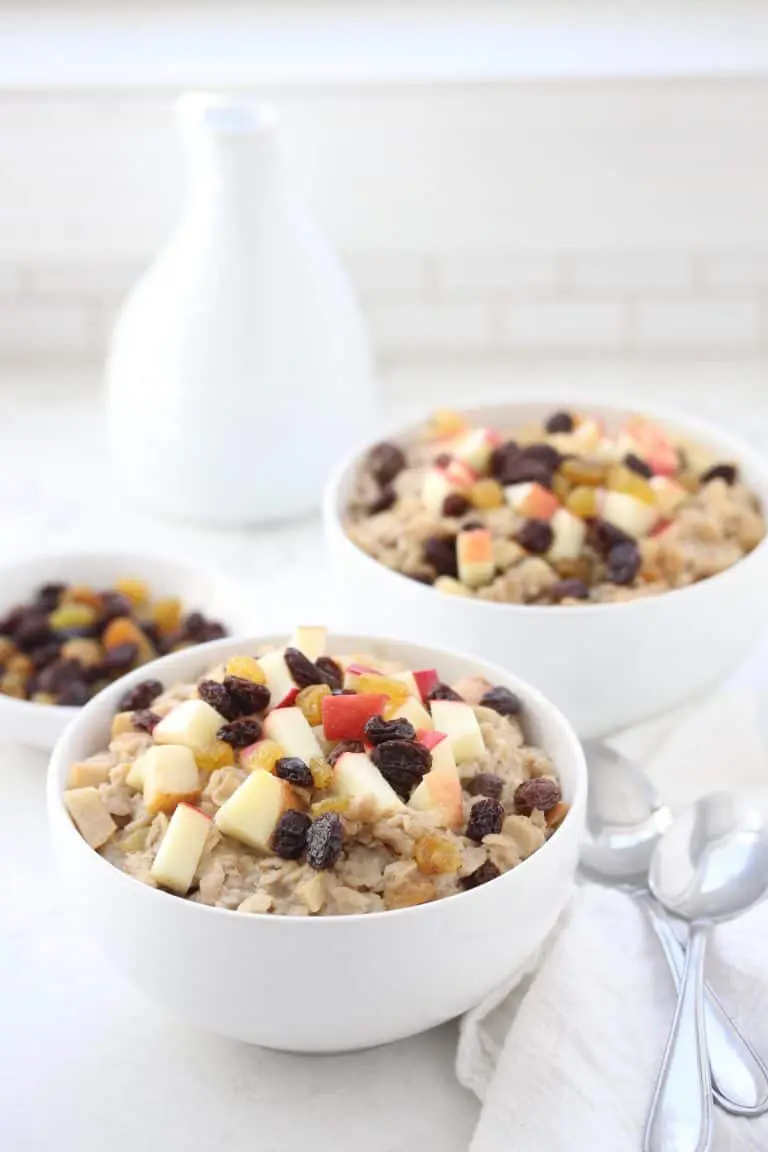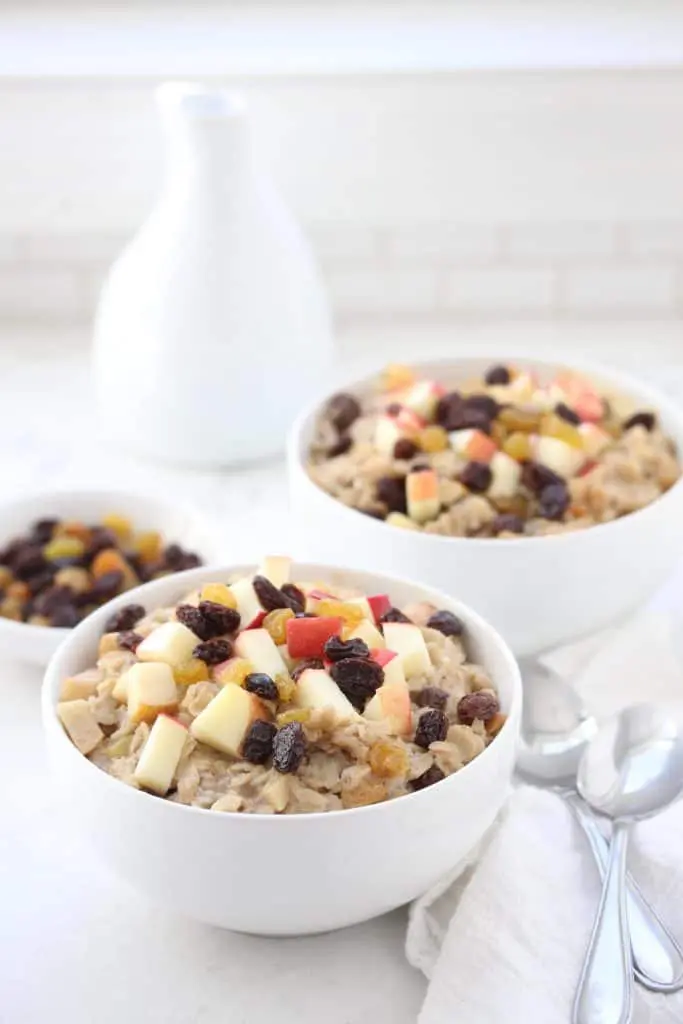 ---
by Taste and See
These savory biscuits are everything! Warm, tasty, comforting and easy to grab on the way out the door!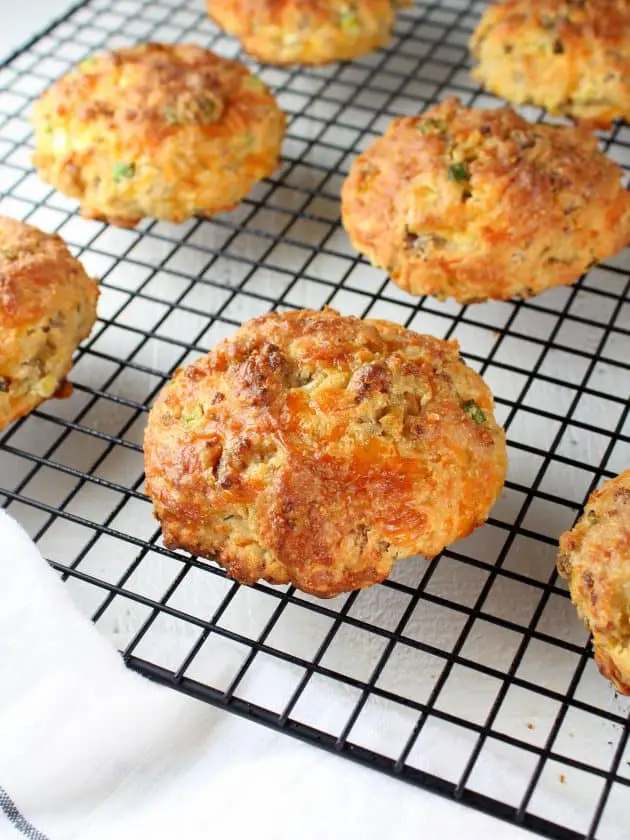 ---
by Downshiftology
This breakfast casserole recipe is great for feeding a group or breakfast meal prep! It is easy, healthy and packed with nutritious ingredients like turkey, spinach and artichokes.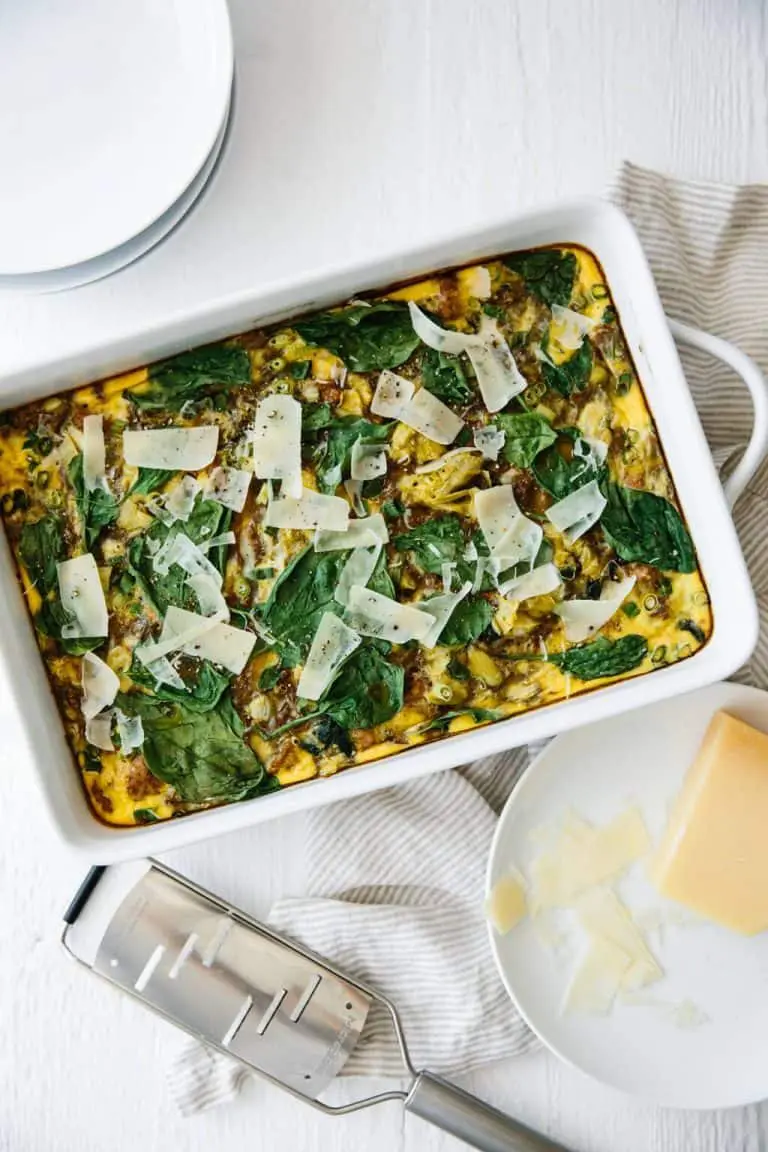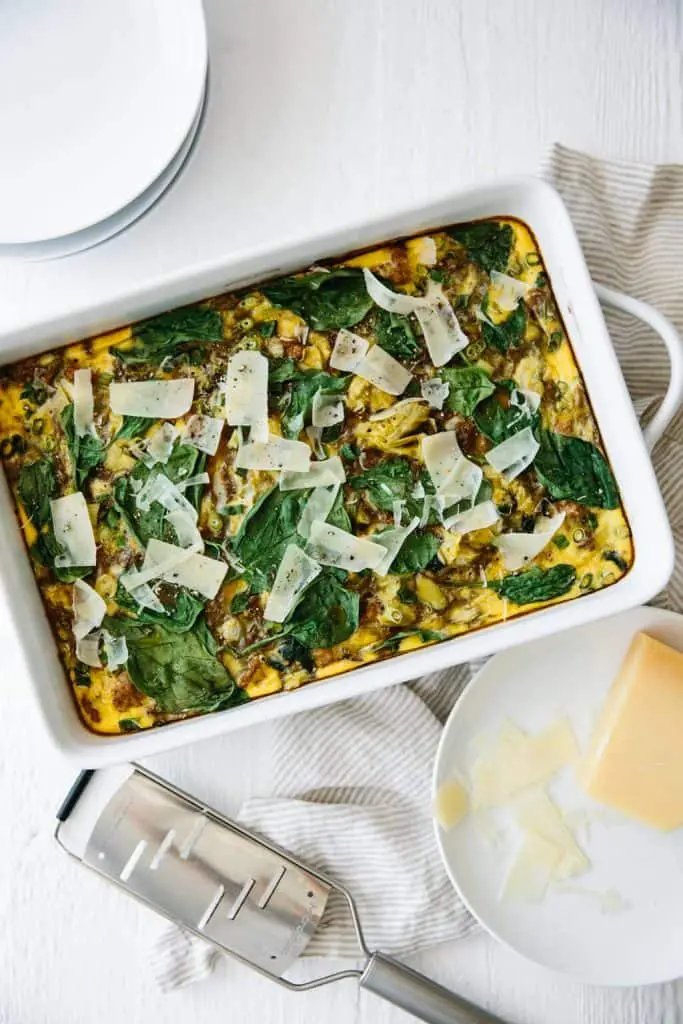 ---
by Claudia Canu
Overnight oats + coffee = the ultimate breakfast recipe!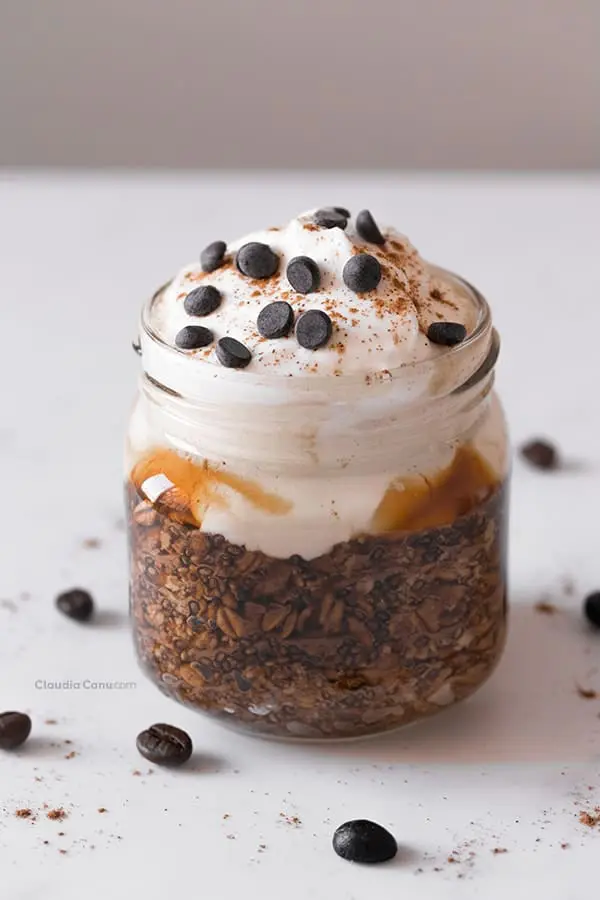 ---
by Wholesome Yum
These waffles are REALLY fast and only five ingredients! They're also great for meal prep/make-ahead breakfasts!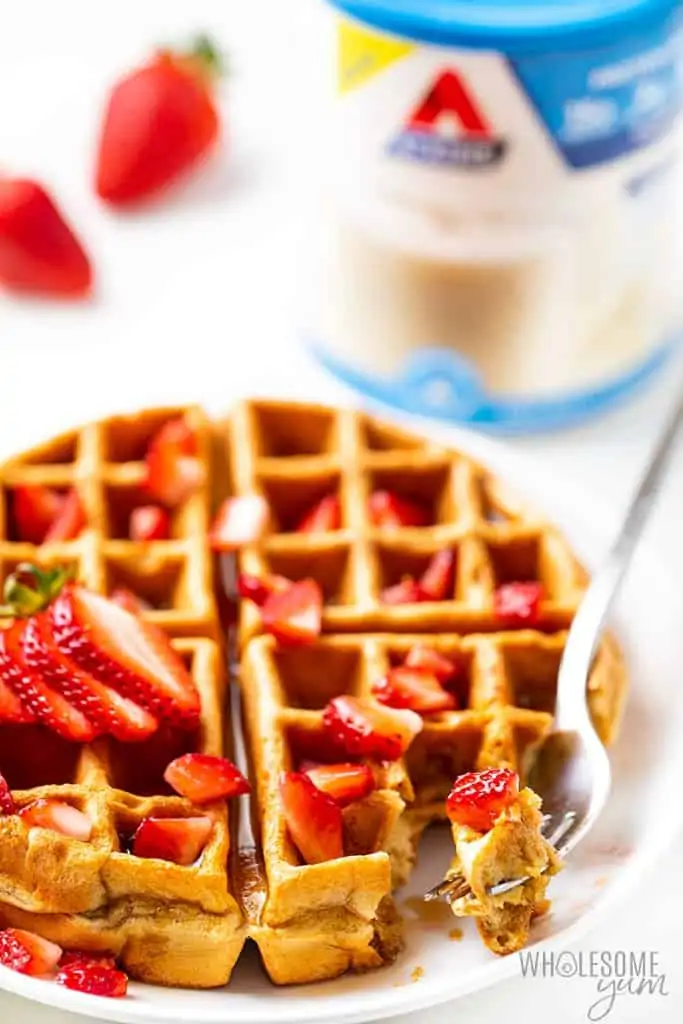 ---
by Key To My Lime
This blueberry muffin recipe is a healthy twist on a popular classic. These muffins are also dairy-free!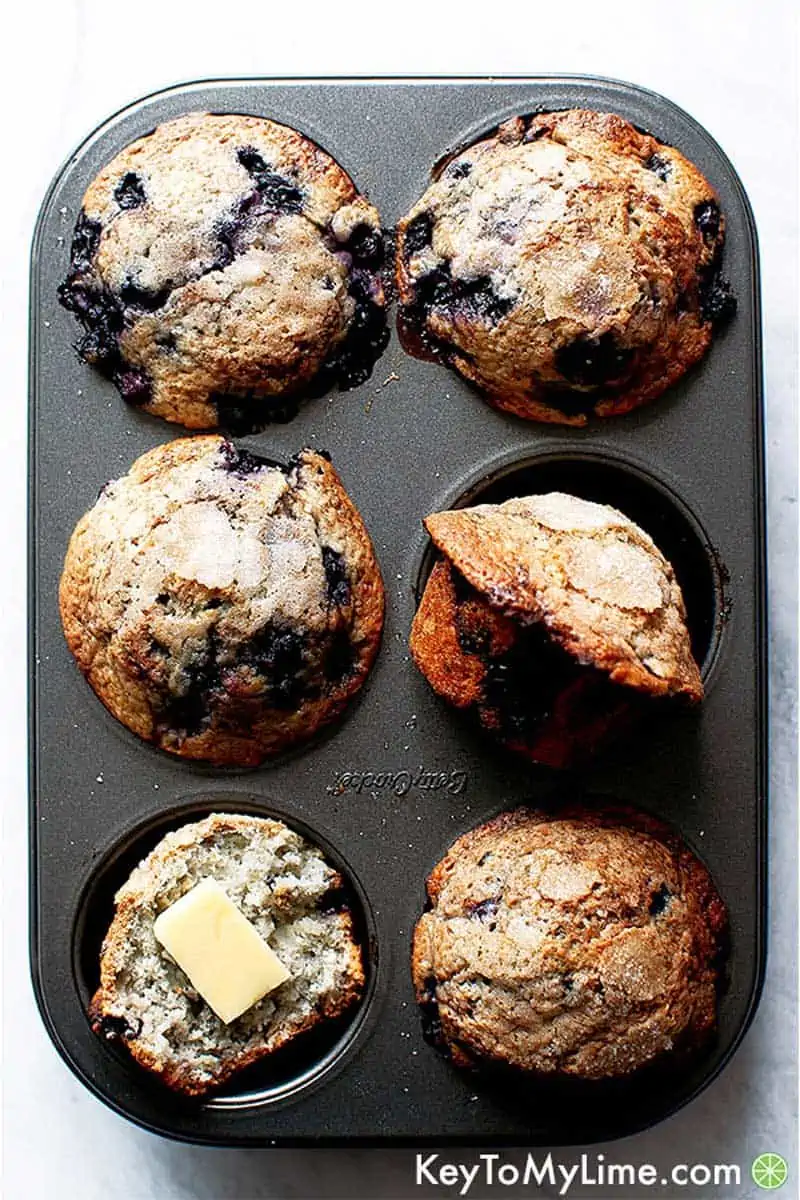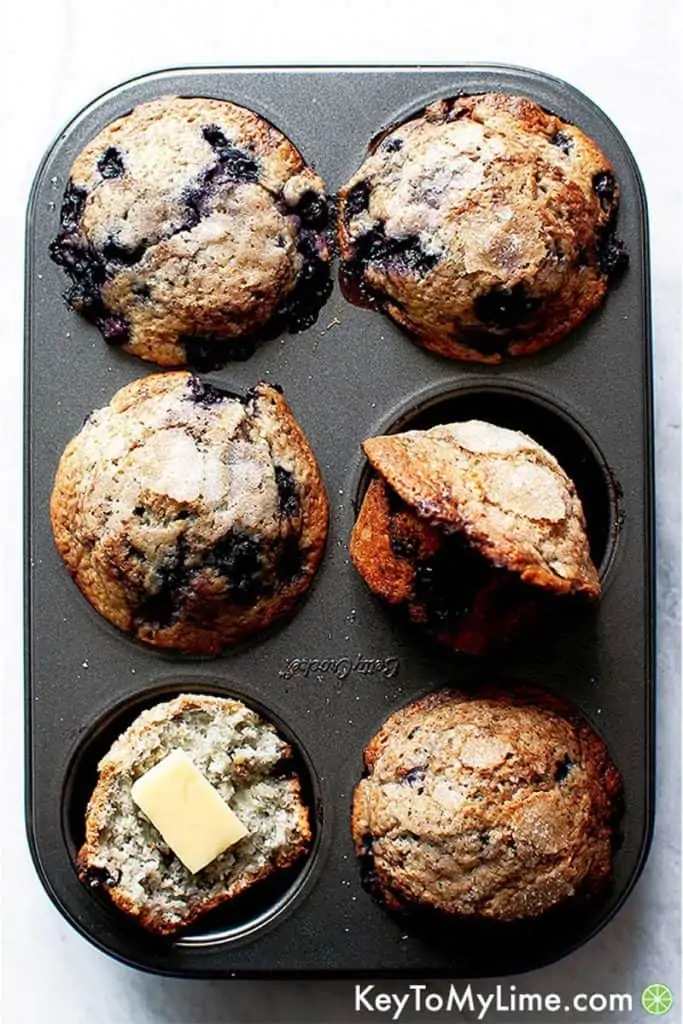 ---
by Zested Lemon
This delicious recipe is made in the slow cooker with healthy ingredients like steel cut oats, coconut milk and blueberries. A great option for meal prep!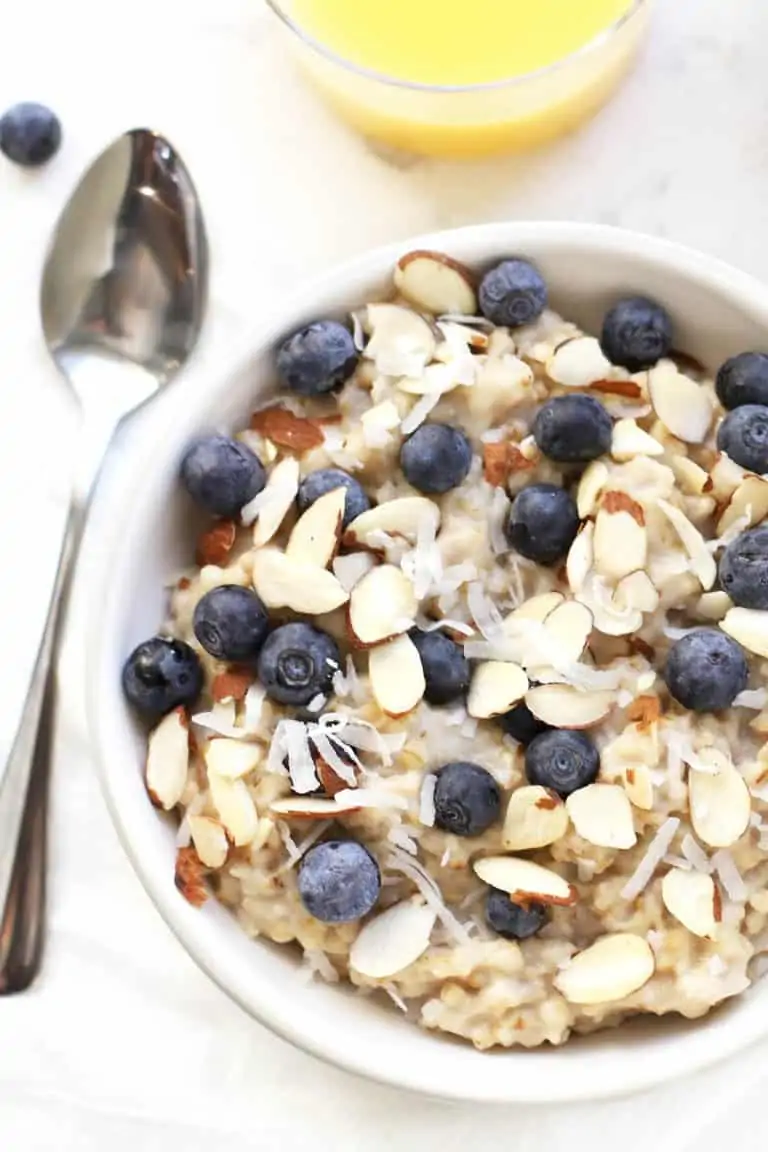 ---
by Tilly Eats
This recipe is AWESOME for meal prep because you can eat it warm or cold! You can also serve it with a scoop of vanilla or coconut ice cream and eat it for dessert.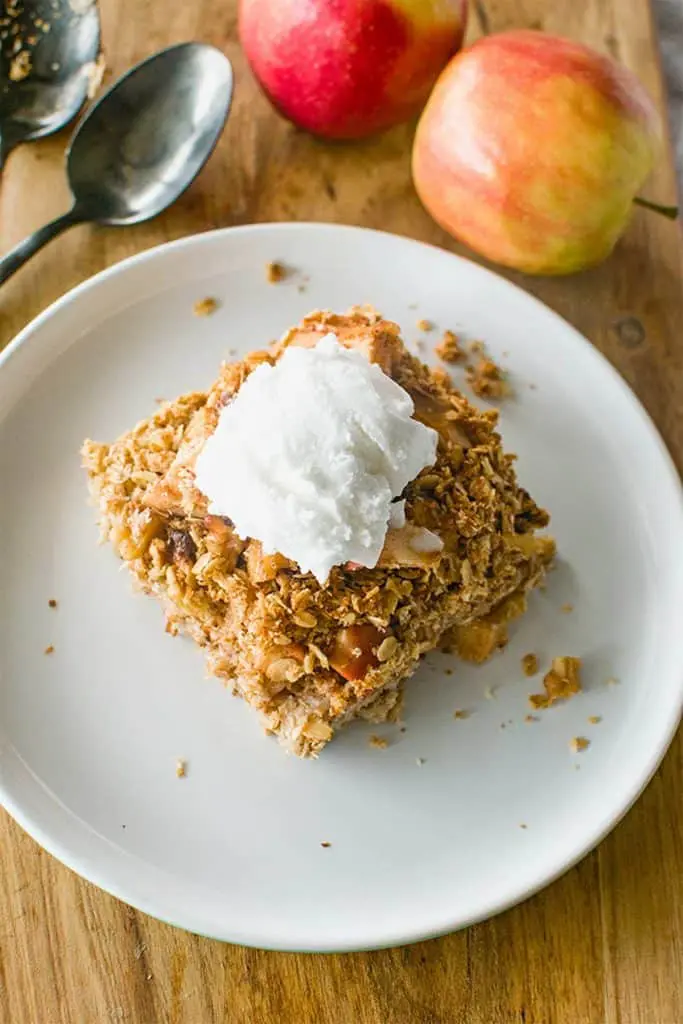 ---
by Meals with Maggie
This oatmeal cup recipe is a good go-to because it shows you how to easily make different flavors AND freeze them. So, if you're looking to stock up, make a few batches of these oatmeal cups and freeze them for whenever your little heart desires!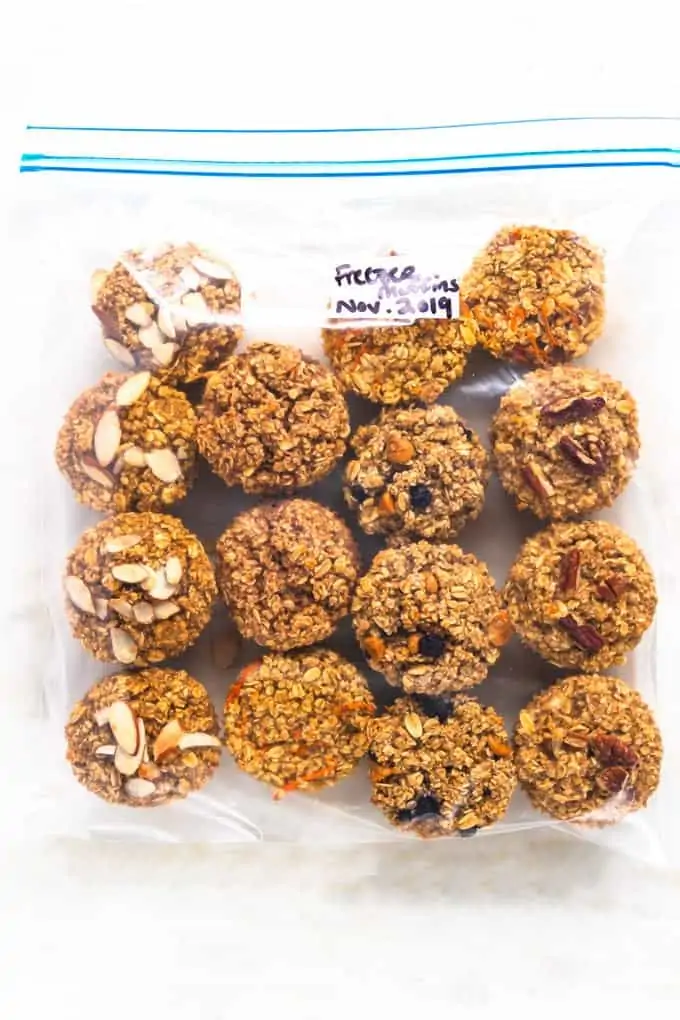 ---
by Claudia Canu
Who doesn't love donuts? If you're looking for a healthier alternative to the big deep fried donuts from the bakery, this recipe is for you!